by Mozie | Leave a comment
How to Build a Your Email List By Using Ready-Made PLR Content

As you probably know by now, PLR (Private Label Rights) is a great time saver and can help you get things into place quickly, so you can focus on growing traffic and increasing conversions. And building your list with PLR is no exception.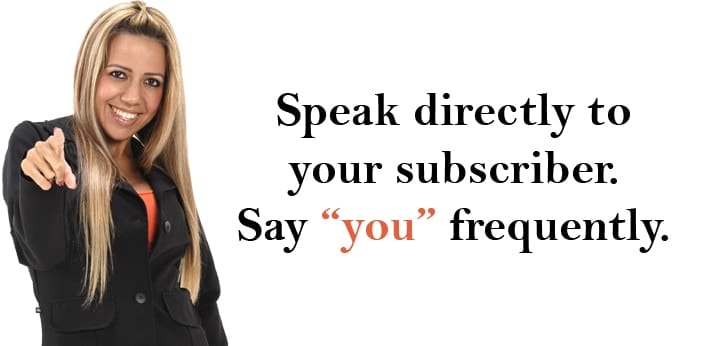 Here are a few ways PLR can help you with list building:
Use PLR reports as a free gift with subscription. Make sure the report includes information your targeted subscriber is looking for and it matches the type of content/promotions they'll get on the follow-up.
Use PLR for your email messages. Whether it's PLR meant for emails or articles you convert into email messages, it doesn't matter. A lot of the content for your list can be taken care of for you.
Publish PLR articles and content on your website and include your opt-in box at the end of each content piece.
Distribute your reports freely without requiring an opt-in, but insert promotions explaining the benefits of signing up for your list.
Bundle up some PLR checklists or other useful tools and use them as a free gift for subscribing.
Create a free "membership" where subscribers get access to ongoing content (the PLR you publish) in return for their registration (i.e. signing up for your list!).
Because PLR is so cheap and ready-made, it's easy to create multiple highly-targeted lists on a variety of topics. So if you're in the health market for example, you can have list for weight loss, nutrition, skincare or any variety of even more specific topics.
Here's 4 simple steps you can take to start building your email list in the next few minutes:
Step 1 – Find some ready-to-go PLR content in your niche by searching our niche PLR store here or browsing through the best PLR websites here. Once you have your PLR (lead magnet), you can move onto step 2.
Step 2 – If the PLR you purchased has a squeeze page, setup it up on your web hosting server, if you don't have a web host yet, Bluehost and Hostgator are great choices. Then connect your squeeze page to your autoresponder like GetResponse or Aweber.
If you do not have a squeeze page or hosting, you can use Landing Page Monkey (they have a lifetime option) which requires no hosting and you can create unlimited squeeze pages and landing pages. This also helps eradicate monthly costs which can be a real killer for start-up internet marketing businesses.
Step 3 – Host your new PLR product on Amazon S3, if you don't have a Amazon S3 account, you can get one here and they have a free tier for a full 1 year which is awesome! Amazon S3 is the best option for hosting your digital products and is trusted by top marketers around the world plus it's run by a successful giant also known as Amazon, so you know your products are in good hands!
Step 4 – Create your download page using WordPress or Landing Page Monkey and start driving traffic to your new squeeze page by offering the PLR product you bought as a freebie to entice people to join your list 🙂
Tip: You'll want to auto have some autoresponder emails in place so that when someone joins your email list, your autoresponder tool is automatically sending out your freebie and other free training so that you're building a relationship with your subscribers on autopilot.
Helpful Resources:
I hope that helps you. Don't prolong the process, the sooner you start building your list, the sooner you will reap the rewards. Your email list is one of the most valuable assets you'll have in your business. So start building your email list with the help of PLR products or content right away!
Conclusion
If you're starting out and looking to build your first email list, using PLR content is an amazing shortcut because it's more than likely there is already quality PLR that you can use as your lead magnet and start building your list in just a few minutes.