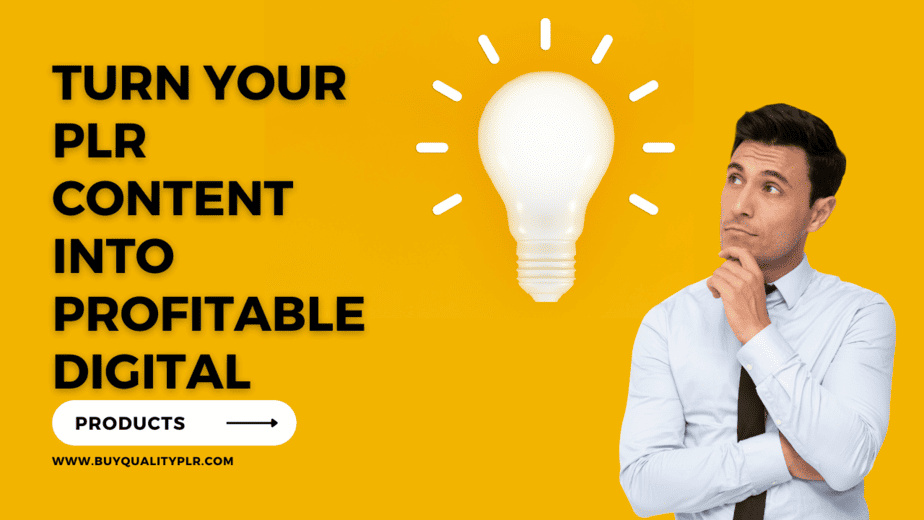 Turn Your PLR Content into Profitable Digital Products
in
Business Models, Content Marketing, Digital Products, Internet Marketing, Make Money Online, Making PLR Unique, Online Home Business, PLR Content, PLR Products, PLR Rebranding, Private Label Rights, Using PLR
#plrcontent #profitabledigitalproducts #plrcontent #plrdigitalproducts #digitalproducts #plrcontentguide #digitalproductsguide #makemoneyonline #onlinebusiness #profitableplr #profitableplrproducts #marketingstrategy
Transforming PLR Content into Lucrative Digital Products
Have you ever heard of private label rights (PLR) content? If not, let me explain.
PLR content refers to pre-written articles, ebooks, videos, and other digital content that you can purchase and then modify, rebrand, and use as your own.
The beauty of PLR content is that it can save you time and money while providing you with high-quality content for your business.
But what if I told you that you could also turn your PLR content into profitable digital products?
That's right, with a little creativity and effort, you can transform your PLR content into valuable products that your audience will be happy to buy.
In this blog post, we'll cover everything you need to know to turn PLR content into profitable digital products, from choosing the right content to repurposing and packaging it in a way that attracts your ideal customers.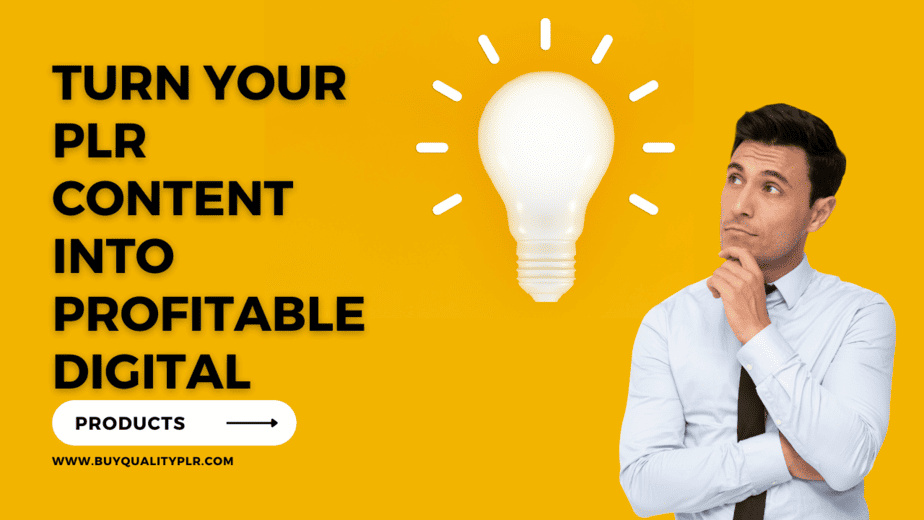 What is PLR and How Does It Work?
If you're unfamiliar with PLR, or private label rights, it's essentially pre-made content that can be bought for business use. PLR is often referred to as "done-for-you" content, where the original content creator sells you commercial use rights.
Typically, PLR products are purchased in bulk at a discount, allowing you to customize and rebrand the content to sell for a profit.
However, it's important to note that PLR content should never be used as-is but rather as a starting point. 
Understanding Different Reselling Rights for Digital Products
When it comes to reselling digital products, it is important to understand the different types of rights that come with them. One such right is private label rights (PLR), which allow the buyer to modify and rebrand the content as their own.
This type of content can typically be purchased in bulk for a discounted price, making it one of the best cost-effective ways to generate passive income.
While the content can be sold to other PLR buyers with personal use rights, it is typically recommended to customize it and sell it to end customers.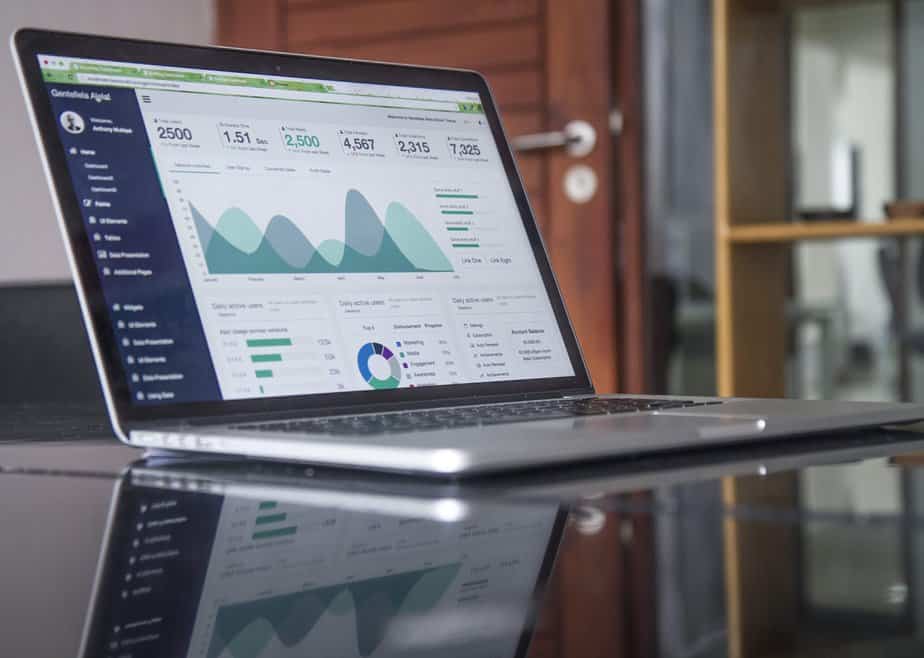 Benefits of Using PLR Content for Your Business
PLR content offers numerous benefits to businesses.
Firstly, it saves time and money by providing ready-made content that can be tweaked and customized to suit your needs, eliminating the need to spend countless hours creating content from scratch.
Secondly, it allows businesses to move quickly and take advantage of timely opportunities or trends without having to create new content.
PLR content can be used to clear up writer's block or brainstorming problems, helping businesses consistently produce and publish high-quality content.
Finally, PLR content is cost-effective, enabling businesses to reduce their financial investment in content creation while still maintaining a steady flow of new content for their audience to consume. 
How to Customize PLR Content to Fit Your Brand
To get the most out of your PLR content, it's essential to customize it to fit your brand.
This ensures that you're not publishing duplicate content and creates a unique voice for your business.
One way to customize PLR content is to add your brand's logo and color scheme.
Additionally, you can modify the text to match your writing style and replace any generic examples with your own.
Don't forget to include a strong call to action that will lead readers to your website or product offerings.
By customizing your PLR content, you can create a cohesive brand image and increase engagement with your target audience.
Tips for Choosing and Buying Quality PLR Products
When it comes to making money online using PLR products, the right choice of products is everything.
Here are some tips to help you choose and buy high-quality PLR products:
Firstly, always check the reputation of the PLR provider and their reviews.
Secondly, ensure that the PLR product is recent and up-to-date with the latest trends since outdated information can harm your reputation.
Thirdly, look for products that are in high-demand niches and have a well-established and steady market.
Fourthly, check the license and usage rights and ensure that you have the right to edit, rebrand, and resell the product.
Lastly, evaluate the value of the product yourself and make sure that it aligns with your brand and target audience.
Creating and Selling eBooks from PLR Content
Creating and selling eBooks from PLR content is a great way to make money online. With PLR content, you can easily create high-quality eBooks that you can sell to your audience.
The best part about this is that you can customize the content to fit your own brand, giving you complete control over the final product.
Whether you're a blogger, marketer, or entrepreneur, utilizing PLR content to create eBooks is a great way to expand your business.
Plus, with the right marketing strategy, you can sell your eBooks for a profit while providing value to your customers.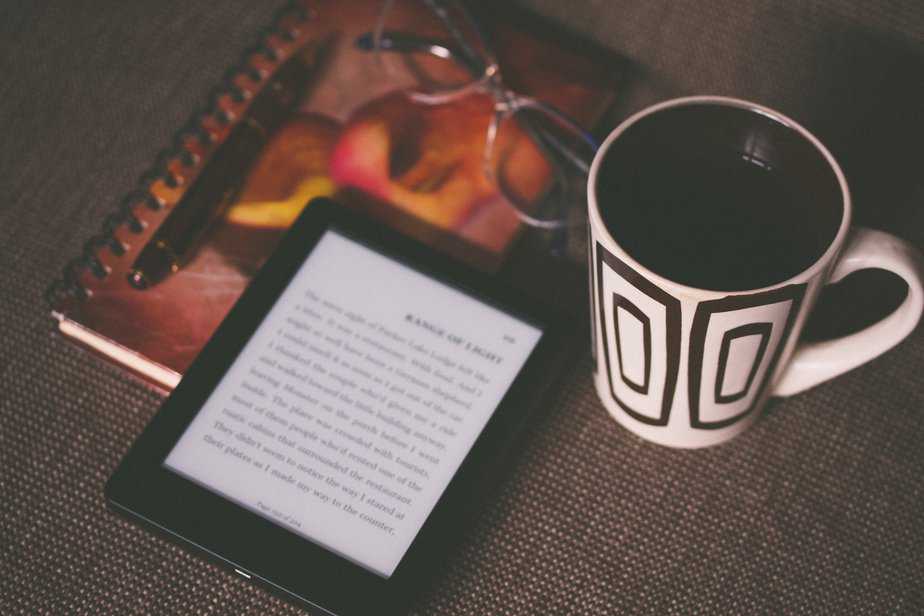 Using PLR Video and Audio Content for Marketing
One of the most effective ways to utilize PLR content is by turning it into profitable PLR digital products.
This can include ebooks, articles, and video courses. For those wanting to market their products more effectively, incorporating video and audio content can be incredibly helpful.
Using PLR video and audio content for marketing can be a smart way to reach a wider audience.
By incorporating this type of content into your overall marketing plan, you can create a more engaging and immersive experience for your audience.
With the versatility of PLR content, creating these products can be a cost-effective way to improve your marketing efforts.
Leveraging PLR Articles for Content Marketing
PLR (Private Label Rights) articles can be an excellent resource for businesses looking to expand their content without investing a significant amount of time and effort.
By utilizing these pre-made articles, businesses can focus on modifying and personalizing the content to resonate with their audience, adding their own voice and insights.
Businesses can use PLR articles to create a content marketing strategy, publishing the articles on their blog or website to drive traffic and improve search engine rankings.
By customizing and optimizing the content, businesses can create valuable blog posts, guest articles, and social media content that enhances their online presence and engages their audience.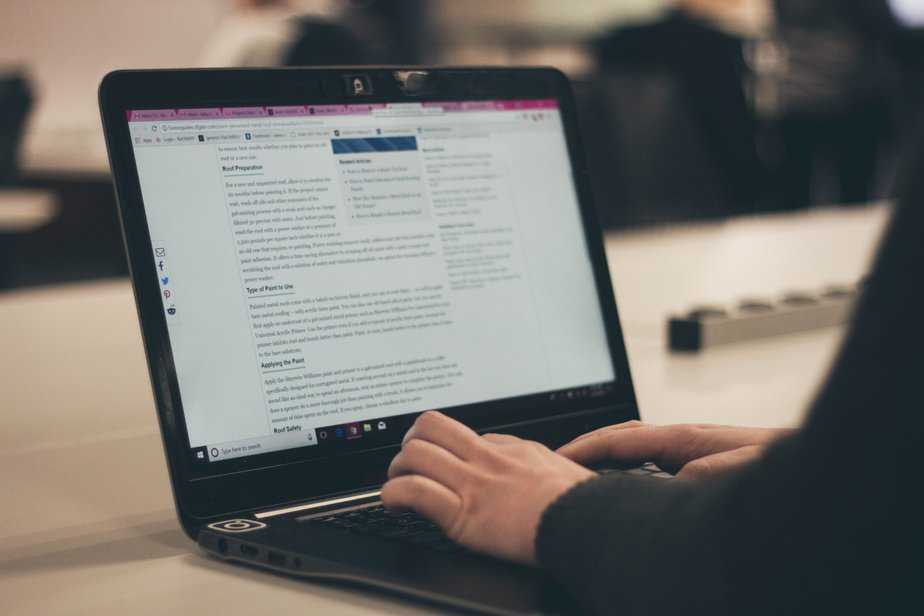 Risks and Precautions for Using PLR Content
When using PLR content, it is important to take some precautions to avoid potential risks. One of the biggest risks is using low-quality, poorly written content that can harm your business reputation.
It is crucial to choose a reputable PLR seller who offers high-quality content that meets your needs and standards. Additionally, it is essential to customize the content and add your unique touch to avoid duplicate or identical content.
You must comply with the terms and conditions of the PLR license, avoid reselling or distributing the content as PLR, and ensure that you use it only for your business purposes. 
Best Practices for Monetizing PLR Products and Maximizing Profit
One of the best ways to make money online is by utilizing private label rights (PLR) content. With the right strategy, you can monetize your PLR products and maximize your profit. 
Here are some best practices for doing so:
When it comes to monetizing PLR products, it is essential to personalize the content.
This means adding your own branding, such as your logo or website address. A personalized touch creates a unique product that stands out and attracts customers.
Another best practice is to bundle your PLR products.
Creating a package with multiple products not only makes it more appealing to customers but also increases the value of your product and therefore increases profits.
A membership site is an excellent way to monetize PLR content. By curating exclusive content for a membership site, you can charge members a recurring fee for access. This creates a steady stream of income and builds a dedicated community of customers.
To increase sales, it is crucial to promote your PLR products effectively.
Utilize social media platforms, email marketing, and even paid advertising to reach your target audience and showcase your products in the best possible light.
It is important to remember that not every PLR product is of equal quality.
Prioritize quality over quantity, and only purchase PLR products from reputable sources.
This ensures that your customers receive a valuable product and increases the likelihood of repeat business.
Finally, always keep the end-user in mind. The goal is to provide a solution to your customer's problems, which will build trust and loyalty.
By creating valuable products that fulfill your customers' needs, you will generate consistent revenue and build a successful online business.