Welcome to our Private Label Rights Store!
Before you begin to browse for AWESOME digital products you can resell or learn from, be sure you read and understand the different types of licenses and terms that come with each product. The exact license terms for each product is listed at the bottom of the product page.
Understanding the license terms and abbreviations:
PLR = Private Label Rights
MRR = Master Resell Rights or Master Resale Rights
BRR or RR = Basic Resell Rights or Resell Rights
PUO = Personal Use Only Rights
Digital Product Reseller Categories
Browsing for certain types of digital products or finding specific niche products:
Option 1: To make it easier for you to browse through our digital products, we have listed all the top performing categories below in a table. This will help you to find what you're looking for.
Option 2: You can use the search bar below, it's quite powerful and works well.
Option 3: You can find more in-depth categories on the sidebar, we're adding more categories daily to make it easier to find what you're looking for.
Happy browsing and may your year ahead be a prosperous one!

PUO Software
PUO WordPress Themes
Browse For The Latest PLR and Resell Rights Products Below: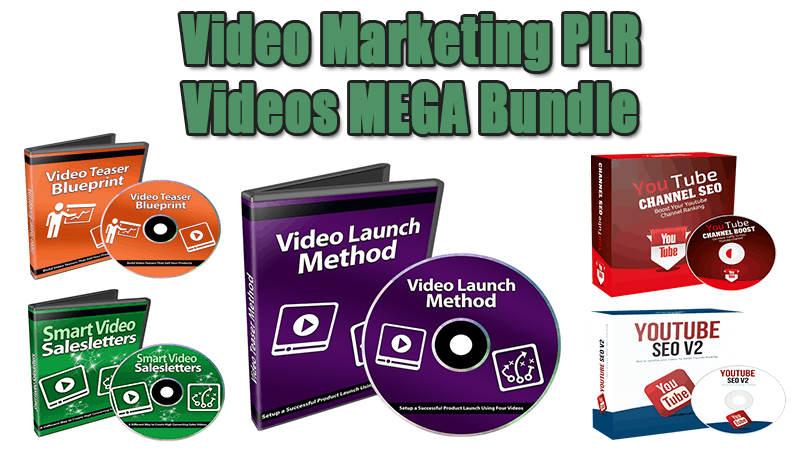 Video Marketing PLR Videos MEGA Bundle
has been added to your cart!
have been added to your cart!