How to Turn PLR Articles into E-books and Reports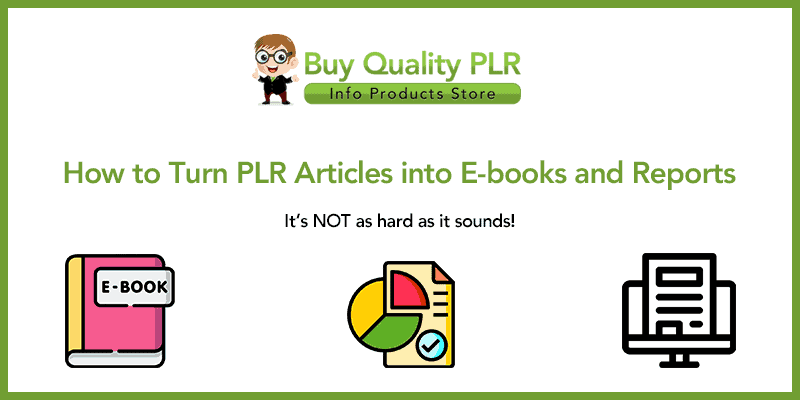 Step 1
Browse the quality PLR providers I shared with you in our PLR directory. Find an article bundle or package on the topic you're interested in. (You can even combine the PLR from multiple sources or websites.) Or find some PLR content at our PLR store.
Step 2
Read the content. Arrange the articles in a logical order, as if each article was a chapter or subchapter in an e-book or report.
Step 3
Totally change the article titles. These are going to be your chapter and subchapter headlines. Keep important, relevant keywords and phrases but create entirely new titles.
Step 4
Totally change the introduction and conclusion to each article. Replace with fresh, original, relevant content.
Step 5
Transition smoothly from one article to the next. The conclusion of each article/chapter should introduce or tease the content in the upcoming chapter.
Step 6
Write an introduction and conclusion for your e-book/report.
Step 7
Come up with a great title and don't forget to add a table of contents.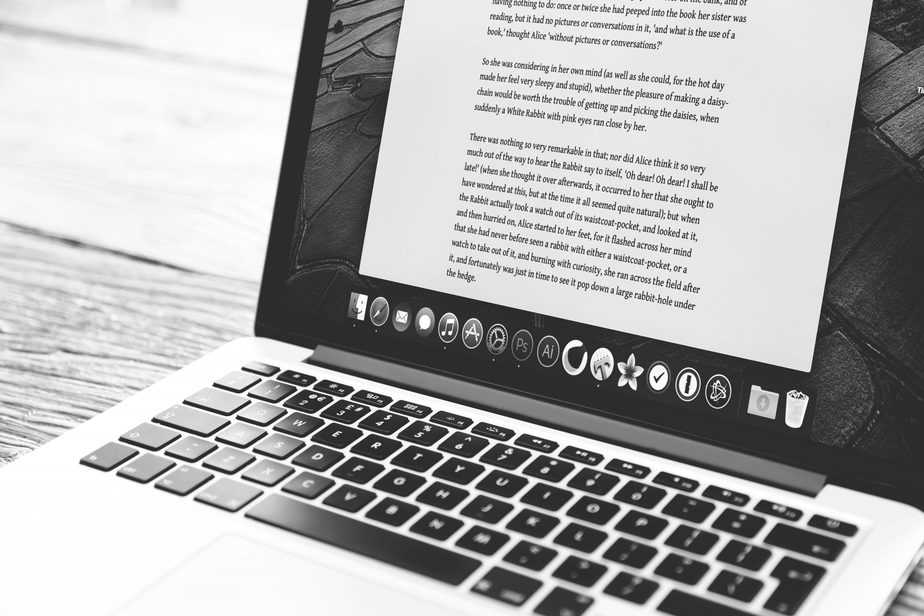 Use these 7 steps to transform your articles into ebook and report format.
Generally, people use MS Word to edit and compile the document and then save it to PDF. Remember that you can monetize your documents by linking to your product offers or related affiliate offers. 
And remember to make your reports and ebooks pretty with images and good formatting.
If you're looking for some PLR articles to get started, here's 2 helpful links to get you started:
Or you can simply do a keyword search like "fitness plr articles" using the search bar on your website.
That's it for now, keep an eye out for our next post!
Have an awesome day ☺