by Mozie
Proven Methods of Using Products with Private Label Rights to Earn Online, Start Your Own Online Business and Grow a Hungry List of Email Subscribers That Actually Want To buy From You.
So first, let's start with understanding what PLR is…
PLR, or Private Label Rights, is the license that allows the holder to modify the contents of a product and sell it under his name. PLR products are quite popular over the internet nowadays, and if you are not using them, you are wasting a golden opportunity. The primary reason behind the immense popularity of PLR is that they can save a huge amount of time while guaranteeing quick returns.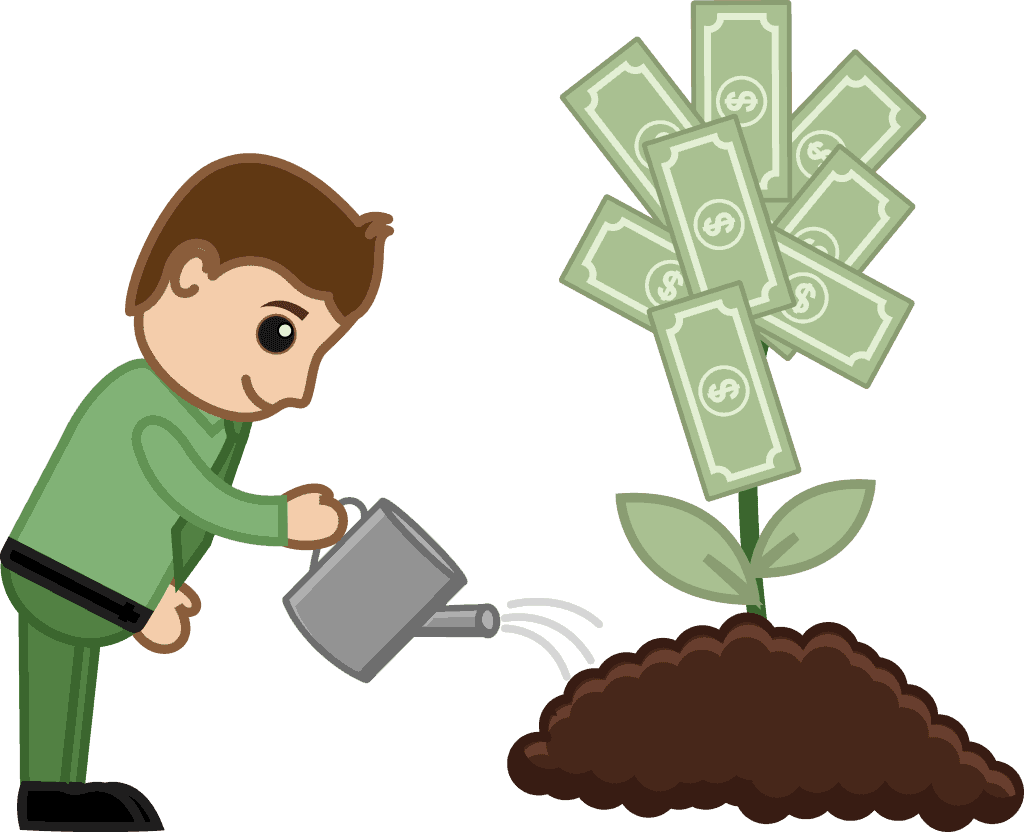 Benefits of Using PLR:
You can follow the traditional rules of article writing if you want or can simply buy PLR content related to your niche and publish an eBook in record time! Getting hold of PLR content can be a real time saver.
For additional details related to PLR content, you can visit my page. If you're clueless about where to begin, feel free to leave your message in the comments section and I will see what I can do to get you started. Most people do not understand the importance of PLR. Moreover, they are clueless about how to use the content. If you fail to grasp the notion of opportunity that I keep mentioning, here are 9 ways in which you can get started.
Sell the Content – This is the most obvious way of making money with PLR content, but very few people make use of this opportunity.
Blog Post on Autopilot – You can acquire the content, make a few changes, add an introduction and tune WordPress to drip-feed your content at specific time intervals.
Use the PLR Content in your Podcasts – You could easily convert a PLR video into an audio file using Audacity. You could then submit the recording to free podcast directories such as iTunes and generate traffic!
Modify the Content at Will – You could acquire the rights to a video and change the graphics while keeping the audio and video content intact. This creates a new product which you can sell under your name.
PLR Content for Webinar – You can use PLR content as the basis for your PowerPoint presentation. Simply approach an online marketer and add your Webinar to their list. You can turn this into a massive lead generator using tools such as OneClickTool.com.
Membership Sites – With the help of PLR, you can constantly add value to your membership site. You could use the PLR to create a fixed-term membership site and use Aweber to automate the entire process.
Introduce Additional Benefits – Affiliate marketing is growing more and more competitive by the second. You need to offer something extra to lure in the clients and PLR is the best way to do it. With the help of PLR, you could create simple bonus packages related to the affiliate product that you're promoting. However, you must never go overboard with bonuses, as one bonus too much can be the reason for people deciding against buying the product. Who would buy a product that needs excessive freebies to sweeten the deal!
Load up the Autoresponder – Most people are clueless about the type of content that they should be sharing with their subscribers. PLR is the easiest solution if you ask me! Simply break up your PLR into short articles and design unique intro and conclusion paragraphs for each. Load up the articles into the autoresponder and you're good to go!
Start a Training School – You could start your own training facility and use the PLR videos to train students who sign up!
These are some of the basic ways in which you can use PLR to commence your business. If you can think of other such measures, feel free to share your thoughts and experiences in the Comments Section below!
If you'd like to get take action right now and start Making Money with PLR Products, click the button below and browse through a wide range of digital products with PLR, then purchase a few products that you know your target market would be interest in buying or learning from.