by Mozie
Thinking of starting to sell and resell digital products as a business?
Let's have a deeper look into Master Resale Rights and understand what it is and how it works to your benefit as an info-preneur
Master resale rights are a hot commodity right now, and there's a very good reason behind that. Master resale rights products make it easy for people like you to sell something online, and earning a passive income is simple. With master resale rights you can resell the product as many times as you wish, and you keep all of the profits from every sale. The main benefit is that you don't have to spend time creating your own product or website, and you don't have to come up with catchy sales copy. All you do is pay for resale rights to a popular product, and you're in business before you know it.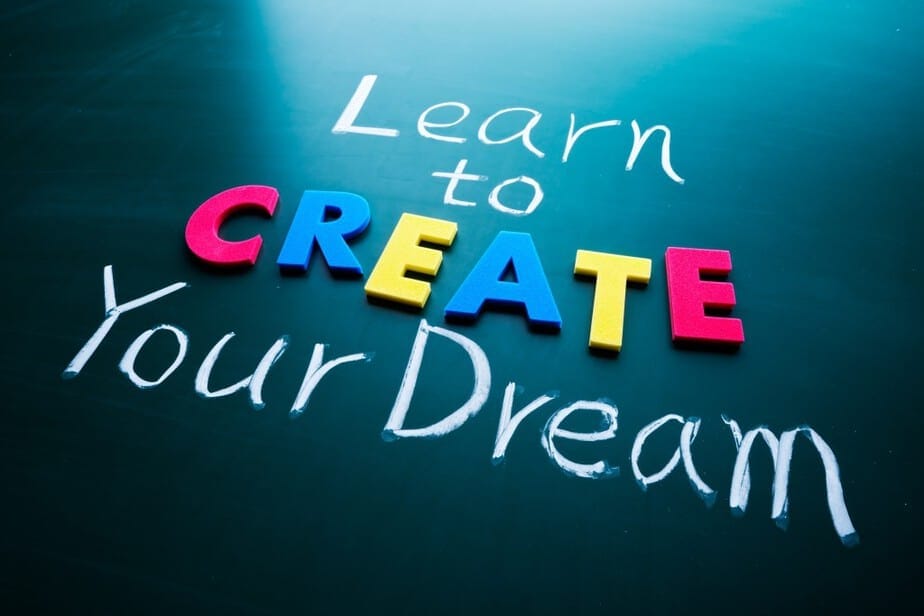 Resale Rights Aren't All the Same
There are four types of resale rights, and you should learn about these categories so you'll have a better idea of what you want to sell. Even within a main group, you may find that product rights vary. Read the rights and instructions for each product, as they may differ from one seller to another.
Resale Rights
Some products automatically have resale rights, while others give you the choice to buy the rights separately. In either case, you'll have to buy the product. Paying for resale rights means that you'll usually get a mini-site, which allows you to resell the product on a new domain or a previously existing site.
MRR (Master Resale Rights)
MRR works just as resale rights do, except that you have permission to resell the rights. In addition to direct sales, you can sell the resale package to other sellers.
PLR (Private Label Rights)
With master resale rights and regular resale rights, you don't have permission to edit products, and there are often pricing restrictions. PLR gives sellers much greater flexibility, allowing you to customize products and content in many ways.
You may buy PLR rights to articles, eBooks, reports and other types of content. You'll get the raw product, to which you can add your affiliate links and publish in a different format under your own name.
You do sometimes find digital products with PLR that also allow your sell "Master resale rights" to them, these are excellent, since you can re-brand them and then resell the resell rights with your name on them. A truly great way to gain exposure as a marketer and charge more based on the fact that you're offering the resale rights too.
Content in the Public Domain
Content that is part of the public domain is substantially similar to PLR. With both rights types, you can rework the source material and use it in the creation of a completely new product, or you can put your spin on it and use it as your own. Anything published between 1923 and 1963 that isn't renewed is part of the public domain, and since there's no copyright on the material you can republish it or copy it—even for commercial purposes.
Making Money With Master Resale Rights Products
If you're looking to sell the best master resale products online, buying or finding master resale rights videos and eBooks is a great place to start. You can begin by doing a Google search for the kind of resale rights products that pique your interest the most. For the quickest start, you can visit us to find the highest quality master resale rights products.
Master resale rights products give you the perfect chance to make a passive income and to start your own digital product reselling business, as long as you feel comfortable working within the restrictions set forth by the vendor. By learning the difference between the different types of resale rights, you can find the right product and the right arrangement for your niche.