by Mozie
How to use

Digital Products with Resell Rights

as a Potential Income Stream
Many people are earning an income with resell rights products such as eBooks and software. This type of online business, like all others, requires some hard work on your part – but once you know what to do, your income is only limited by the amount of time you can devote to your business. Here, you'll learn how to make money online with reseller rights products.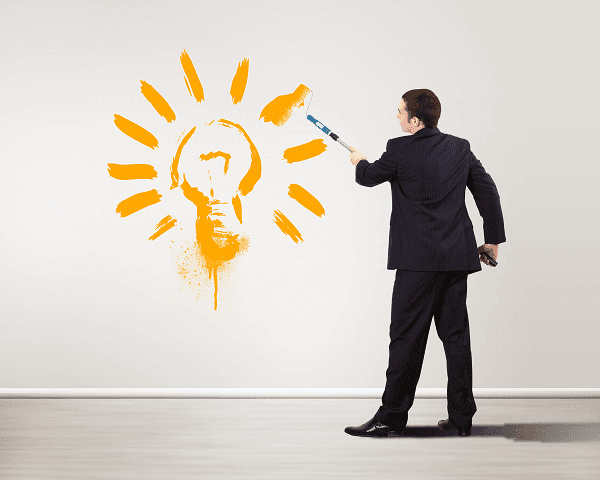 Get a Site & Domain Name
As with most other things in life, you get what you pay for – so try to steer clear of free web hosts. Not only is the service subpar, a domain name from a free host won't instill much confidence in your customers.
Find Products with Resell Rights
Digital goods are commonly resold by most of the worlds top internet marketers and affiliate marketers, and they're great choices because you don't have to worry about retaining an inventory. Another great thing about these reseller rights products is that there's no delivery delay; once your customer makes a purchase, they can immediately download the product. You can find various types of digital products with reseller licenses such as ebooks, videos, articles, audio courses, squeeze pages, sales pages, autoresponder email series, niche blogs, themes, plugins and lead magnets (brandable short reports). So you have a wide variety of product categories that you can use in various ways to grow your online business by using other peoples products legally!
Find a way to Collect and Process Payments
There are many credit card vendors, each with their own fee structures and advantages. Many online sellers use PayPal due to its simplicity and ease in account creation.
Upload Pages to Your Site
Most resell rights products come with a ready-made sales page and graphics, which means that you don't have to do the work yourself. Once you upload pages including your payment link, you're ready to start taking orders.
Bring Quality Traffic to Your Site
If you're selling resell rights products on bicycle repair, you'll need visitors who are interested in that subject – not just random Internet traffic. You can use PPC (pay per click) advertising such as AdWords, or you can find niche-specific ezines in which to place ads. Many of these ezines allow advertisers to send solo ads to the entire mailing list, which can be pricey – but it's a great way to bring targeted traffic to your site. Alternatively, you can post in niche forums and submit articles (with links) to directories.
Assemble an Email List
To build a list of potential customers, you'll need a way to collect email addresses. Convince site visitors to subscribe to your mailing list, and direct them to a squeeze page where you can offer a free gift as an incentive for signing up. Services such as GetResponse and Aweber make it easy to create forms, follow up with customers, and build your mailing list. Offering videos with PLR as lead magnet can be quite powerful, especially if you can get hold of high quality PLR video courses that allow you to call it your own, re-brand it and use it as a lead magnet.
Follow up with Visitors
Many people who join your mailing list will end up buying some of your resell rights products, but many more who sign up to receive your emails won't make a purchase just yet. To capture those potential customers, you can use your autoresponder to send out emails at predetermined intervals – which will encourage those visitors to return to your site to see what you have to offer.
Keep Their Interest
To turn first-time customers into repeat buyers, you'll need to find a way to keep them coming back. Try to find new resell rights products that your subscribers may like, and offer related products as bonuses with a purchase. Take a look at other marketers' sites; see how they use offers and squeeze pages and incorporate some of those ideas into your own site.
Conclusion
There are many ways to make money online, and digital products with resell rights licenses are a great option. To become successful in this business, you'll need to build a good relationship with your subscribers and customers. Don't spam them, and don't offer gifts which you're incapable of delivering. Find ways to bring targeted traffic to your site, and you'll end up with more visitors that are likely to make a purchase. By following the steps above, you can make a substantial income with reseller rights products.