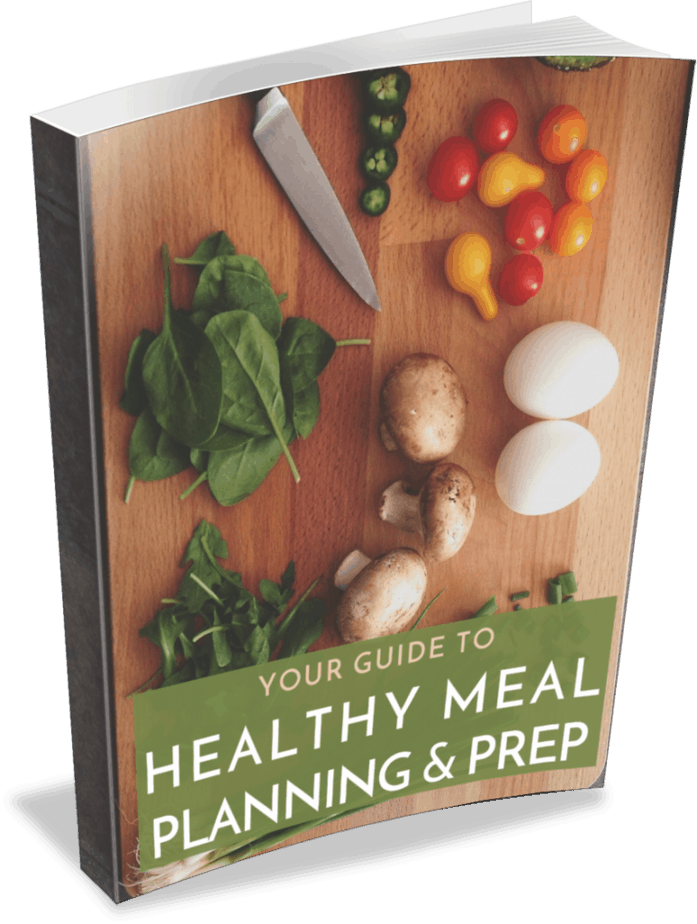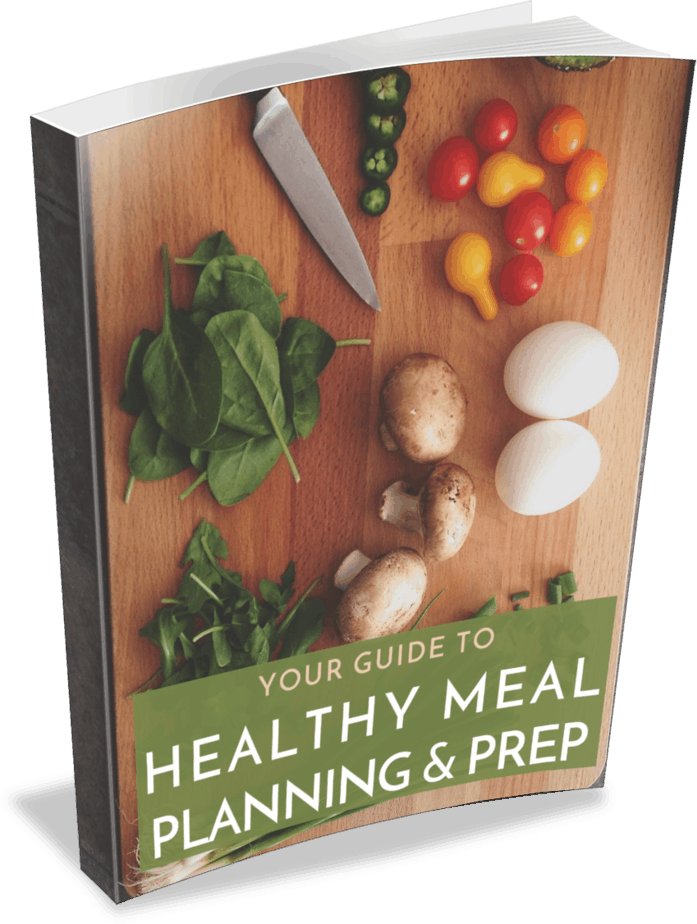 Meal Planning Premium PLR Package 28k Words
in
Clean Eating PLR , Detox PLR , Detox PLR Articles , Diet PLR , Diet PLR Articles , Dieting PLR Ebooks , Exclusive PLR , Featured PLR Products From Our Store , Food and Cooking PLR Articles , Food and Recipes PLR Articles , Food PLR Articles , Food PLR Ebooks , Health , Health Coaching PLR , Health PLR , Health PLR Articles , Health PLR eBooks , Healthy Eating PLR Articles , Healthy Eating PLR Ebooks , Heart Health PLR , Immune System PLR Ebooks , Kitchen PLR Articles , Lead Magnets , Life Coaching PLR , Lifestyle PLR , Meal Planning PLR , Natural Health PLR , Natural Remedies PLR , Niche Mega Packs , PLR Article Packs , PLR Articles , PLR Checklists , PLR eBooks , PLR eCourses , PLR Graphics , PLR Lead Magnets , PLR List Building Reports , PLR List Building Reports , PLR Newsletters , Premium PLR , Premium PLR Articles , Premium PLR eBooks , Premium PLR Packages , Premium PLR Reports , Private Label Rights Products , Self Help PLR eBooks , Top Sellers , Vegetarian PLR , Vegetarian PLR Ebooks , Weight Loss PLR Ebooks , Wellness PLR eBooks , Winter PLR
Choose Your Desired Option(s)
has been added to your cart!
have been added to your cart!
#mealplanning #mealplanningideas #mealplanningtips #mealprep #carbohydrates #planningyourmenu #menuplanning #healthymeals #healthydiet #healthylifestyle #healthcontent #plr
Meal Planning Premium Premium PLR Package – Featuring Over 28 000 Words of Done-For-You Evergreen Health and Fitness Content.
Attention: Health, Fitness and Wellness Entrepreneurs
Done for You Premium Diet/Fitness PLR Product on a
EVERGREEN Topic:
Meal Planning!
Dear online business owner, When it comes to top Diet and Fitness searches, the Meal Planning is one of the most searched-for topics online.
It's safe to say that Gluten Free have spawned an entire industry of blogs, health/fitness courses, and products.
This is where my premium done for you Meal Planning PLR Package comes in. Its all about teaching your customers Meal Planning and how to get your weight loss efforts and eating back on track for good!
Everything is done for you – from the main Meal Planning PLR info product to your social media updates – its simply up to you to add your branding and firmly establish yourself in this lucrative health and fitness niche.
Introducing The…
Meal Planning Premium PLR Package
Featuring Over 28 000 Words of High Quality Meal Planning Content Ready To Be Used In Your Business!
This high quality Meal Planning PLR package covers the hugely popular health and fitness niche. Health and Fitness is evergreen and will always be. This Meal Planning PLR content package is well-written by an experienced copywriter and comes with full private label rights so you can edit it, put your name on it, put your brand on it and sell it and use it to build your list of raving fans.
has been added to your cart!
have been added to your cart!
Here's everything you'll get in the Meal Planning MEGA PLR Package…
Main eBook: "Your Guide To Healthy Meal Planning and Prep"

(3464 words, 17 pages, 7 images)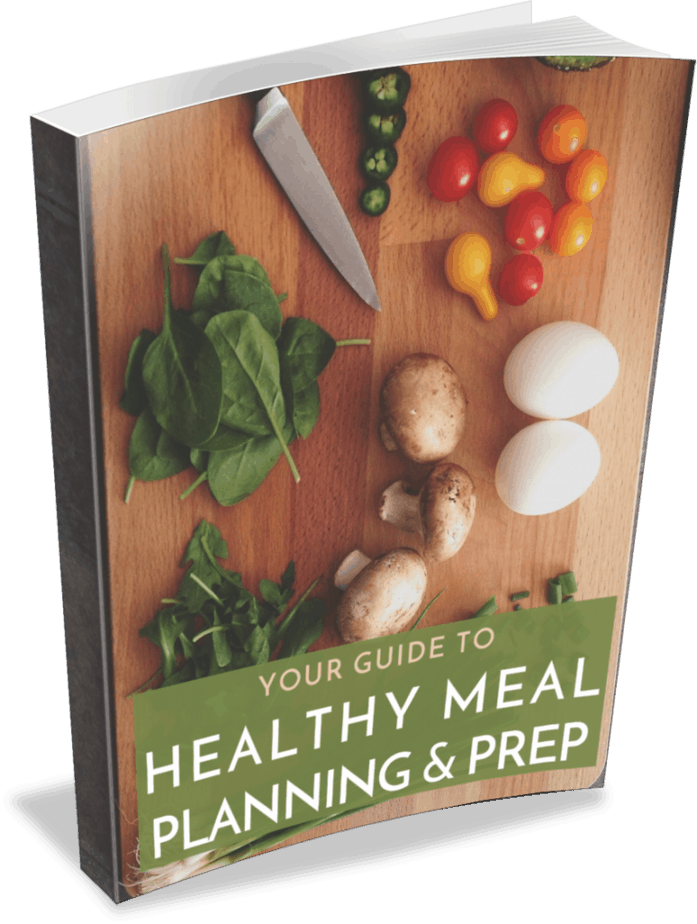 A look inside the Meal Planning Premium PLR eBook: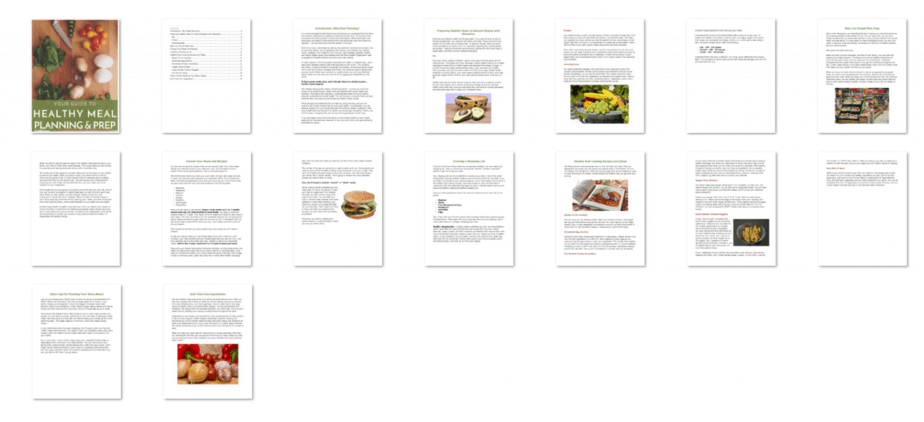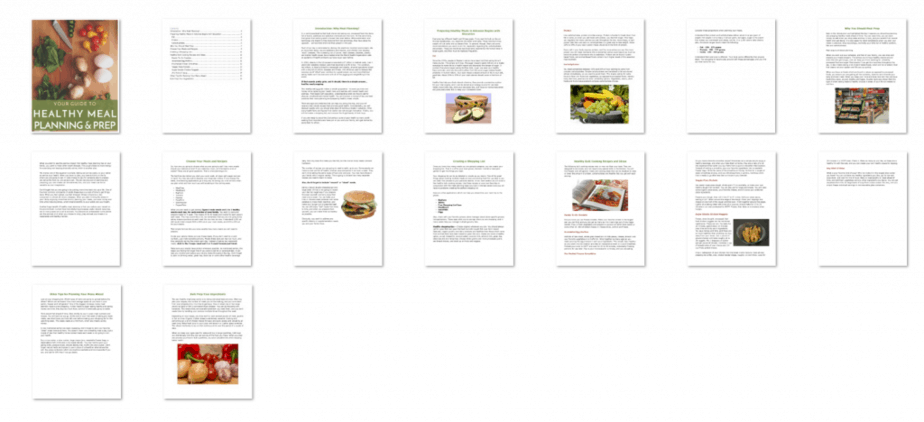 Table of Contents for the Gluten Free PLR Ebook:
Introduction: Why Meal Planning?. 3
Preparing Healthy Meals in Advance Begins with Education. 4
Fat 4
Protein. 5
Carbohydrates. 5
Why You Should Meal Prep. 7
Choose Your Meals and Recipes. 9
Creating a Shopping List 11
Healthy Bulk Cooking Recipes and Ideas. 12
Ready-To-Go Omelets. 12
Scrambled Egg Muffins. 12
Pre-Packed Frozen Smoothies. 12
Veggie Pizza Pockets. 13
Super Simple Chicken Nuggets. 13
Any Kind of Soup. 14
Other Tips for Planning Your Menu Ahead. 15
Bulk Prep Your Ingredients. 16
Sample Content for the Meal Planning Premium PLR Ebook:
In a world populated by fast food chains and eating out, processed food-like items full of toxins, additives and addictive chemicals are the norm. At the same time, the typical 21st century adult is busier than ever before. While automation and technology are meant to free mankind from toil and stress, they have done the opposite… we have less free time than people in the past.
Much of our day is dominated by staring into electronic monitors and screens. We sit more than stand, we are sedentary and inactive, and children now develop "adult" diseases. The increasing risk of cancer, heart disease, diabetes, obesity and mental health issues have created what the World Health Organization calls an epidemic of health problems we have never seen before.
In 2008, obesity in the US caused a recorded $147 billion in medical costs. Just 4 years later diabetes medical costs had bloomed to $245 billion. This condition, and others, is directly linked to overweight and obesity, physical symptoms linked with a long list of chronic diseases and illness. And while we used to believe that exercise could "offset" poor nutrition to a great extent, we now know that bad eating habits can't be overcome with all of the jogging and weightlifting in the world.
If that sounds pretty grim, and it should, there is a simple answer… healthy meal prepping.
This healthy eating guide makes a simple proposition – to save you time and money while replacing poor health risks and realities with overall health and wellness. That begins with education, understanding what and how to eat for physical, emotional and mental health. You will discover a myriad of tips and best practices that make planning and preparing healthy meals simple.
There are apps and websites that can help you along the way, and you will receive a few simple recipes that promote good health. Coincidentally, you will discover exactly why you should prep days of nutritious meals in advance, if the scary health facts and figures from earlier are not enough motivation. Finally, you will formulate a shopping list, and uncover the frugal beauty of bulk buys.
If you are ready to avoid the 21st century curse of poor health so many profit-seeking food manufacturers have put on you and your family, let's get started by going back to school.
Preparing Healthy Meals in Advance Begins with Education
Everyone has different health and fitness goals. If you want to bulk up like an Olympic bodybuilder, you need lots of protein and carbs. Those looking to lose weight will cut carbs and up dietary fiber. In general, though, there are some recommendations you want to aim for, especially regarding fat, carbohydrates and protein. These are the three macronutrients required by the human body in large supply, and they must be replaced frequently.
Fat
Since the 1970s, people in Western nations have been told that eating fat will make you fat. This simply isn't true. The sugar industry spent millions on a media campaign to name fat as a health hazard and downplay the danger of sugar. It worked. Everybody began eating fat-free diets, sugar was seen as a healthy flavor provider, and now the world suffers from the worst sugar-related health problems in human history. Your body needs a decent amount of fat in your diet, good fats. About 20% to 35% of your total calories should come in the form of fat.
Healthy fats help your body absorb vitamins, they provide a protective cushion for your vital organs, and it can be stored as an energy source for use later. Totally avoid trans fats, limit your saturated fats, and focus on monounsaturated and polyunsaturated fats to keep your cholesterol down.
Note: The above content is just a snippet of the ebook.
has been added to your cart!
have been added to your cart!
Meal Planning Tips Checklists :
(464 words, 4 pages)

A look inside the Meal Planning Premium PLR Checklist

Meal Planning PLR Editable Ecovers:

Short Report: Meal Planning Pitfalls
(844 words, 5 pages)



A look inside the Gluten Free Mistakes PLR Report

has been added to your cart!
have been added to your cart!
Additional Content:
Social Media Posts and Images:
5 Shareable Social Media Graphics (PLR)


16 Social Media Posts with hashtags (for sharing on Twitter or Facebook)

7 Royalty Free Images


Meal Planning Keyword Research Pack
Share this and get 20% off!
Related Products That May Interest You