by Mozie
What is Private Label Rights (PLR) and how it used by for Internet Marketers and Affiliate Marketers?
Private Label Rights can be defined as:
"Content, particularly articles, E-Books, reports, videos, audios created by a 3rd party and that's been made available for users to use, sell, re-brand within specific guidelines which is dependent on the type PLR rights in the license file. You as the purchaser can then decide (abiding by the PLR license of-course) how you would like use the product.

Every Private Label Rights product creator has specific guidelines for each of their products
Some examples:
Some Private Label Rights companies do not allow subscribers to resell the content at all (personal use rights).
Some allow the content to be resold but do not allow the purchaser to claim authorship or to claim copyrights to the work. (Resell Rights)
Some allow the you to claim full authorship, re-brand and resell as your own. (Private Label Rights)
Some PLR suppliers allow you to completely give away their product (Giveaway Rights)
If you're a Internet business owner, you know very well that the phrase, 'content is king' is true in the world of Internet Marketing. Unique, informative Content is one extremely important aspect for every online business and PLR articles can be the best solution for getting high quality content for cheap.
How are Internet Marketers using PLR in their businesses?
They buy high quality PLR articles in their niche, rewrite it and publish it as web content in their article marketing campaigns
They purchase high quality PLR articles, create a informative eBook or report that they feel their target audience would be interested in and create an opt in form where they offer a freebie in exchange for the visitors email address, also known as lead generation. I'll speak more about this later.
They buy ready made info products with PLR (ebooks, reports, videos, audio, courses), re-brand they, slap their names on them and then sell them as their own to their niche market. People are hungry to learn, especially for info that they cannot get for free.
There are so many ways to make money with private label rights products, I'll definitely be going through this later on it this PLR training course.
Fact: Some extremely successful online businesses were establish on the foundation of Private Label Rights product purchases. Private Label Rights have been on the Internet Marketing scene for many years and continues to help many entrepreneurs start online business and become very successful at making products their own and reselling them at profits.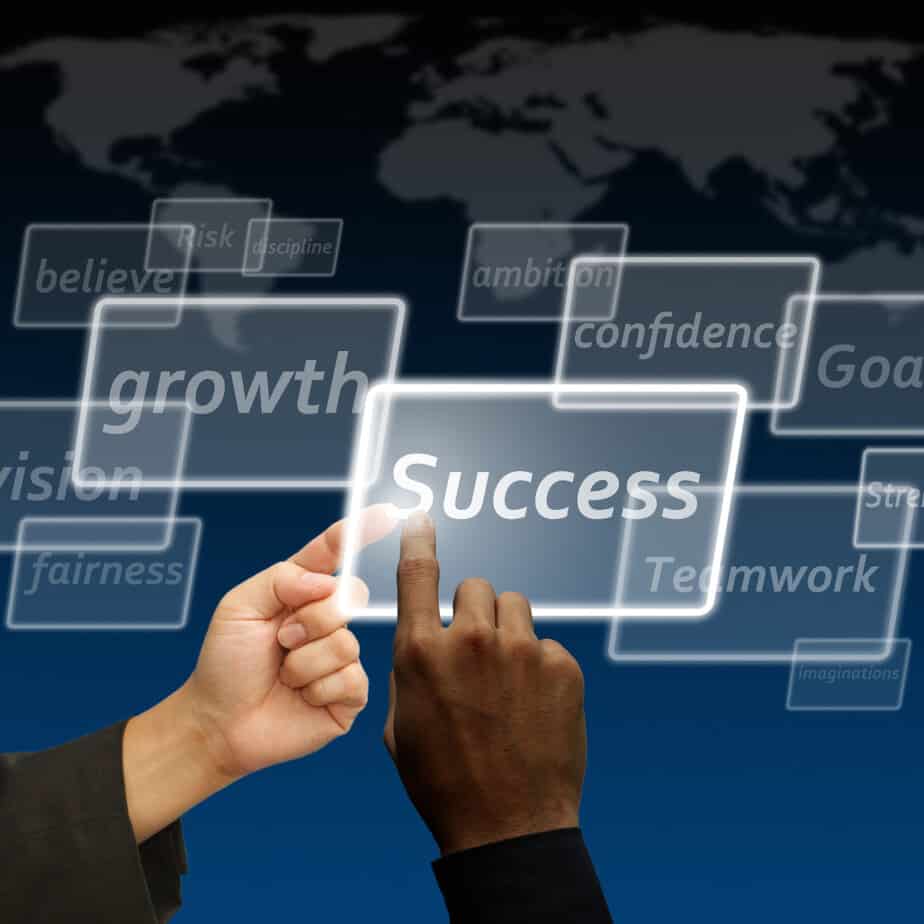 If you think of it logically, it's a very easy process.
Find a profitable niche that is evergreen, like internet marketing, weight loss, forex etc
Find a high quality PLR product, re-brand it with your name, logo, website and graphics.
Make sure the product you choose comes with swipe emails and a list building freebie, like a helpful report in your chosen niche, you'll be using it to build your mailing list of loyal subscribers.
Get a domain for your new product. example: My new free internet marketing training brand is called Internet Marketers Education, thus I registered internetmarketerseducation.com
Do keyword research to find out what people are typing in to Google when wanting to find a product like yours.
Find out where your target audience are hanging out like forums, social groups, communities etc
Create a opt in squeeze page offering a helpful freebie product in your niche and use it as your signature at forums.
Answer people questions in forums and establish relationship with them, be nature when you help someone they have much bigger chance of checking your signature and potentially download your freebie in exchange for their email address. Every lead you get is a potential customer that might buy your product!
Start learning and practicing various ways to drive natural targeted traffic to your squeeze page.
Make sure you have a autoresponder series in place to tell them about your main product offer. Use sales, discounts, bonuses, freebies to make your offer more enticing.
start an affiliate program for your newly designed product, get affiliate to promote it on their blogs by offering them instant commissions.
I think that's enough for today. In a nutshell, I like to think of PLR products as products that have been created by PLR Product Creators with the purpose of allowing marketers and webmasters to claim authorship, re-brand it and sell it at 100% profit or use it to generate more leads, which in turn also leads to profits.

I hope you enjoyed my PLR Course Part 1 and found it insight full learning about Private Label Rights, what it is and simple ways internet marketers use it to build their their business and make easy profits with it. There's lots more to come!
To Your Success!
Mozie
PS. Sign-up below to get instant email updates which will teach you how to make money online as a digital products reseller. Check our the next part of this course: PLR Course Part 2.