Showing 3 of 3 Blog Posts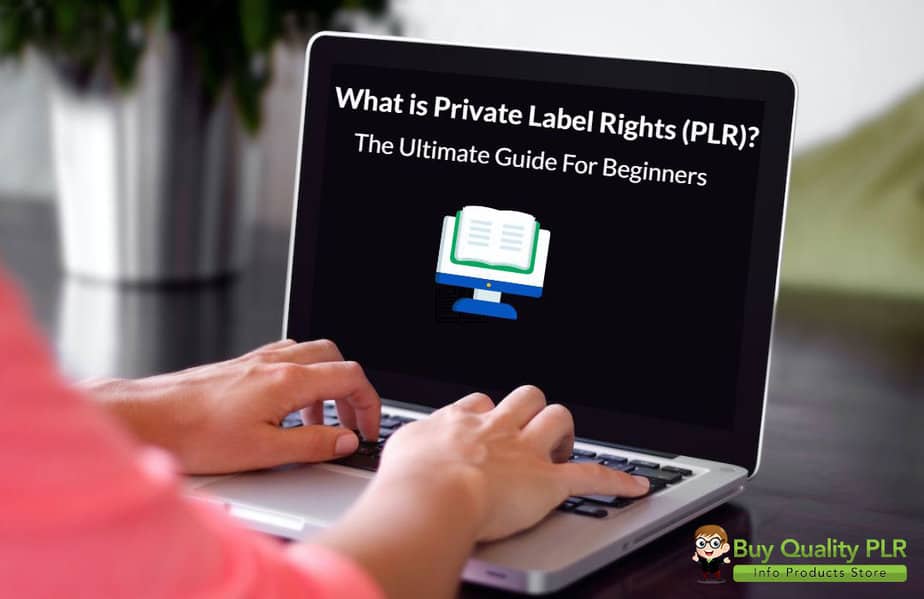 PLR is a great way for beginners to get started in the world of creating high-quality digital products. In this ultimate beginner's guide, we'll explain what PLR...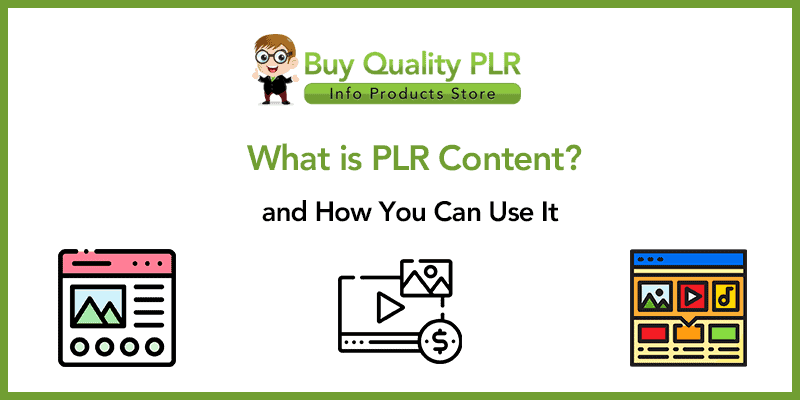 If you're just getting into the world of web content, or you lack the ability to create the great content your brand deserves, PLR is a great...