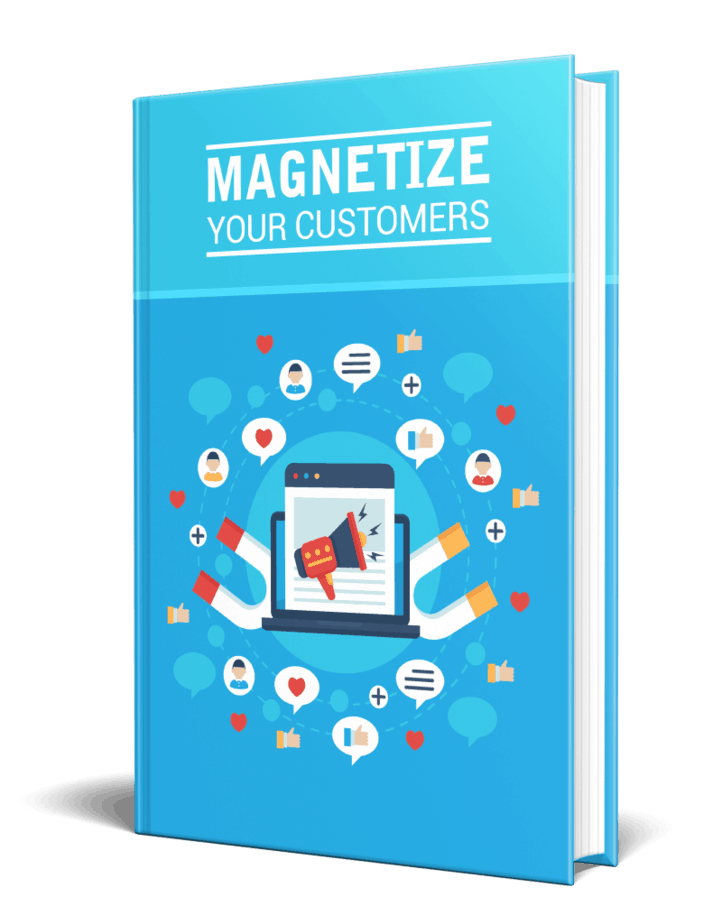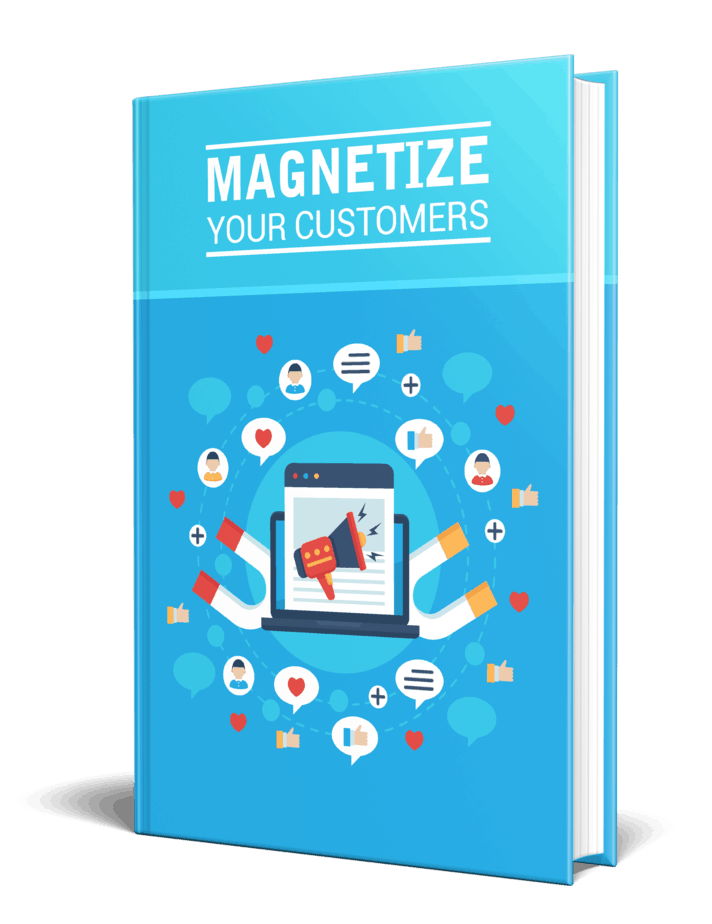 Magnetize your Customers PLR eBook Resell PLR
in
Business , Business Ebooks MRR , Business PLR , Business PLR eBooks , Internet Marketing , Internet Marketing Ebooks MRR , Internet Marketing PLR eBooks , Make Money Online , Make Money Online PLR Ebooks , Make Money PLR , Marketing PLR Ebooks , Master Resell Rights Products , MRR eBooks , Online Business PLR , Online Marketing PLR Ebooks , PLR eBooks , Private Label Rights Products , Resell PLR eBooks , Resell PLR Products , Resell Rights Ebooks , Resell Rights Products
Choose Your Desired Option(s)
has been added to your cart!
have been added to your cart!
#magnetizeyourcustomers #customerengagement #customerengagementtips #customerengagementideas #customerengagementonline #customerengagementgoals #audienceengagement #engagingyouraudience #enhancecustomerengagement #onlinecustomerengagement #brandmarketing #holidaymarketing #boostcustomerengagementlevel
Magnetize your Customers PLR eBook Resell PLR
How would you like to own your own PLR info-product where you can sell the product with Private Label Rights and earn top profits? Yes! You Heard Right…
On this page, you'll discover a evergreen and highly in-demand Magnetize your Customers PLR eBook where you can grab a reseller license to sell the ebook with PLR rights; this means you'll be helping others to find PLR ebooks they can resell as their own!
And we're not going to charge you a high price for this PLR Magnetize your Customers Resell PLR eBook, we want to empower you and your business to sell PLR to your own Magnetize your Customers PLR ebooks so that you can earn good profits from selling PLR rights while helping YOUR audience.
But you're not just limited to selling PLR, you can so much more with the PLR content, just read the reseller PLR license at the bottom of this page to see exactly what you can and cannot do with it.
The Reseller PLR license is very flexible, you can even give it away for free! Just not with PLR rights.
Introducing…
Magnetize your Customers PLR eBook Resell PLR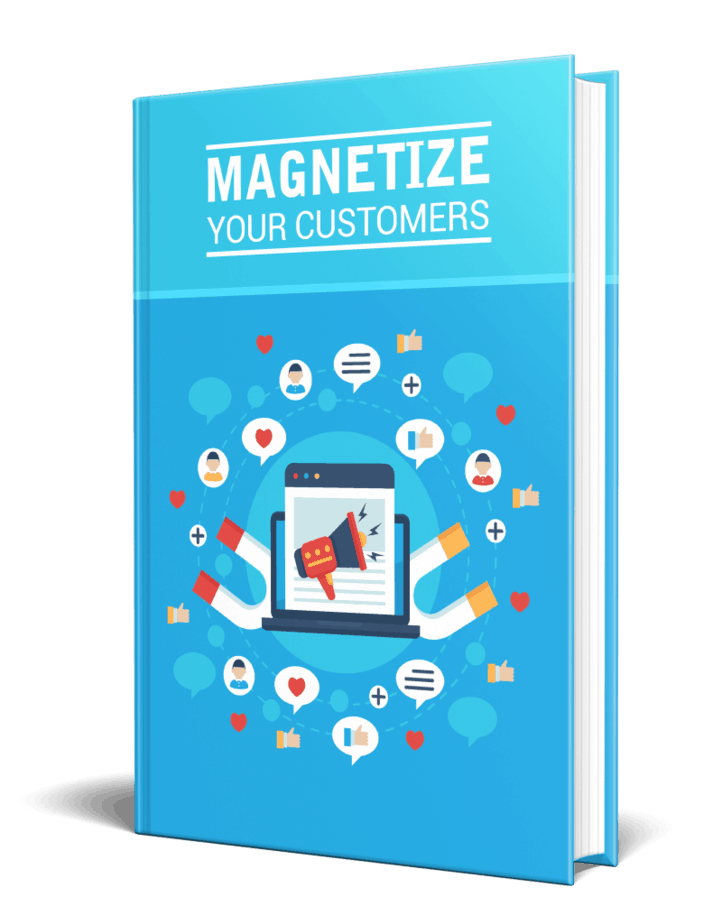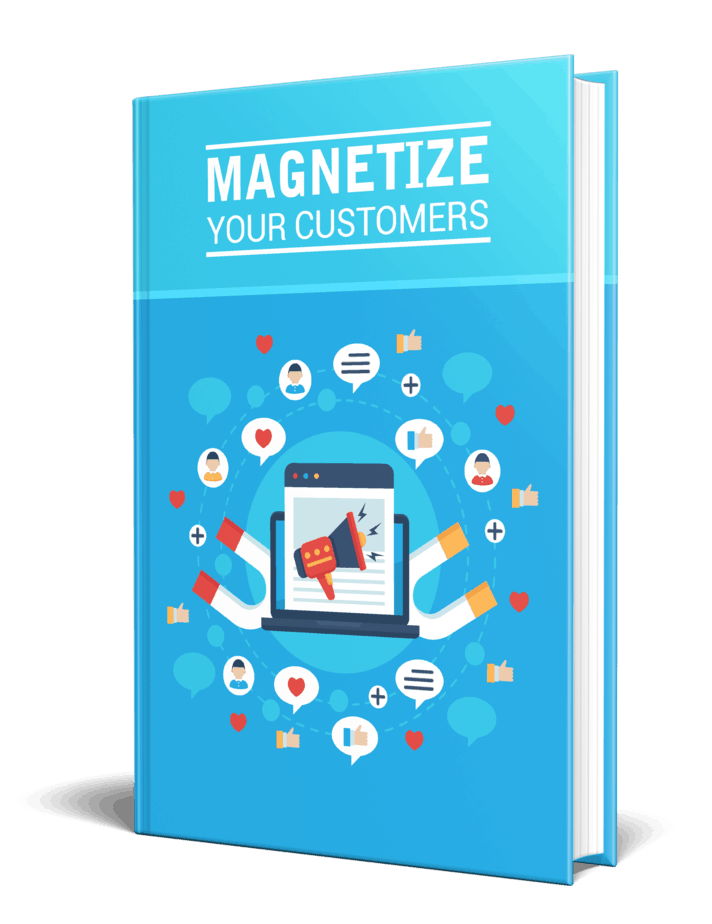 A 8712 Word Magnetize your Customers Ebook with Reseller Private Label Rights so you can resell it with a PLR license!
Here's a Screenshot inside the Magnetize your Customers PLR book:

Table of Contents for the Magnetize your Customers PLR Ebook:
Chapter 1: Boosting Your Customer Engagement Online
Chapter 2: Customer Engagement – Why it is Important?
Chapter 3: The KPIS and Customer Engagement Goals
Chapter 4: Ways to Improve Your Audience Engagement
Chapter 5: Engaging Your Audience Using Relevant Content
Chapter 6: Revealed – The Secret Video Content Your Competitors are Using to Captivate their Audience
Chapter 7: 3 Advanced Ways to Enhance Customer Engagement
Chapter 8: Focus on the Right Channel to Optimize Online Customer Engagement
Chapter 9: Prioritize Consumer Satisfaction by Delivering Exactly What they Actually Needs
Chapter 10: Google Example of Brand Marketing That Engages Your Customers
Chapter 11: 4 Best Ways to Engage Customer Lightning Fast
Chapter 12: Does Your Content Need More Personality?
Chapter 13: Enhance Customer Engagement by Creating Integrated Communications Lifecycle
Chapter 14: 5 Tips to Test Whether You Are Successfully Engaging Your Customers
Chapter 15: Likes and Shares – Their Value in Customer Engagement
Chapter 16: How to Engage Your Customers With Holiday Marketing
Chapter 17: Online Customer Engagement Means You Need Insight on Your Customers
Chapter 18: Case Study – How One Company Uses Viral Video to Engage Customers at Minimal Cost?
Chapter 19: Make Sure You Deliver Valued Experience for Your Customer to Engage them Effectively
Chapter 20: 3 Basic Methods to Boost Customer Engagement Level Online
Here's a Sample of the Magnetize your Customers Content inside the eBook:
Chapter 1: Boosting Your Customer Engagement Online
Small businesses will often rely on their website for consumers to find them, so this is your opportunity to make a good impression with potential leads or returning customers. Therefore, you want to make sure that site keeps your visitors engaged and interested.
There are few brands that aren't aware of the importance of being engaging on the web, but smaller companies often don't believe they have the resources or time to be updating their websites on a more continuous basis with fresh and new content.
So what many small businesses do is create a Facebook page and forgo the website. There is no question that Facebook and other social media outlets are an excellent place to begin but if you want to gain the trust of your customer you need a website – it really is that important, because it shows that you have a company that is established.
You want to make sure that your website experience will match your customer service experience. We live in a world that is increasingly mobile and so consumers expect the same shopping experience online as they would get in your store. Therefore, it is a good idea to offer a seamless customer experience such as providing in-depth details on your products/services, purchasing information, easy contact, and a way for customers to quickly reach you such as live chat.
You should also personalize your site in a way that works for your business. Enhance your customer experience by tailoring your site to their needs. Don't use flashy gimmicks. Use big data analytics to learn what it is your customer is looking for when they arrive at your site and then create an experience that pleases them.
Make sure you are using social media as a tool to communicate and engage with your customers online. Social media's role has changed a lot in the last few years. Not only is it a way to share and promote your content from your site, it can be an extension in your customer service – a quick and easy way for your customers to contact and connect with you. You can also reach your customers quickly and in a very cost effective way, that costs only pennies per customer.
Engaging your customers online is no longer a novelty – something you can think about offering. It is what consumers want and if you aren't providing it, you need to expect that they will look elsewhere.
Note: The above content is just a snippet of the ebook.
Finding ebooks to that you can sell with a PLR license online is very rare, most of them are junk outdated or don't even make sense.
Don't wait any longer, grab your reseller PLR license to this high in-demand evergreen PLR Magnetize your Customers eBook and start using it to build your list or resell with private label rights for big profits!
Package Details:
Download File Size: 13.6 Megabytes (MB)
eBook Format: Word Doc, Open Office Doc, Text Doc and PDF formats.
PLR eBook Graphics: Includes a Flat and 3D eCover with PSD files.
Total Word Count: 8 700+ Words
PLR License Terms
PLR Reseller License Terms and Conditions:
[YES] Can be sold
[YES] Can be used for personal use
[YES] Can be packaged with other products
[YES] Can modify/change the sales letter
[YES] Can modify/change the main product
[YES] Can modify/change the graphics and ecover
[YES] Can be added into paid membership websites
[YES] Can put your name on the sales letter
[YES] Can be offered as a bonus
[YES] Can be used to build a list
[YES] Can print/publish offline
[YES] Can be given away for free
[YES] Can convey and sell Personal Use Rights
[YES] Can be added to free membership websites
[YES] Can convey and sell Resale Rights
[YES] Can convey and sell Master Resale Rights
[YES] Can convey and sell Private Label Rights
Note:
You may not sell this product or the any of its rights if you ask for a refund. Your license will become null and void.
You must keep this license to verify yourself as an official licensee. You must be able to show the license on demand.
You may not market the product in any immoral, illegal or unethical way (Spam).
You are responsible for your own hosting, download locations, payment processor and customer service to your customers.
Any violation of this license will be subject to revoking this agreement and potential legal action may ensue.
Share this and get 20% off!
Related Products That May Interest You