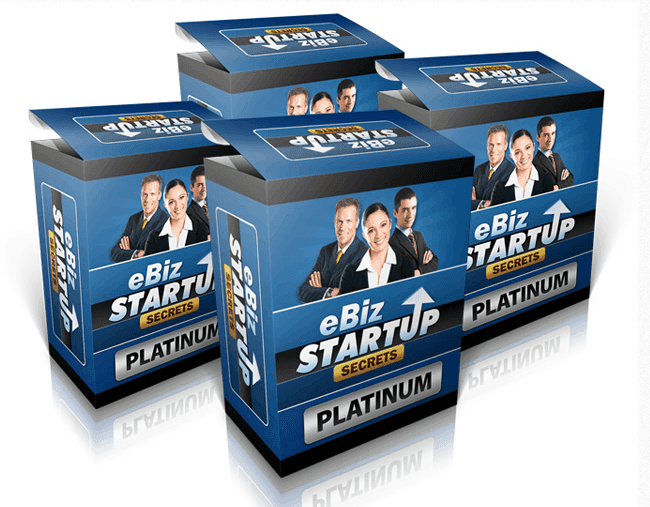 eBiz Startup Secrets Basic Resale Rights
in
Business , Email Marketing , Internet Marketing , Lead Magnets , Products with Sales Pages , Products with Squeeze Pages , Reports , Resell Rights Ebooks , Resell Rights Lead Magnets , Resell Rights List Building Reports , Resell Rights Products , Resell Rights Videos , Video Courses
Choose Your Desired Option(s)
has been added to your cart!
have been added to your cart!
eBiz Startup Secrets Video Series With Basic Resell Rights
The Secret to Getting Your Online Business to Make Money Sooner Then You Ever Expected
This internet business training package includes the one time offer which is a video training course on how to build a successful internet business, so you're getting the front end and upsell of the package at a really good price.
has been added to your cart!
have been added to your cart!
You Don't Have To Pay Hundreds Or Thousands Of Dollars To Have A Successful Online Business
I'm living proof that you can put the right things in place for an online business that will make them profitable for you.
It's always a good feeling to KNOW that your business was set up right from the start to have the right kind of foundation. You know that you're not just learning but you're moving to boosting your profits every day!
Introducing…
eBiz Start-up Secrets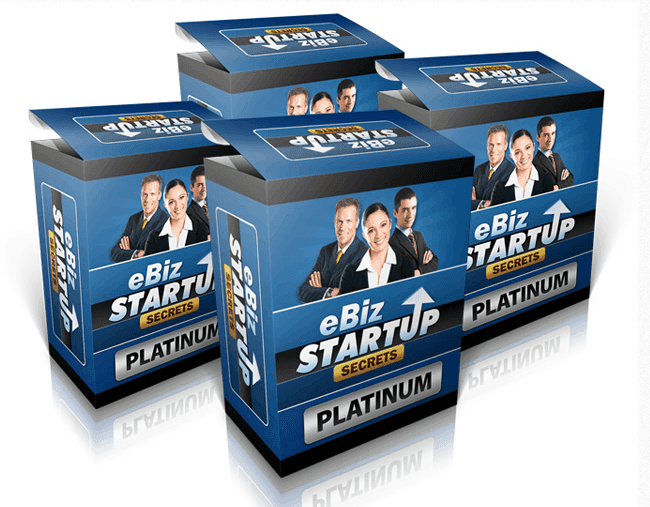 Module 1: eBiz Startup Secrets (The Report)
Here's my promise to you…
In this detailed report, I'll take you by the hand and show you through seven detailed steps exactly what you need to do to make your business start putting cash into your pocket quickly.
But you'll need to be willing to make sure to put ALL the foundations in place without skipping steps… Are you willing? Yes?
Here's what you'll discover in this awesome report…
The easiest way to have a professional looking website without spending hundreds or thousands on a web designer.
WHERE exactly to get started making money – You won't have to worry anymore about doing into a market where nobody will buy what you're selling.
How to find a buyer's market so that you can give them what they want.
The ONE KEY to long term recurring income.
How to create the kind of pages on your website that attract the people that want to buy your products and services.
How to satisfy your market's need and have their questions answered… and how that will make you the "go-to" guy or gal in the market.
And many more…
The methods in this report are incredibly simple … with step by step directions to follow. You just need to have the right mindset when implementing them—that by taking the time to put the right pieces in place…you're SAVING time not wasting it. Once you "get" that part and you commit to putting the right foundations in place it, you'll be able to put yourself in position to make money quickly. Do them repeatedly, and you'll be able to build multiple successful businesses.
Module 2: Process Map
This mind map will give you an overview of the process and steps on how to successfully startup your business and to make it sustainable.
All you have to do is print it out, hang it on your wall so that you will be able to take a look at whenever you need it.
Module 3: Check List
This checklist will help you to easily identify each step in the report and to ensure you that nothing has been forgotten.
has been added to your cart!
have been added to your cart!
BUT THAT's NOT ALL…
You'll also be getting the internet business video tutorials!
Introducing…
Accelerated Program eBiz Startup Secrets Video Course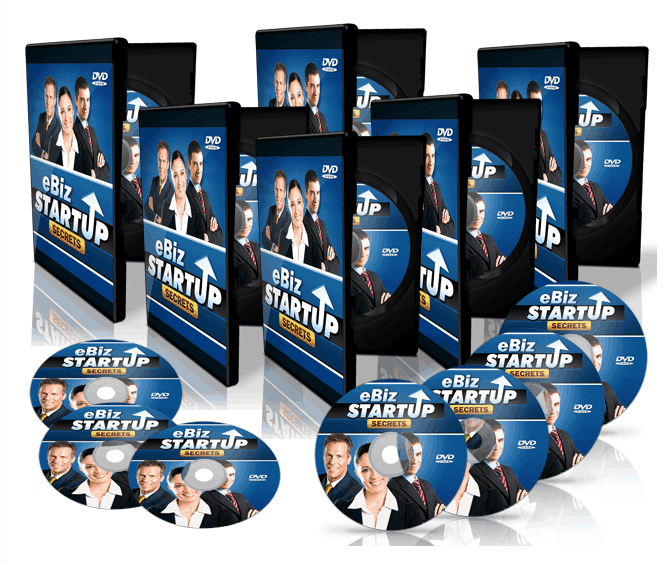 I've prepared a full set of 13 more videos to accelerate your learning process about starting your e-business. It's called "Accelerated Program To eBiz Startup Secrets".
I'm confident that this package will definitely enhance your learning experience.
Here's a Breakdown of The Accelerated Course Package:
Video 1: Autoresponders Secrets
Video 2: WordPress Techniques
Video 3: Theme Customization
Video 4: Pick A Niche Market
Video 5: Finding Something To Sell
Video 6: Keyword Research
Video 7: Opt-in Pages
Video 8: Keyword Video Creation
Video 9: Social Media Connections
Video 10: Sharing Your Content
Video 11: Key To Content Creation
Video 12: Content Creation Secrets
Video 13: Email List Is Your Business
That's right!
With the "Accelerated Program eBiz Startup Secrets", you'll receive 13 set of videos that enhance your learning experience and also help you kick-start your e-business by tomorrow!
So click the order button below and claim your "Accelerated Program eBiz Startup Secrets" right now!
has been added to your cart!
have been added to your cart!
Package Contents:
Articles
File Type: DOC
File Size: 20KB
Autoresponder Series
File Size: 15KB
eBooks
File Type:PDF
File Size: 2 MB
Video Training
File Type: MP4
File Size: 240 MB
Reseller Tools
File Size: 8 MB
License
File Type: PDF
File Size: 485 KB
License:
The following dictates the terms and conditions to the Basic Resell Rights of this product:
[YES] Can sell the report and keep 100% of the sales.
[YES] Can bundle the report into another paid package and sell at a higher price.
[YES] Can use report as a bonus to another product you are selling.
[YES] Can sell the report in a Dime sale event.
[YES] Can give away the report free.
[YES] Can add the report into a paid membership site.
[YES] Can sell with Personal Use Only License
[YES] Can sell the squeeze pages / graphics and emails
[NO] Give away the squeeze pages / emails / graphics free
[NO] Can sell with Master Resale Rights.
[NO] Can resell or give away the Private Label Rights.
You can only bundle a maximum of 2 lead magnets as a package when reselling as an offer.
Share this and get 20% off!