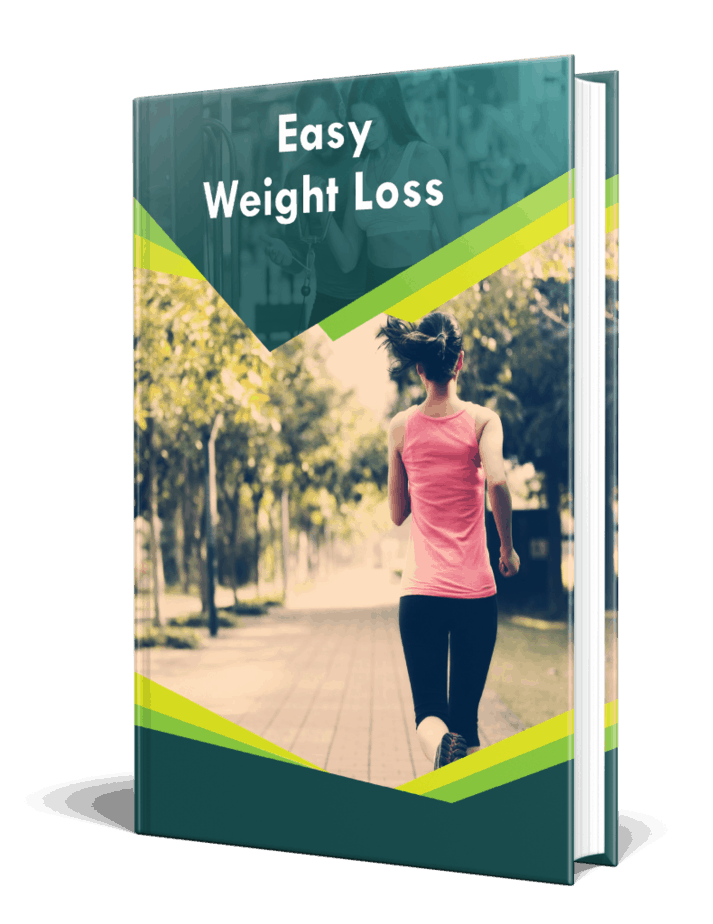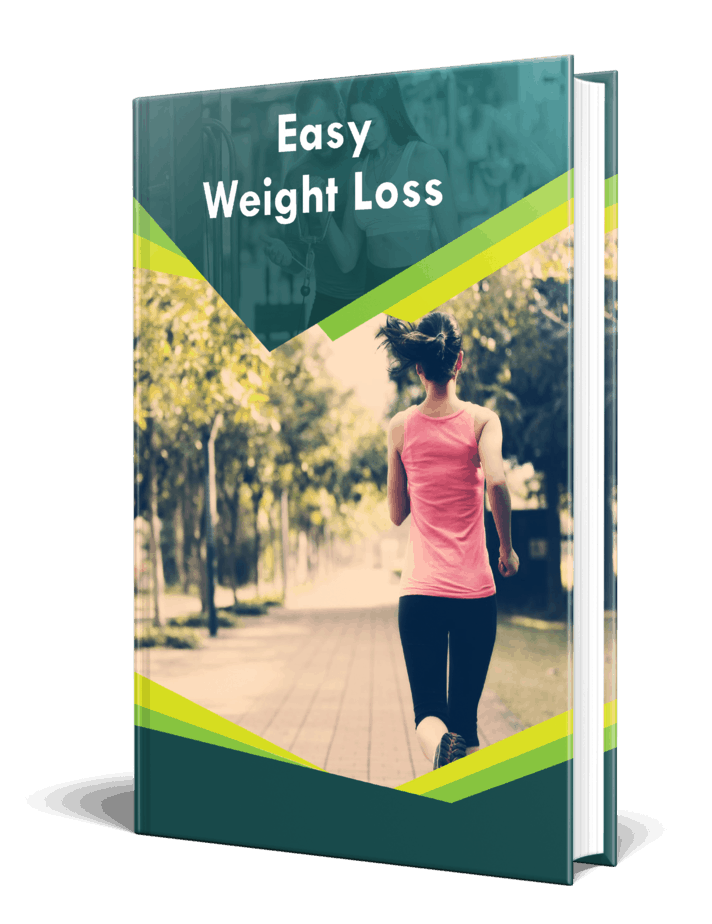 Easy Weight Loss PLR eBook Resell PLR
in
Diet Ebooks MRR , Dieting PLR Ebooks , Exercise PLR , Finance PLR Ebooks , Fitness Ebooks MRR , Fitness PLR , Health , Health Ebooks MRR , Health PLR , Health PLR eBooks , Lead Magnets , Master Resell Rights Products , MRR eBooks , MRR Lead Magnets , PLR eBooks , PLR Lead Magnets , Private Label Rights Products , Resell PLR eBooks , Resell PLR Products , Resell Rights Ebooks , Resell Rights Lead Magnets , Resell Rights Products , Weight Loss , Weight Loss Ebooks MRR , Weight Loss PLR , Weight Loss PLR Ebooks , Workout PLR , Workout PLR Ebooks
Choose Your Desired Option(s)
has been added to your cart!
have been added to your cart!
#weightloss #weightlossideas #weightlosstips #easyweightloss #successfulweightloss #weightlossmyths
#burnmorecalories #exercise #bodyfat #healthyeating #maintainweightloss #lifestylechanges
Easy Weight Loss PLR eBook Resell PLR
How would you like to own your own PLR info-product where you can sell the product with Private Label Rights and earn top profits? Yes! You Heard Right…
On this page, you'll discover a evergreen and highly in-demand Weight Loss PLR eBook where you can grab a reseller license to sell the ebook with PLR rights; this means you'll be helping others to find PLR ebooks they can resell as their own!
And we're not going to charge you a high price for this PLR Weight Loss Resell PLR eBook, we want to empower you and your business to sell PLR to your own Weight Loss PLR ebooks so that you can earn good profits from selling PLR rights while helping YOUR audience.
But you're not just limited to selling PLR, you can so much more with the PLR content, just read the reseller PLR license at the bottom of this page to see exactly what you can and cannot do with it.
The Reseller PLR license is very flexible, you can even give it away for free! Just not with PLR rights.
Introducing…
Easy Weight Loss PLR eBook Resell PLR

A 4300 Word Weight Loss Ebook with Reseller Private Label Rights so you can resell it with a PLR license!
Here's a Screenshot inside the Weight Loss PLR book:


Table of Contents for the Weight Loss PLR Ebook:
Introduction
Chapter 01 – Building A Solid Foundation For Successful Weight Loss
Chapter 02 –Weight Loss Myths Crushed
Chapter 03 – Effective Tips To Burn More Calories
Chapter 04 – A Day Of Healthy Eating
Chapter 05 –Exercise To Incinerate Body Fat
Chapter 06 –Lifestyle Changes To Maintain Weight Loss
Here's a Sample of the Weight Loss Content inside the eBook:
Tis the season for a lot of things, and getting in shape is no exception. With the hustle and bustle of New Year's Resolutions, there couldn't be a more perfect time to create a workout plan and kick it into high gear!
There are many things that cause us to wake up and realize the body we're living in isn't the healthiest of bodies. Stress, especially this time of year, can lead to overeating and increased cortisol- both of which are not conducive to getting or staying fit. Being overwhelmed with balancing all aspects of life- work, kids, home, school, etc., can also cause us to under eat or fly through a drive-thru without thinking twice.
There are a plethora of factors that can throw our healthy habits off track or just completely off the radar.
When we shed just even a small amount of weight, we reap a ton of health benefits. Our chances of developing diseases such as diabetes and heart disease drops. We are less likely to suffer from sleep apnea. Our blood pressure drops and we feel better about ourselves. Energy increases as we become more active and we produce more feel-good hormones when we exercise.
No matter how you slice it, medical or physical, the benefits of working out and losing weight are plentiful.
So with that said, it's time to begin the journey that will ultimately change your life…are you ready? Let's get started…
Chapter 01 – Building A Solid Foundation For Successful Weight Loss
Once you decide to start taking steps towards a healthier lifestyle, it's important to follow some certain criteria in order to ensure success. From experience, the following things are what I think are imperative to any successful weight loss plan
Set Reasonable Goals–
If you have 50 pounds to lose, don't plan on losing it all in two months. Losing 1-2 pounds a week is reasonable and maintainable, but not much more than that. So if you want to lose that 50 pounds, plan on doing so over a course of 6-7 months instead. This will not only be much easier for you to maintain if you drop at a steady rate, but it will also be a much healthier approach.
Practice Patience-
Remember that it took some time for you to get to where you are today. So don't expect to see progress happen magically, and don't get discouraged when things are taking longer than you hoped or anticipated. The most maintainable results are those that are achieved in a healthy fashion and not in a crash-diet style.
Acknowledge Mistakes and Move Forward-
In the perfect world, we'd never fall off track or make mistakes, but that's just not reality. There will be times where you will experience setbacks- you'll sneak in a slice of cake, skip a workout, find yourself at a McDonald's drive thru. The only time mistakes will make a dent in your progress is if you let one turn into ten. Acknowledge it happened, understand the trigger, forgive yourself and move on.
Share your Goals-
We tend to feel most accountable when others around us know what we're working towards. For example, if you tell your coworkers about a weight loss goal, you'll be less likely or at least think twice before having dessert at a company luncheon. You may even be able to find support groups in your community where other individuals with common goals meet.
Celebrate Small Accomplishments-
Let's go back to the example of wanting to lose 50 pounds. Perhaps part of your weight loss plan is to start working out, something you've never really stuck to doing. Set a goal of working out three days a week for a month straight. Once you accomplish that, reward yourself with something non-food related, like a trip to the spa or a new gym outfit. It's the small steps that get us to the finish line, so celebrate them!
PLEASE NOTE****Seek Medical Clearance First-
People tend to think they only need to be cleared by a doctor before exercising if they have a known medical condition or old injury, but that's not necessarily the case.
Oftentimes the majority of exercise-induced injuries are a result of an unknown heart condition of some sort in combination with vigorous exercise. It's not a bad idea any way to see your doctor for an annual checkup or physical for general well-being purposes.
Note: The above content is just a snippet of the ebook.
Finding ebooks to that you can sell with a PLR license online is very rare, most of them are junk outdated or don't even make sense.
Don't wait any longer, grab your reseller PLR license to this high in-demand evergreen PLR Weight Loss eBook and start using it to build your list or resell with private label rights for big profits!
has been added to your cart!
have been added to your cart!
Package Details:
Download File Size: 75.4 Megabytes (MB)
eBook Format: Word Doc, Open Office Doc, Text Doc and PDF formats.
PLR eBook Graphics: Includes a Flat and 3D eCover with PSD files.
Total Word Count: 3 400+ Words
PLR License Terms
PLR Reseller License Terms and Conditions:
[YES] Can be sold
[YES] Can be used for personal use
[YES] Can be packaged with other products
[YES] Can modify/change the sales letter
[YES] Can modify/change the main product
[YES] Can modify/change the graphics and ecover
[YES] Can be added into paid membership websites
[YES] Can put your name on the sales letter
[YES] Can be offered as a bonus
[YES] Can be used to build a list
[YES] Can print/publish offline
[YES] Can be given away for free
[YES] Can convey and sell Personal Use Rights
[YES] Can be added to free membership websites
[YES] Can convey and sell Resale Rights
[YES] Can convey and sell Master Resale Rights
[YES] Can convey and sell Private Label Rights
Note:
You may not sell this product or the any of its rights if you ask for a refund. Your license will become null and void.
You must keep this license to verify yourself as an official licensee. You must be able to show the license on demand.
You may not market the product in any immoral, illegal or unethical way (Spam).
You are responsible for your own hosting, download locations, payment processor and customer service to your customers.
Any violation of this license will be subject to revoking this agreement and potential legal action may ensue.
Share this and get 20% off!
Related Products That May Interest You