Outsourcing And Marketing Master Resell Rights Magazine - Learn All The Known Secrets to Help You With Outsourcing And Marketing
#outsourcing #outsourcingideas #outsourcingtips #onlinemarketing #marketingstrategies #onlinemarketingtips
Outsourcing And Marketing Master Resell Rights Magazine
Learn All The Known Secrets to Help You With Outsourcing And Marketing
Online marketing may have developed a sudden surge these past few years, but many in the know how have felt its rise even from way then. As more internet based businesses are put up, the need to develop new marketing skills and knowledge based on this new medium have arisen. More and more marketing strategies are being discovered and developed to cope with the changing face of business the business world.
The demand for online marketing tips and strategies have drastically grown and a new form of business has been born, internet marketing strategies. While there are companies that are all too eager to help your site and business build a clientele for a fee, there also many ways that can spread the word about your sites subsistence in a more cost-free way. One of this is Opt-in email marketing, also known as permission marketing.
Introducing:
Outsourcing And Marketing Master Resell Rights Magazine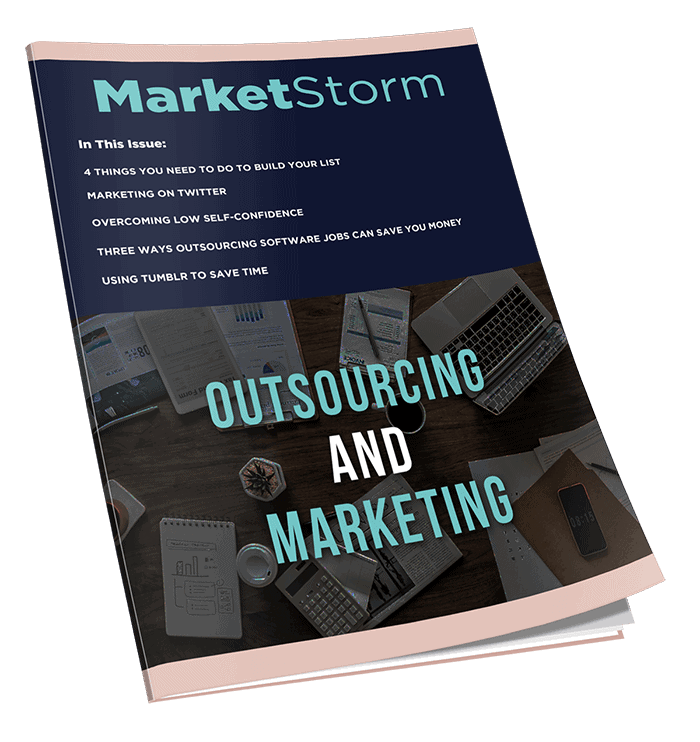 Opt-in marketing requires the permission of a willing customer to subscribe to your marketing materials, materials that take form in newsletters, catalogs and promotional mailings via e-mail. The more opt-in marketing mail is sent, the more chances there is to bag sales and more sales. To do this, you must build a list of all those who wants to subscribe to your opt-in marketing list.
From your list, you will get your targeted customer, this is a good list since they already have shown interest in what you have to show and sell since they have willingly signed in for your list. These are the people who have liked what they have seen in your site and have decided they want to see more and maybe even purchase whatever product or service your company and site has to offer.
Many people would think that building their lists would take hard work and a lot of time to build and collect names and addresses. This is not so, it takes a bit of patience and some strategies but in doing this list, you open your site and your business to a whole new world of target market. Take the effort to take your business to a new level, if traffic increase and good profits are what you want, an opt-in list will do wonders for your business venture.
There are many sources and articles in the internet available for everyone to read and follow in building a list. Sometimes they may be confusing because there are so many and there different ways. Different groups of people would have different approaches in building an opt-in list, but no matter how diverse many methods are, there are always some crucial things to do to build your list. Here are four of them.
Put up a good web form in your site that immediately follows the end of your content.
While some may say this is too soon to subscribe for a website visitors application, try to remember that your homepage should provide a quick good impression. If somehow a website visitor finds something that he or she doesn't like and turns them
has been added to your cart!
have been added to your cart!
Package Details:
Total File Download Size:
4.91 Megabytes (MB)
Master Resell Rights License
[YES] Can sell and keep 100% of the sales.
[YES] Can edit the sales letter and graphics.
[YES] Can be bundled into another paid package and sell at a higher price.
[YES] Can be used as a bonus to another product you are selling.
[YES] Can be sold in a Dime sale event.
[YES] Can be added into a paid membership site.
[YES] Can pass on the Resell Rights privilege to your customers.
[NO] Can be given away for free.
[NO] Contents of the product can be edited, modified or altered.
has been added to your cart!
have been added to your cart!
Share this and get 20% off!
Related Products That May Interest You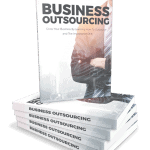 Business Outsourcing MRR eBook with Minisite and Sales Tools - A Beginners Guide To Grow Your Business By Learning How To Outsource and The Importance Of It...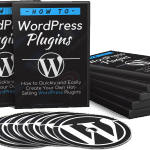 #WPPluginOutsourcing #WordPressPluginTips #WordPressPluginCreation #WordPressPlugins #PluginIdeas How to WP Plugin Outsourcing Sales Funnel with Master Resell Rights How to Quickly and Easily Create Your Own Hot-Selling WordPress Plugins... Even If You…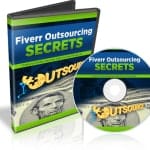 How to Expand Your Business Growth by Outsourcing Your Tedious Tasks to Freelancers For Only 5 Bucks Each...Starting Today
---
TAG : lead magnet ebook, lead magnet master resell rights, outsourcing and marketing ebook, outsourcing and marketing lead magnet, outsourcing and marketing lead magnet mrr, outsourcing and marketing list building package, outsourcing and marketing magnet master resale rights
CATEGORY : Internet Marketing, Internet Marketing Ebooks MRR, Lead Magnets, Master Resell Rights Products, MRR Articles, MRR eBooks, MRR Lead Magnets, Resell Rights Articles, Resell Rights Ebooks, Resell Rights Lead Magnets, Resell Rights Products