#InternetBusiness  #InternetBusinessStartup #EagerSubscribers #BuildYourList #ListBuilding
Internet Business Startup Wisdom Unrestricted PLR eBooks
Master The Backwoods of Internet Entrepreneurship – All Distilled into a Single Most Powerful Ebook..
Introducing…
Internet Business Startup Wisdom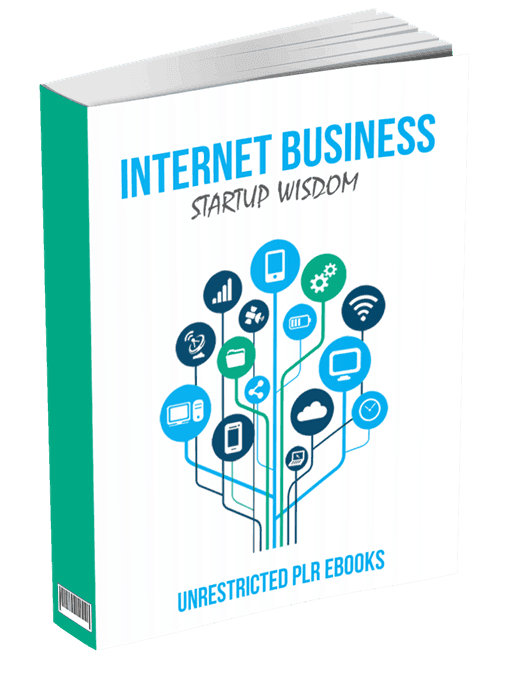 Find a means of online revenue that is something you are already approaching as a joyful leisure hobby; and then research out biz ops that naturally compliment your favorite hobby.
After carefully researching and refining your biz op you'd like to focus on; aggressively put it to the test- as the end user- and see if it truly Stands and Over delivers on all Promises made…
Here's a Sample Content So That You Know What To Expect From This PLR Ebook:
Like a long pole, that can shift a great weight with little effort; such is the case with succeeding in business.
Your chances of succeeding- as an 'army of one' fall somewhere between zip, zilch and nill.
Social Marketing [i.e. Joint Venture Marketing] is the critical key to enjoying on-going success. There are approximate 100,000,000+ Web sites out there…and growing daily.
Without some good old' fashion Joint Venture Networking skills under your belt; you chances of *not* getting noticed are virtually guaranteed! Though there are many different types of leverage, two- in particular- will be explored in this segment:
All but gone [certainly rare, to say the least] are the days when you could merely just e-mail an E-zine Publisher with a copy of your offerings and a 50% profit-share.
Joint Venture Marketing Leverage
You've got to captivate your potential Joint Venture Partners with a more strategic, longer-range heap of killer benefits, as well. Prove to them that you are extremely sensitive to *their* overall wants, needs and desires- not yours or mine.
Good Strategic Joint Venture Alliances take time to cultivate…It's all about building trust.
When a List Master recognizes you as a genuine Expert within your niche, and that you just don't recommend anything that you- yourself– are not absolutely delighted with as the end-consumer…
They will be far more enthusiastic about JV'ing with you in the future, because people like to do business with people they know and trust…
Are you someone who is trustworthy and whole-heartedly worth getting to know?
Does your JV Proposal showcase *them* in the 'limelight'?
Is your focus on assisting them, in every way within your means, to help them grow their business and become even more successful?
If not- You need to seriously reconsider your marketing priorities…before you 'figure it out' the hard way!
That said…nothing can propel you to [seemingly] overnight success like a well-thought-out and deftly-crafted JV- Nothing.
Every single truly successful marketer realized- at some point within their career- that in order to get to where their truly trying to be; they have to whole-heartedly and cheerfully assist others in doing the same.
This is especially true when making first contact with a good potential Partner…remember; it is you going to them, for something you want- Not the other way around.
Until you've cultivate your own Master List of 20,000, 50,000, even 100,000 Loyal Readers; and you are now the one getting slammed with 10 to 20 Joint Venture Proposals per day, on average…
Table Of Contents
PART I: LEVERAGE
Group Leverage
Joint Venture Marketing Leverage
Traffic Leverage
Safe Rule of Thumb for ANY Business Endeavor
Labor Replication
Due Diligence
One Chance on the Merry-Go-Round of Life
PART II: YOU ARE YOUR TARGET AUDIENCE
What's In It For Me?
Compelling Copy
Delivery Is Everything
Getting Your Reader's Attention
Honing Your Copy Writing Skills
Practice
The Naked Truth
Personalize and Be Specific
In Review
Recommended Resources
Recommended Reading
All-in-One E-Commerce Solutions
Recommended Payment Processors
Package Details:
Ecovers
Product
Rebrandable
Source Documents
Source PSD Graphics
Content: 29 Pages – 6556 Words
Total File Download Size:
46.0 Megabytes (MB)
Private Label Rights License:
[YES] Can be edited.
[YES] Can put your name as the author.
[YES] Can be broken down into articles.
[YES] Can be used as web or e-zine content.
[YES] Can be added into membership sites.
[YES] Can be sold in any format.
[YES] Can be packaged.
[YES] Can be offered as a bonus.
[YES] Can be given away (in any format).
[YES] Can be sold on auction sites.
[YES] Can offer (Master) Resell Rights.
[YES] Can resell Private Label Rights.
[YES] Can be published offline.
has been added to your cart!
have been added to your cart!
Share this and get 20% off!
Related Products That May Interest You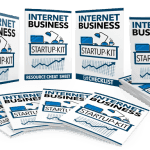 #internetbusinessstartupkit #internetbusiness #internetmarketing #onlinebusiness #homebusiness #entrepreneurs Internet Business Startup Kit Sales Funnel With Master Resell Rights Thousands Now Have Started An Online Business Who Never Thought They Could Discover How…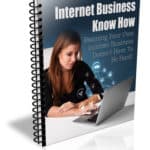 Internet Business Know How PLR Newsletter eCourse Quickly Tap Into the Lucrative Internet Business Niche Without Spending a Fortune or Hours of Your Own Valuable Time Creating the Content Yourself!…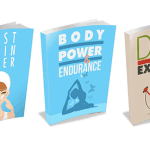 Internet Business Ebooks Pack With Master Resell Rights Internet Business Pack With MRR These MRR products come with professionally designed sales pages for the product and with all of the…
---
TAG : internet business, internet business plr, internet business plr content, internet business plr ebook, internet business private label rights
CATEGORY : Business, Business PLR, Business PLR eBooks, Ebooks, Entrepreneur PLR, Entrepreneur PLR Ebooks, Internet Marketing, Internet Marketing Ebooks MRR, Marketing PLR, Master Resell Rights Products, MRR eBooks, PLR eBooks, Private Label Rights Products, Resell Rights Ebooks, Resell Rights Products, Unrestricted PLR