#relaxation #PLR #stress #PLRebook  #relax #Relaxing
The Handbook of Relaxation PLR eBook Resell PLR
Ever wondered what guided relaxation is all about? Here are some invaluable informations about guided relaxation!
Do you find it difficult to relax? If so, you are not alone. Relaxing can be difficult for most of us.
A few years ago I began having major problems with stress. I knew I needed to calm down and relax but I just couldn't seem to find relaxation. As time went on the stress began to affect my health.
I knew I had to do something.
That's when I decided I had to find out how to relax. I knew I owed it to myself and my family to get a handle on this once and for all!
What I discovered completely changed my life!
How did I do it?
I would love to share my secrets with you and my new special report on guided relaxation does just that!
has been added to your cart!
have been added to your cart!
Introducing…
The Handbook Of Relaxation!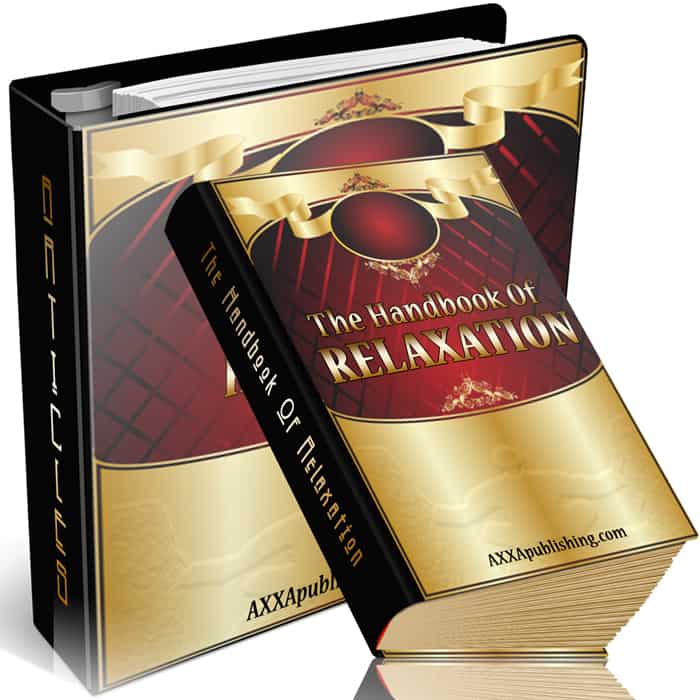 Everything you need to know about guided relaxation is included in this special report/ebook:
Tools for Relaxation
How Guided Relaxation Can Help You
How Stress Affects You
Yoga
Restful Sleeping with Guided Relaxation
Imagery Guided Relaxation
I leave absolutely nothing out! Everything that I learned about guided relaxation I share with you.
This is the most comprehensive report on guided relaxation you will ever read!.
No stone is left unturned in this comprehensive report!
Even if you believe you are currently healthy, there is something important to learn in this report on how to achieve guided relaxation.
I show you the tools, tips and strategies you need to balance health and happiness while aging.
You won't want to miss out on this! Learn the secrets to guided relaxation. Look at everything covered in this report:
Mastering Stress through Guided Relaxation
Taking Control in Guided Relaxation
Channeling Guided Relaxation
has been added to your cart!
have been added to your cart!
Sample of the content in the meditation PLR ebook:
The Handbook Of Relaxation
We have many items in the world, such as videos, books, audios and so on that guide us to relaxation. The systematic instructions tell us how to pull up our inner capacities combined with external tools to reach relaxation. Every one needs to use their own inner abilities to relax, yet if you use external resources that guide you to relax you will double your strength and power to reach your goal. External and inner beings are the best solution for guided relaxation.
How to find guided books to relaxation:
You can go on to find books that will guide you to relaxation. You can also visit your local library, which I am sure the establishment will have books that peek your interest. The library is a great place to visit, since you are not sitting in front of a computer sweating the many links provided to you. At your library, you can conduct a random search to find the books you need to guide you to relaxation. The library offers you many resources. If the library does not have the book you are looking for, your librarian will order the books for you. You pay nothing. As you can see, the library is your best choice, since you save money. You will pay any costs, except for late fees if applicable.
How to find audio that guides you to relaxation:
You can find audio books, tapes and more online. Online you can surf the wild world of information until you find audios that peek your interest. Your library may have audio books and tapes as well. Check here first so you can save money and time. If you have to recourse to the Internet, then type in the keyword Guided Relaxation and hit Go. You will be taking to another page, which links are available that lead you to your interests. The links will have in-direct links inside each page as well. Look to the right or left of the page to find links that take you to the audiotapes and books that peek your interest.
How to find videos that guide you to relaxation:
Again, you have the Internet. You will find many helpful audio books and/or tapes on the subject-guided relaxation. Once you reach the page that peeks your interest and find your books and tapes, you can conduct a random search to find better deals. Saving money is part of guided relaxation. Your library may also have videos that lead you to guided relaxation. You can call your local library to save time, to learn if the library has what you are searching for. Your librarians are always ready to help anyone ready to learn.
Apart from the library and the Internet, you will also find books, videos, and audiotapes and so on at some department stores. Check with Wal-Mart, Big Lots, and other stores in your area that offer discounts. Various supermarkets sell books, audio and videos as well. You may find at your local supermarket guided relaxation that meets your needs. However, you want to check with stores that sell a wide array of videos, books and audiotapes. This gives you the alternative of selecting your choice of materials from a list. You have variety, which is part of guided relaxation.
Besides books, audio and videos you will find sound systems designed to relax you. For
Package Details:
eCovers
EBook
Keywords
Sales Letter
Total File Download Size:
9.01 Megabytes (MB)
Private Label Rights License:
[YES]  Can become the author
[YES]  Can edit the contents
[YES]  Can be broken down into articles
[YES]  Can be used as web content
[YES]  Can sell
[YES]  Can be included into a paid package
[YES]  Can be used as a bonus
[YES]  Can be added to a paid membership
[YES]  Can be used as a PDF or eBook and collect leads for opt-in
[YES]  Can sell basic or master resell rights
[YES]  Can sell private label rights
[YES]  Can be published offline
[NO]  Can give away private label rights
[NO]  Can be added to a free membership
has been added to your cart!
have been added to your cart!
Share this and get 20% off!
Related Products That May Interest You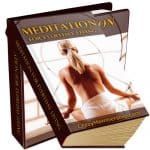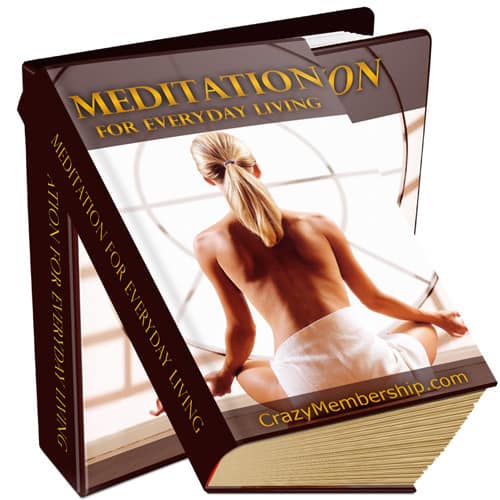 #meditation #PLR #Relaxation #PLRebook  #relax #hypnosis Meditation for Everyday Living PLR eBook Resell PLR Always Wondered What Meditation Is All About But Didn't Knew Who To Ask? Here Are Some…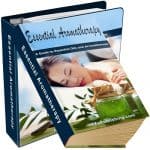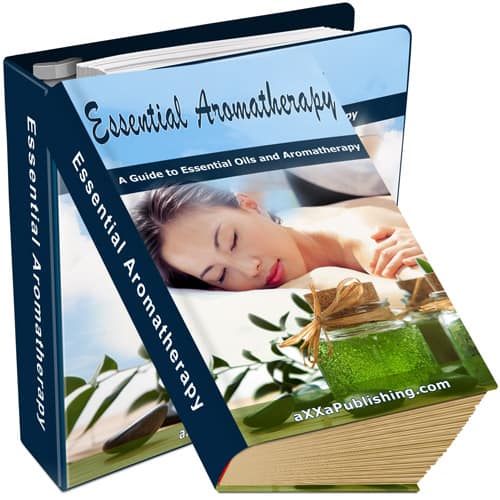 Essential Aromatherapy PLR eBook Resell PLR Have You Always Wanted to Know What is Aromatherapy? Here Are Some Invaluable Information on Aromatherapy!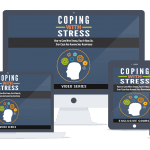 Coping With Stress Sales Funnel with Master Resell Rights Learn How Helping Others Benefits You And How You Can Begin Accomplishing Powerful Goals In The Process! Cope With Stress Head…
---
TAG : relaxation, relaxation plr, relaxation plr content, relaxation plr ebook, relaxation private label rights, relaxation resell plr
CATEGORY : Ebooks, Lead Magnets, Master Resell Rights Products, MRR eBooks, MRR Lead Magnets, MRR List Building Reports, PLR eBooks, Private Label Rights Products, Reports, Resell PLR Products, Resell Rights Ebooks, Resell Rights Products, Self Help Ebooks MRR, Self Help PLR, Self Improvement, Self Improvement PLR, Unrestricted PLR