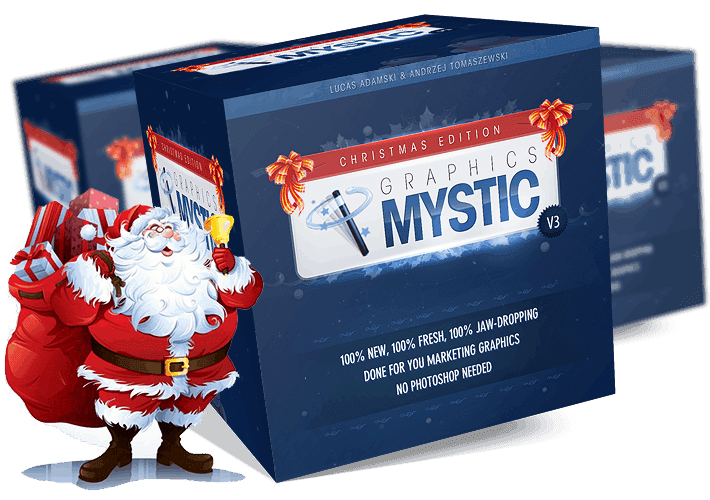 Choose Your Desired Option(s)
has been added to your cart!
have been added to your cart!
Graphics Mystic Toolkit V3 With Developer Rights
'Get 20 Sizzling-Hot Modules Of Done-For-You Marketing Graphics For A Special Holiday Price! 
Forget About Spending Outlandish Money On Graphic Designers. Finally, Finish Your Projects Faster & Cheaper…WITH NO PHOTOSHOP REQUIRED!
As we all know, having a professional-looking website is an absolute must in today's age. It's a must if you want your visitors to see you as an authority in your market and spend money with you! It's also a must if you want to see HIGH conversions for your pages!
The problem is that developing such sites can be quite costly. Just hiring a graphic designer to create for you a minisite design can cost you up to $300! Logo design could cost even $200, and a custom wordpress blog design at least $150!
Well, it's not only costly, but also time consuming… Finding the right graphic designer, waiting for the delivery, doing changes, tweaks…
And then… you may end up with an amateur looking design, wasting weeks or even months!
has been added to your cart!
have been added to your cart!
Introducing…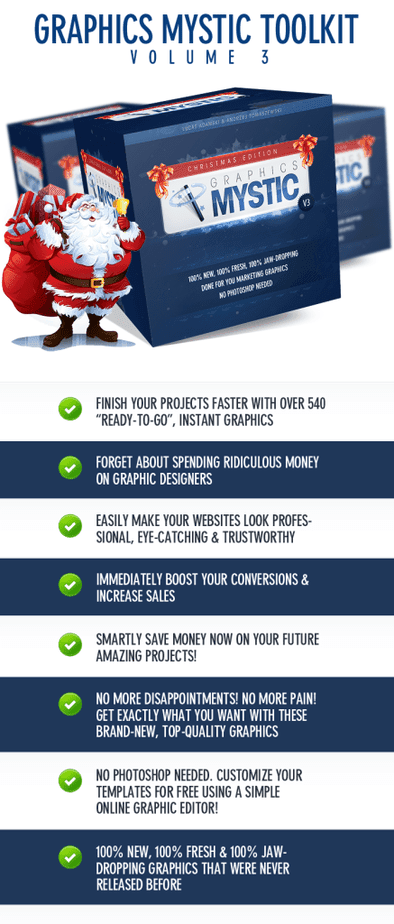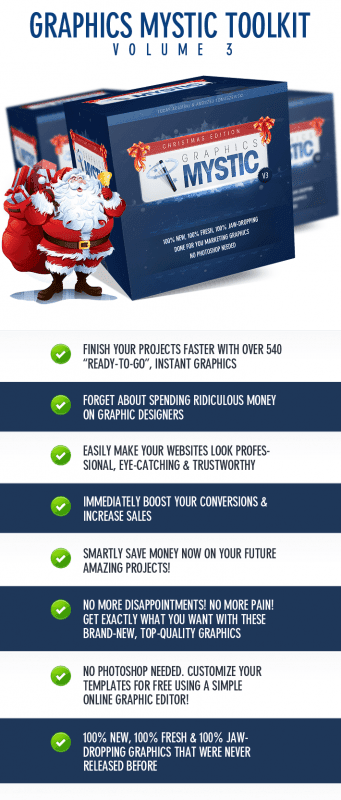 Here's What You'll Get: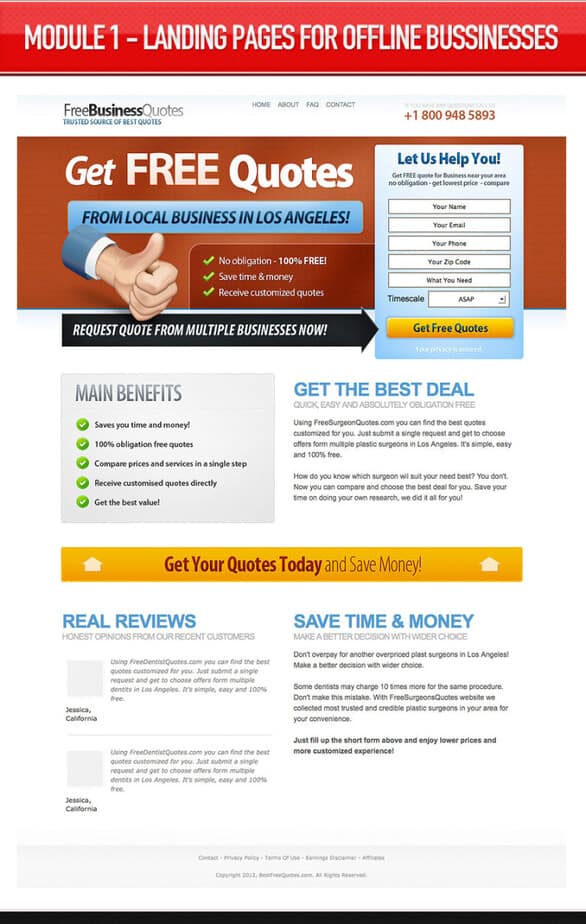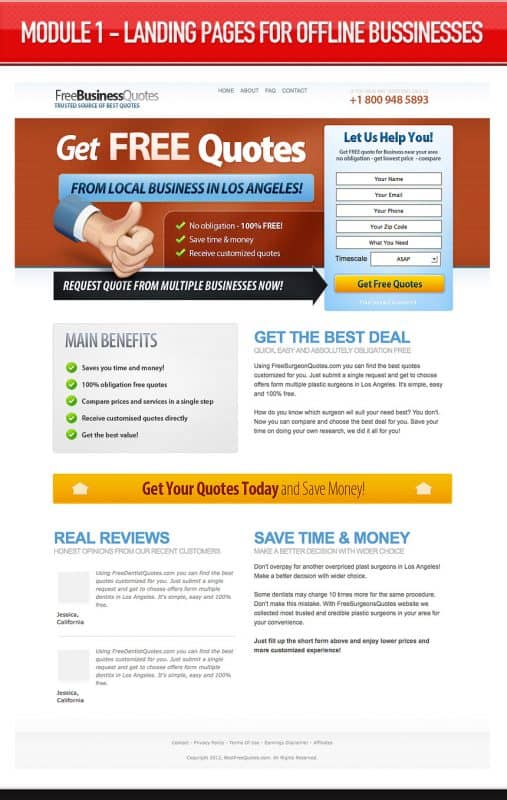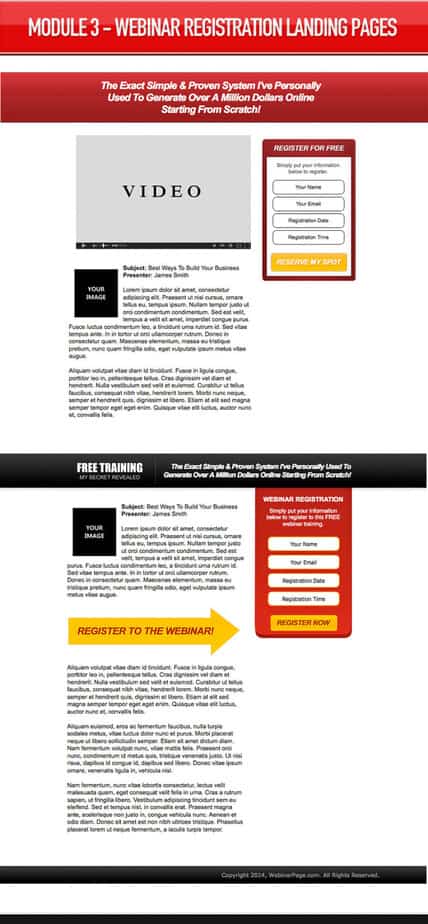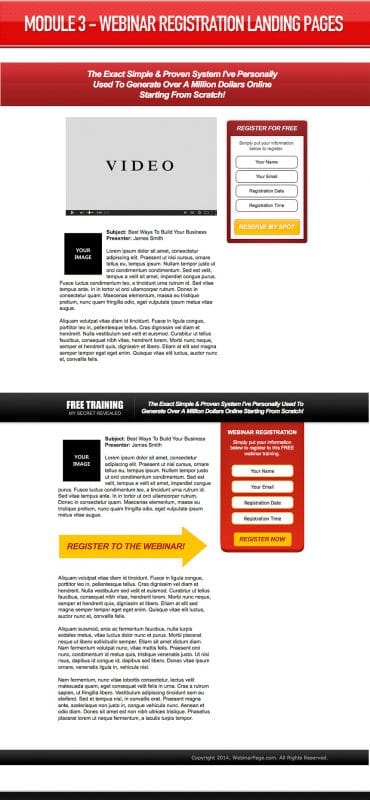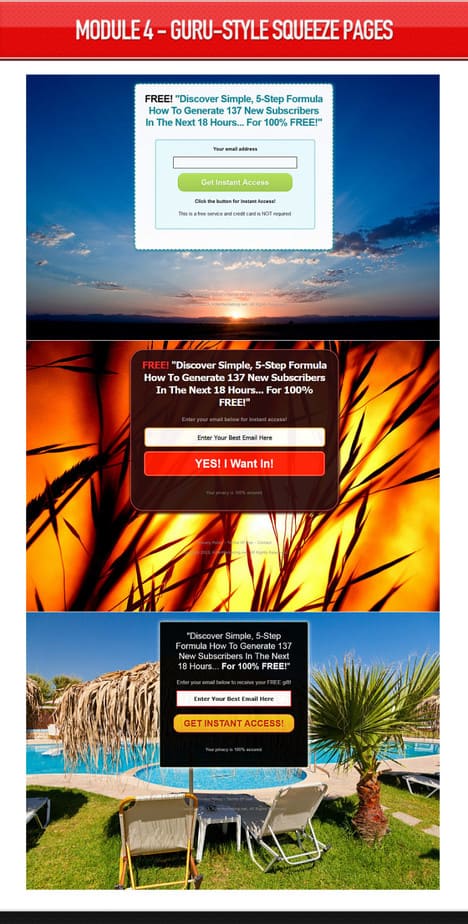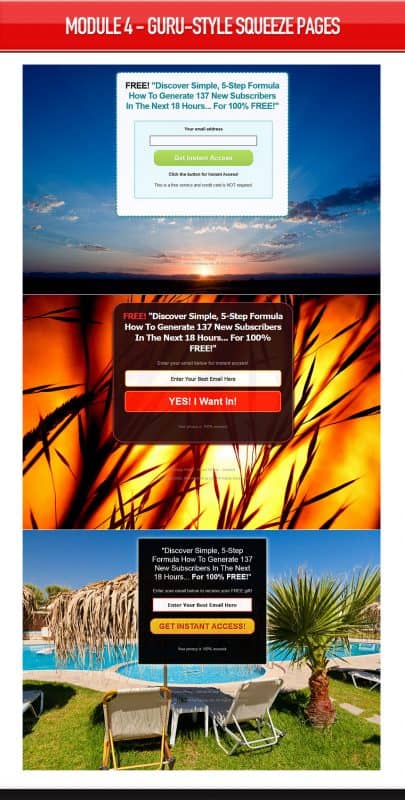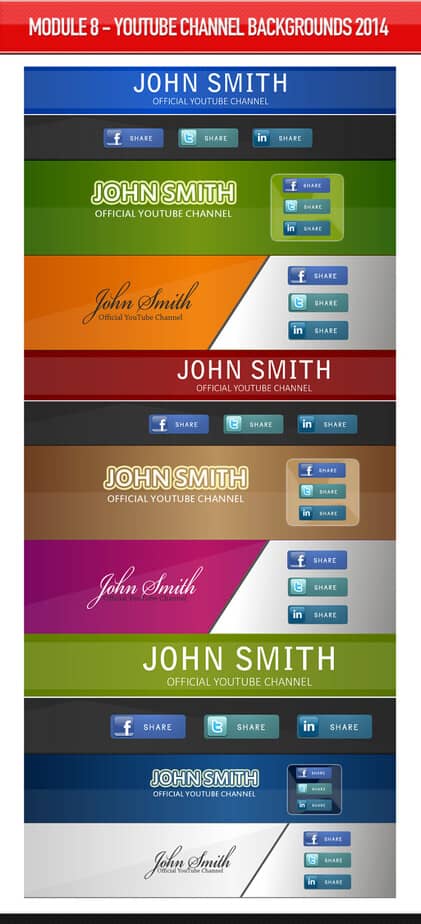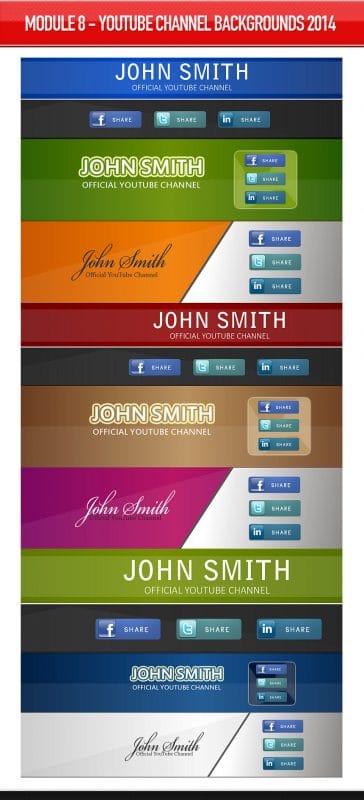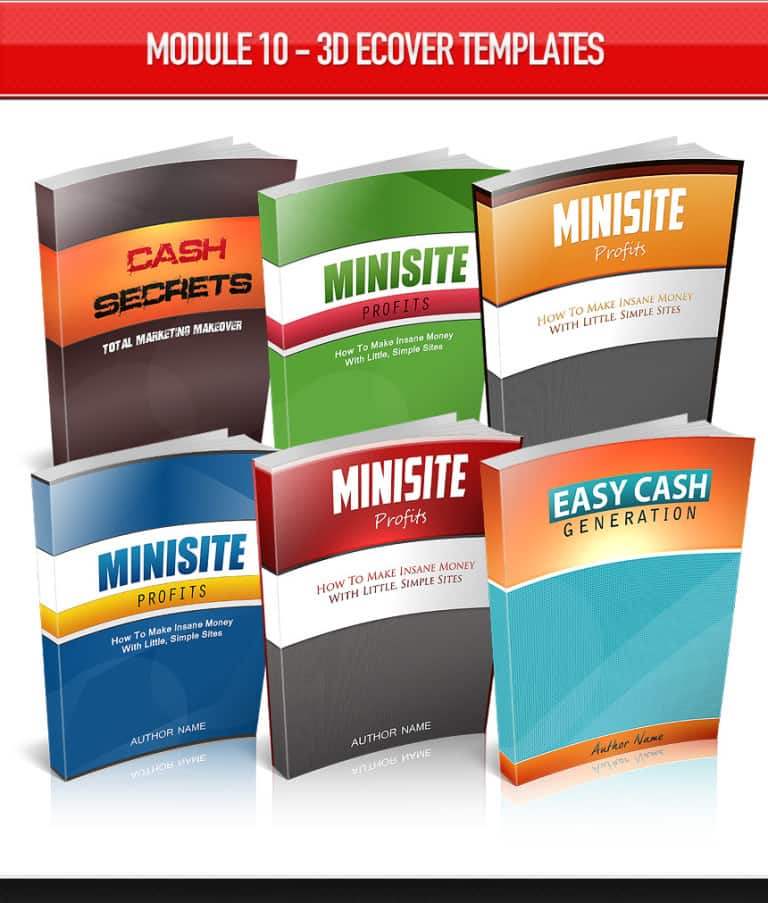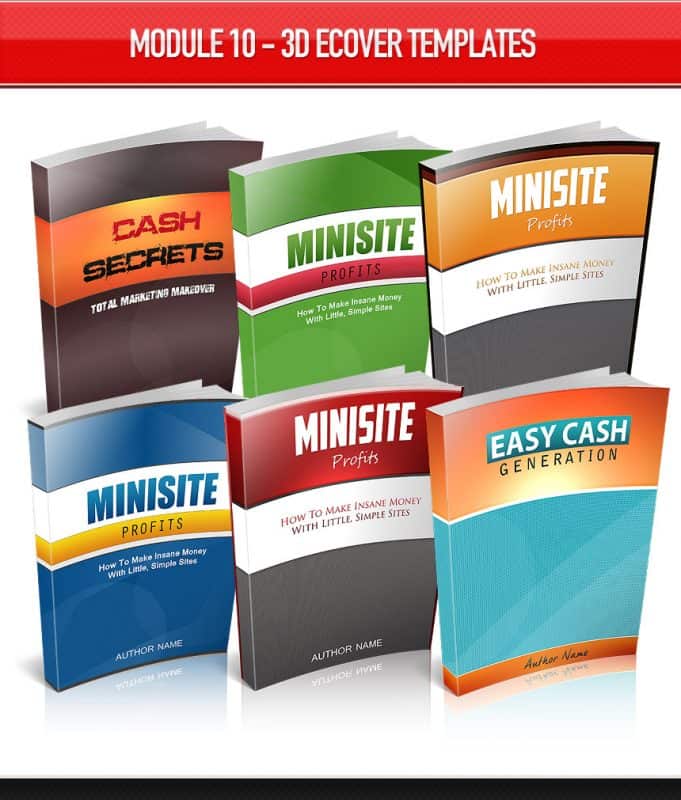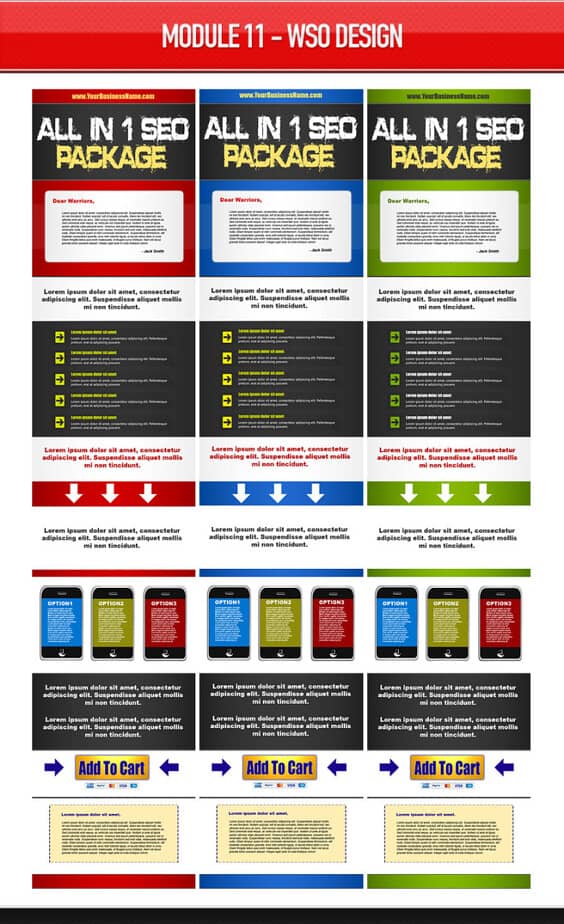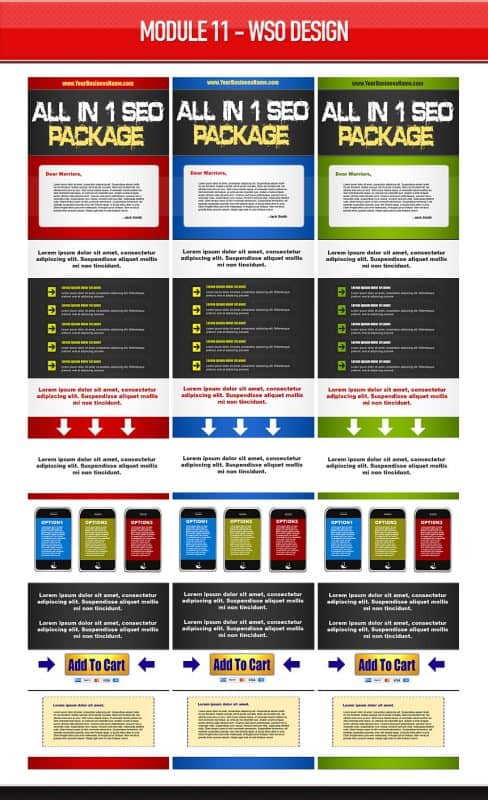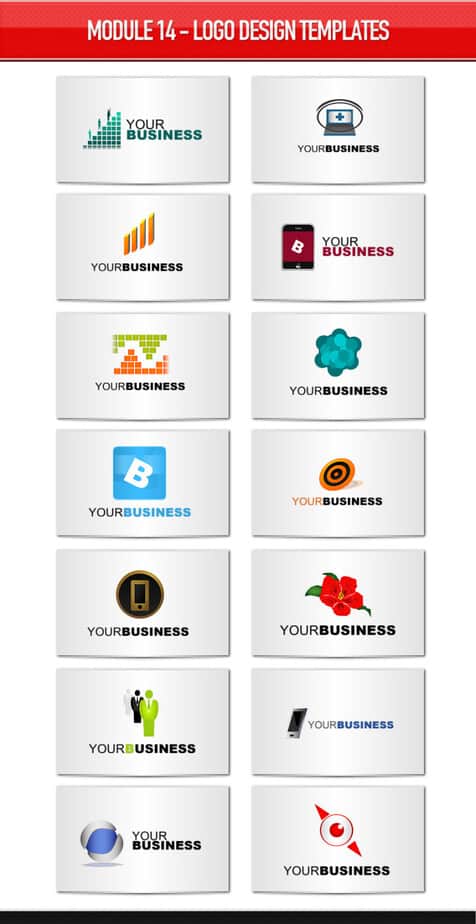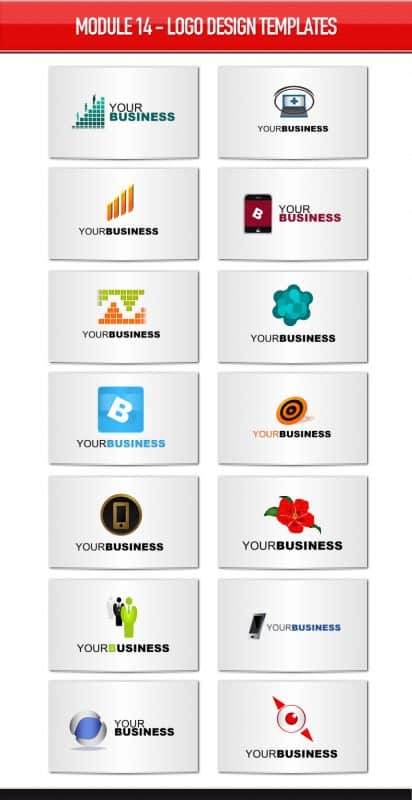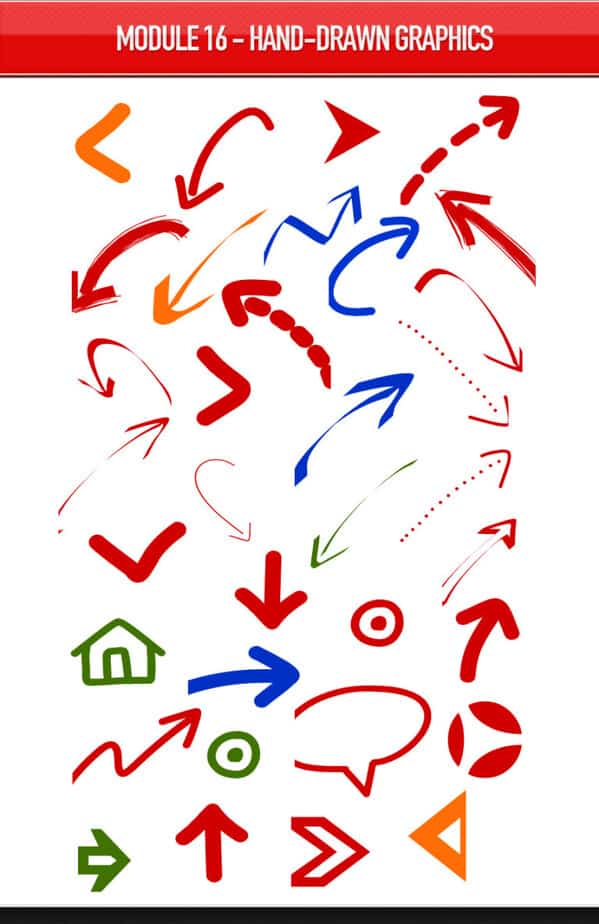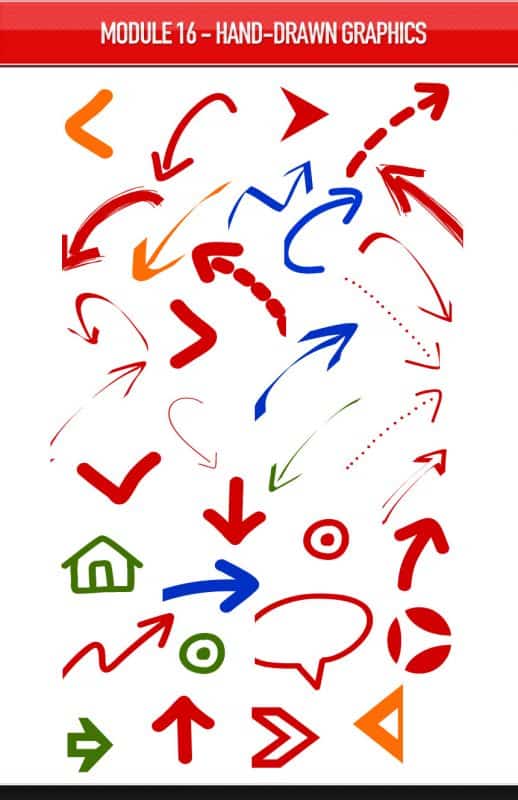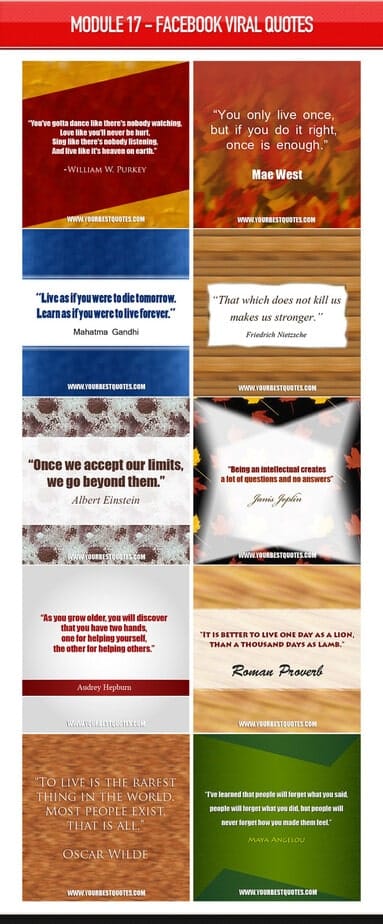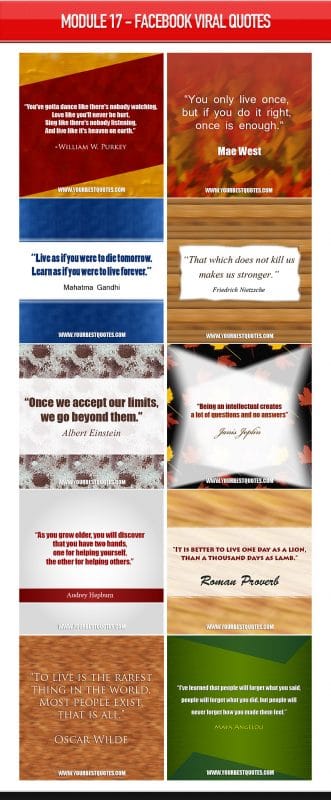 7 Reasons Why You Absolutely, Positively Need Graphics Mystic:
REASON #1 – 100% Unique, Ultra-Fresh Graphics
Most of the graphics were never published before. Freshen up your websites with these instant, stellar-quality graphic templates today!
REASON #2 – Boost Your Sales & Conversions Immediately!
These graphic templates were carefully crafted to create an almost hypnotic, attention-grabbing effect to suck your visitors into your offer. And more eyeballs, means higher conversions and bigger profits in your pocket!
REASON #3 – Instantly Transform Your Websites Into Masterpieces
These done-for-you graphics are truly a Plug-and-Play solution. Many of the templates won't require any editing from you. Simply copy the image file, put on your website, and you're done! It's FAST, it's QUICK, and it's EASY!
REASON #4 – Enjoy The Ease Of Use & Full Customization
Now you can fully customize your graphics to make them your very own. With easy-to-follow video trainings, you'll be able to change the text in the graphics, and even colors. It's just so much fun!
REASON #5 – No More Hassles With Graphic Designers!
You'll be able to use this wonderful, 5-star quality graphic compilation for years to come and laugh at people spending outlandish prices on expensive graphic designers. No more headaches, no more frustration, now you can do it all yourself even if you're "technically challenged"!
REASON #6 – Money-Saving At Its Finest!
Imagine how much money you'll be able to save by investing smartly, right now, in Graphics Mystic Toolkit V2. You'll be able to use these amazing graphics for years to come as they never get old!
REASON #7 – Free Developers License
If you're doing some design work for yout clients, this can become a very handy package saving you time & money. All graphics come with developers license, no extra cost, no extra charge. Enjoy!
Package Details:
Download File Size – 194 MB
License Details:
What You Can Do:
[YES] You Can Use This Product For Personal Projects
[YES] You Can Use This Product On Client Projects
What You Can Not Do:
[NO] Sell the PSD Files
[NO] Sell the Package
[NO] Sell resell rights
[NO] Sell Master Resell Rights
[NO] Private Label Rights
[NO] Offer it as a bonus
[NO] Use it as a lead magnet
[NO] Give it away for free
You can only use this product for personal and commercial purposes.
It is intended to help you with your own marketing purposes.
It is also a way you can start your own graphic design business and push out high-converting graphics, sales page, landing pages and other marketing graphics without being a PRO designer.
Share this and get 20% off!