Graphics Magic Box V2 With Developer Rights
Never Wait For Your Graphic's Guy Ever Again With 723+ Conversion-Boosting Graphic Templates
Quickly Change Your Pages Into Unstoppable Sales Machines… Without Spending A Dime On A Graphic Designer!
A website needs traffic in order to survive, since traffic considered as the life-blood of a website. But the question is that, what is traffic if those traffic don't convert into paying customers?
Conversion is really that important as this will be the phase which your website become profitable. And the good thing is that, using graphics play a huge role in converting those traffic into leads and clients.
If you are not good at graphic design and editing, hiring someone might be your next option. But if you don't have the fundings yet, the graphics bundle inside is a BIG help for you to get started.
has been added to your cart!
have been added to your cart!
Introducing…
Graphics Magic Box V2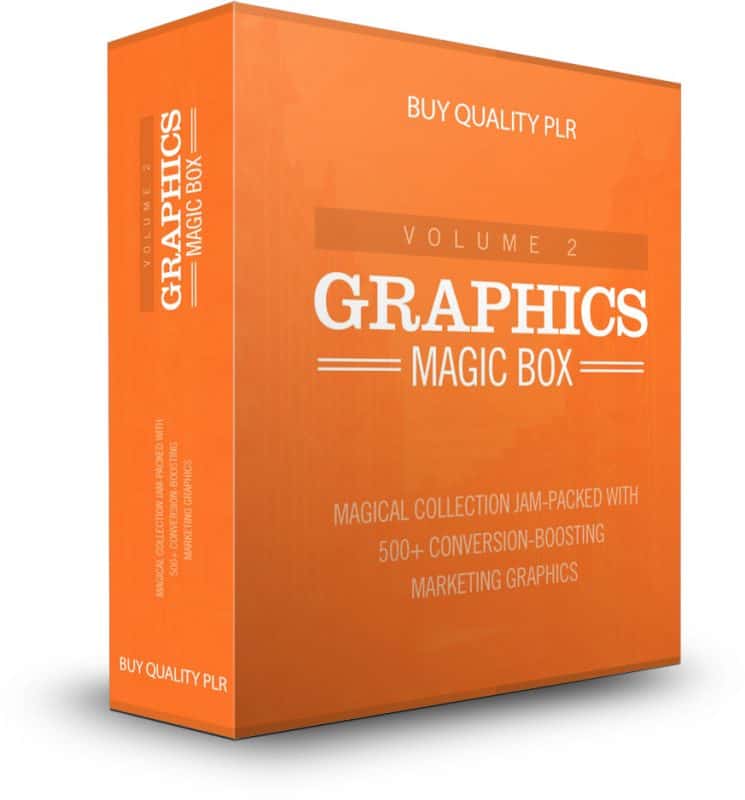 Module 1: Facebook Covers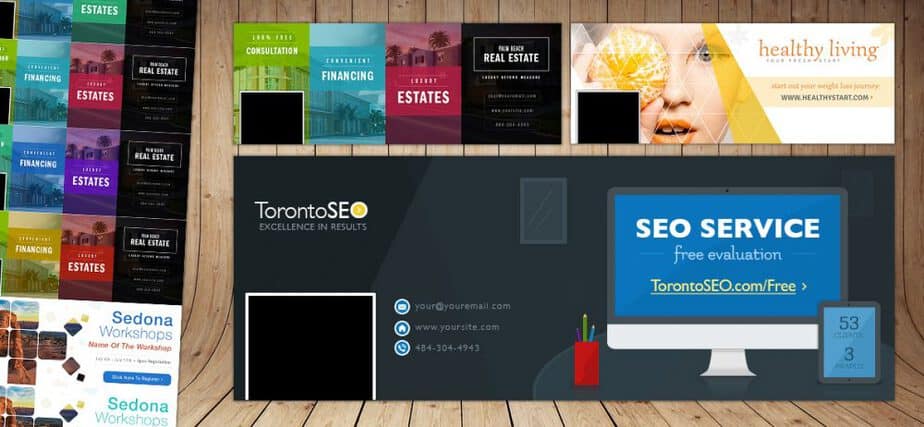 Module 2: Facebook Newsfeed Ads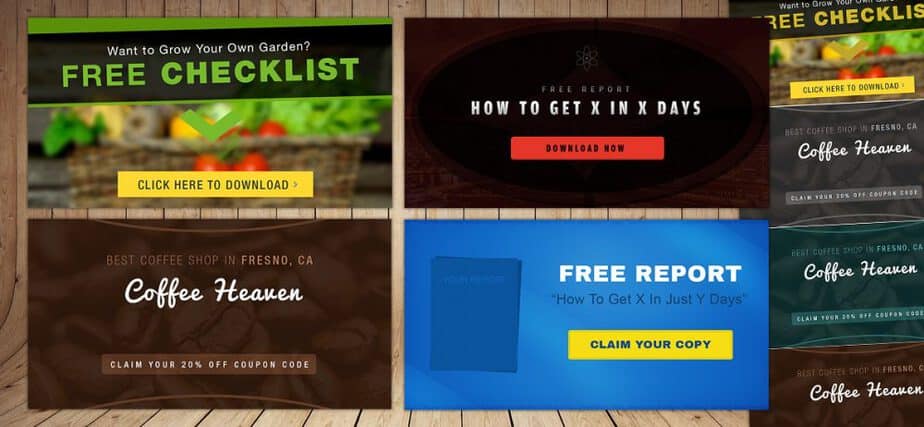 Module 3: Google+ Covers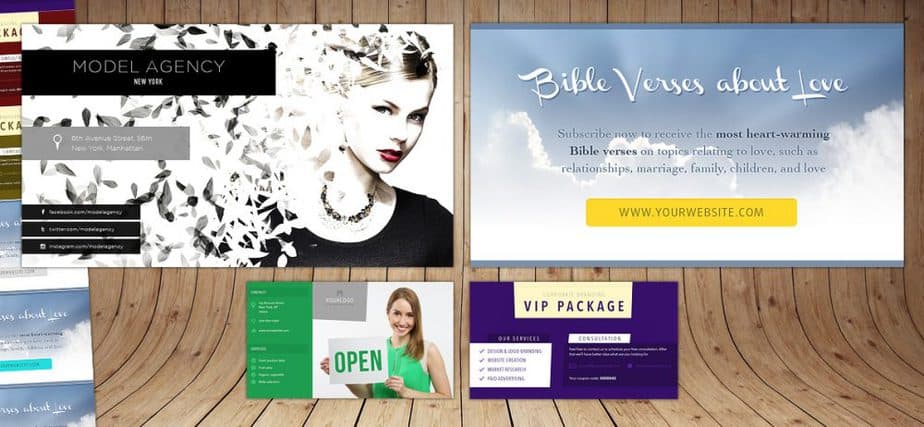 Module 4: Mobile Squeeze Pages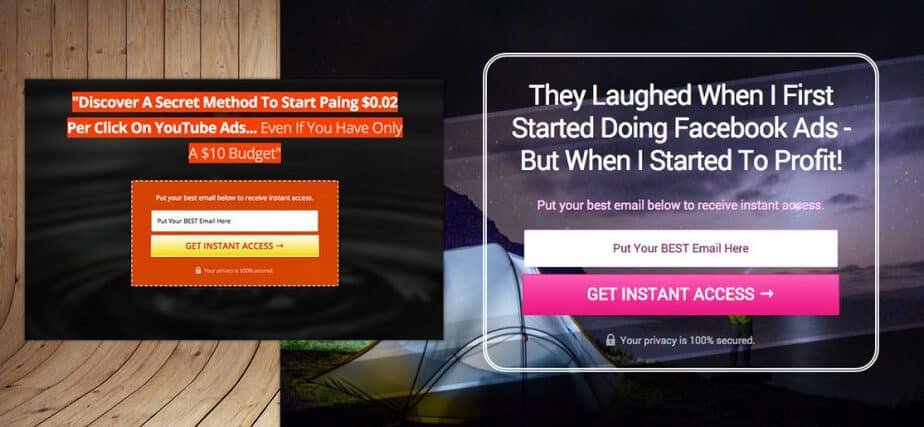 Module 5: Web 3.0 Minisite Template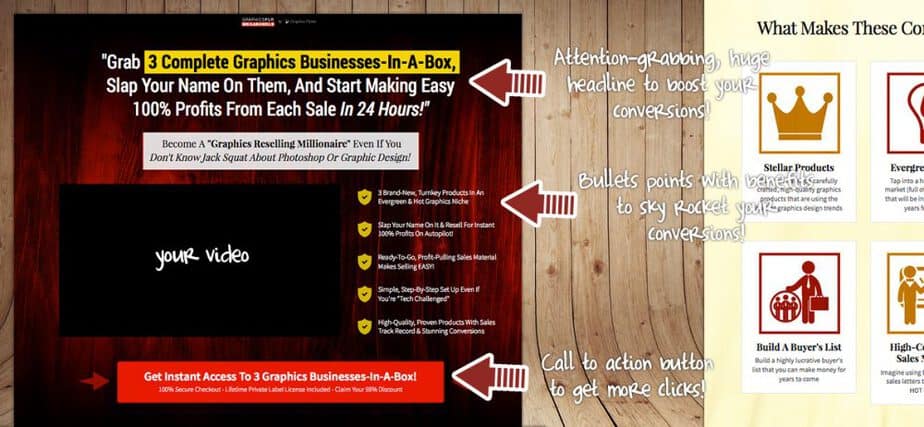 Module 6: Full HD Video Backgrounds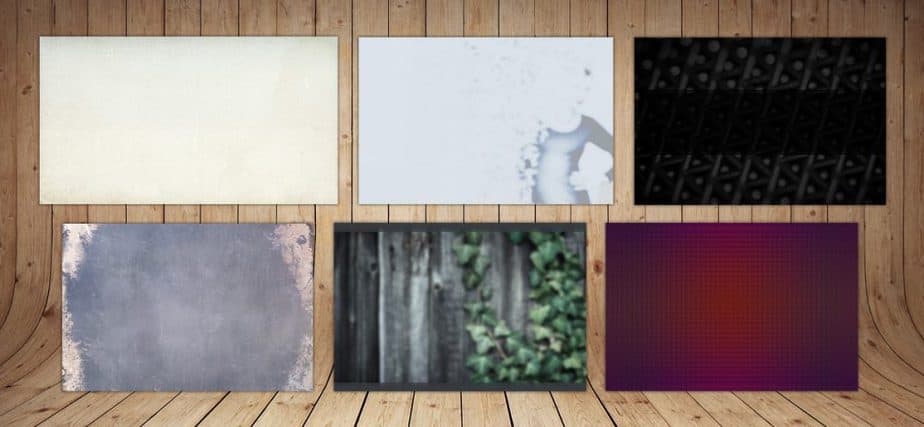 Module 7: Business Characters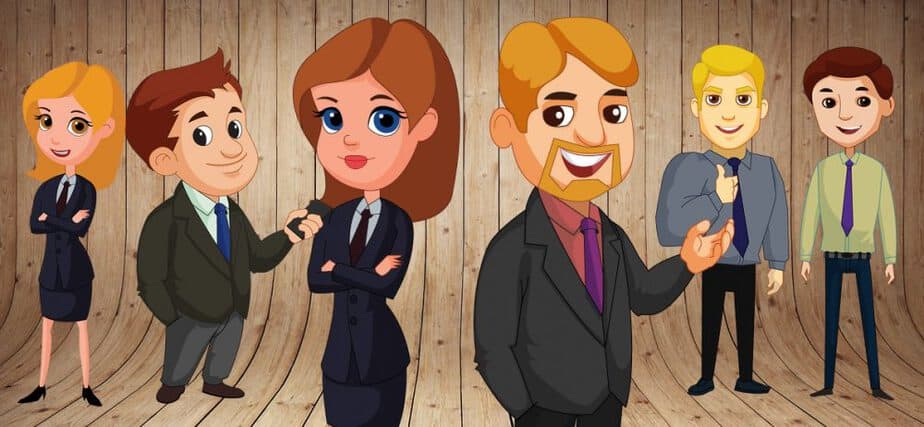 Module 8: Relationship Characters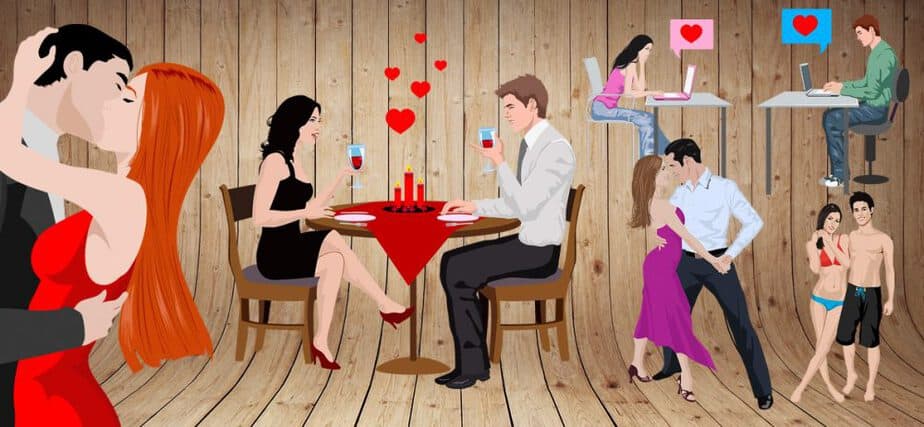 Module 9: Weight Loss Characters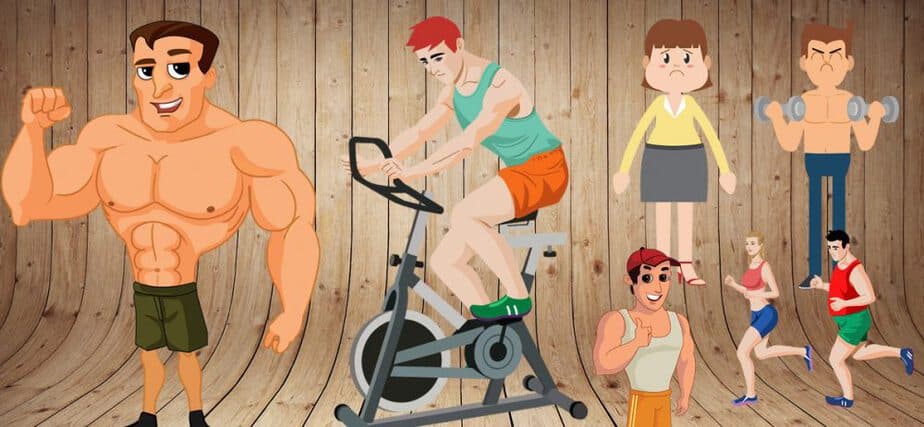 Module 10: Ecover Templates – Health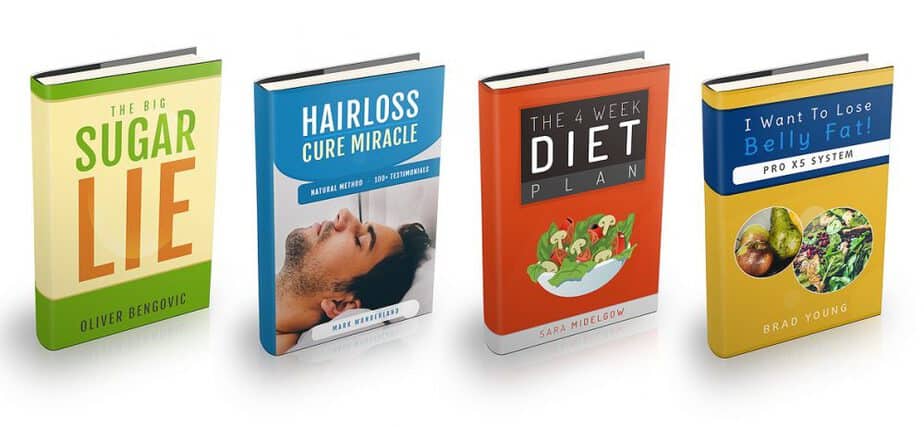 Module 11: Ecover Templates – Sport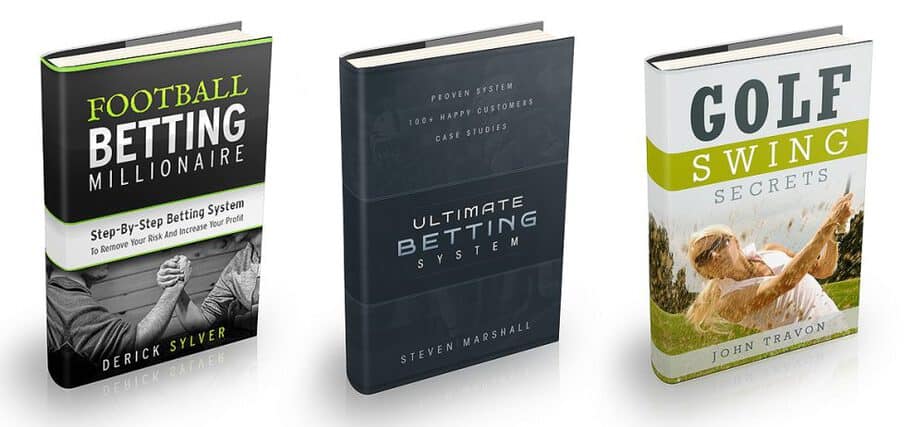 Module 12: Vector Stamps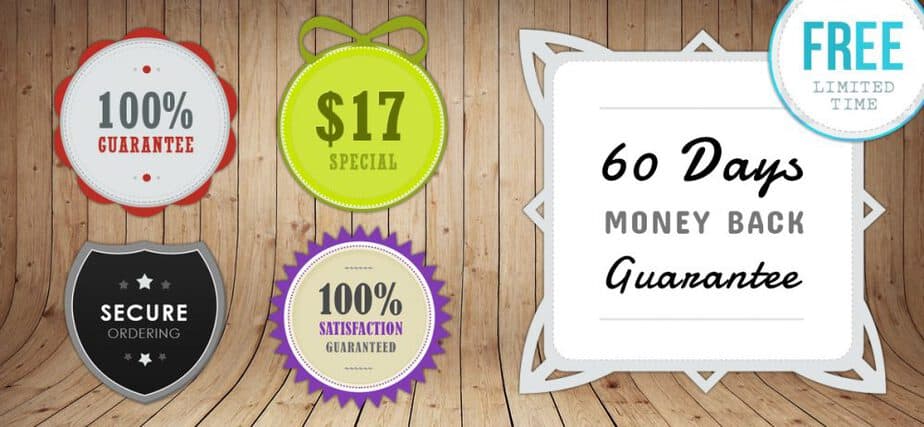 Module 13: Banner Templates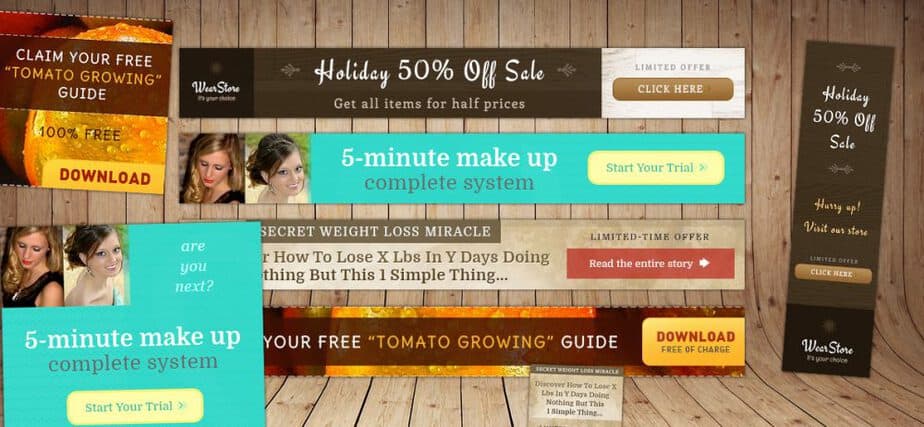 Module 14: Graphical Headlines
Module 15: Viral Quotes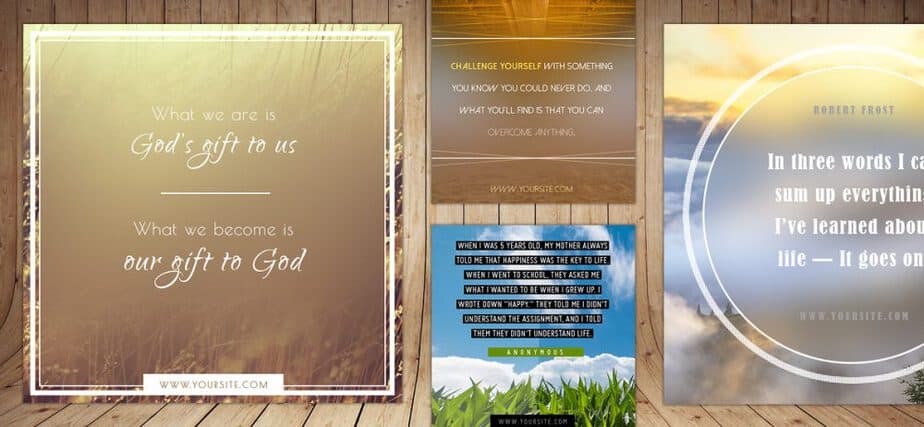 Module 16: Headers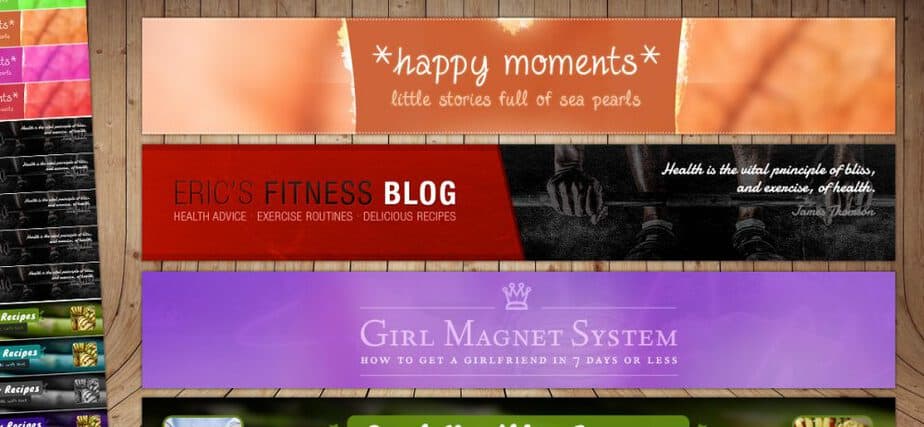 Module 17: Testimonial Boxes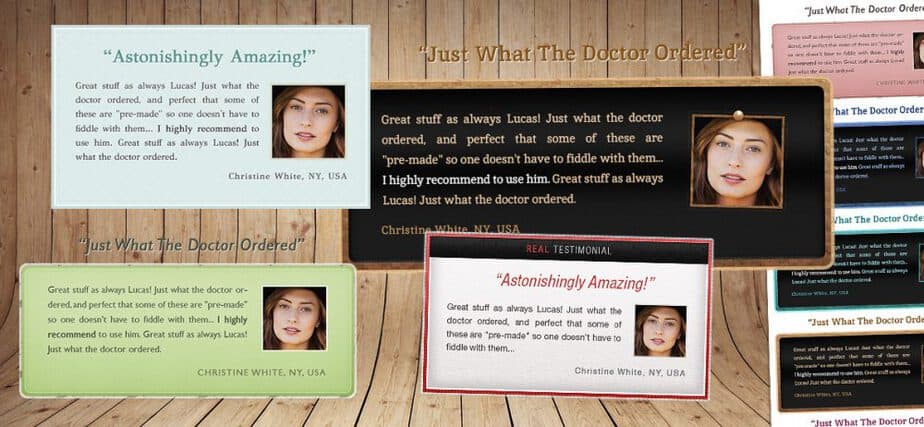 Module 18: Product Boxes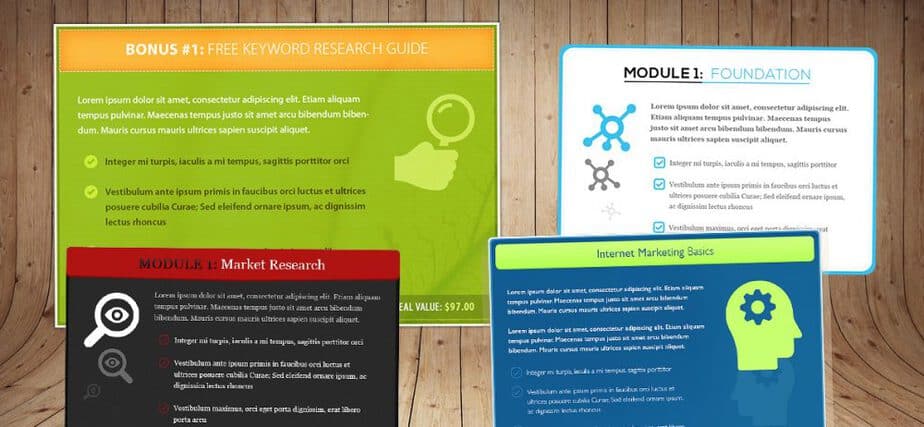 Module 19: WSO Sales Page Design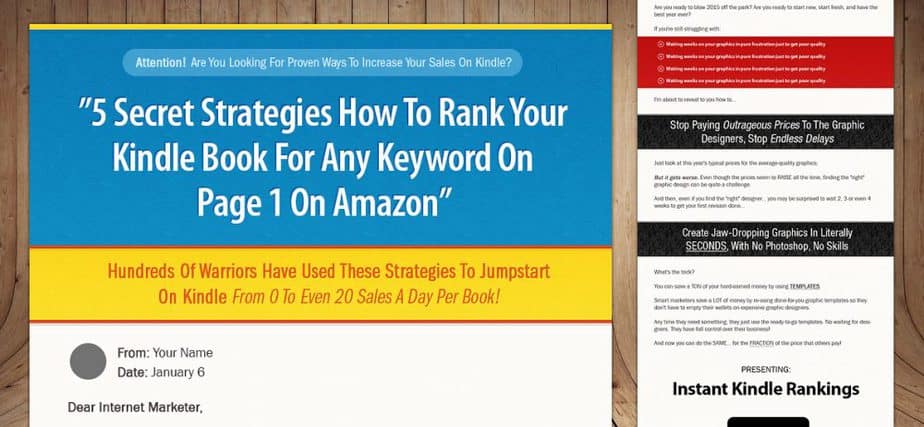 Module 20: Flyers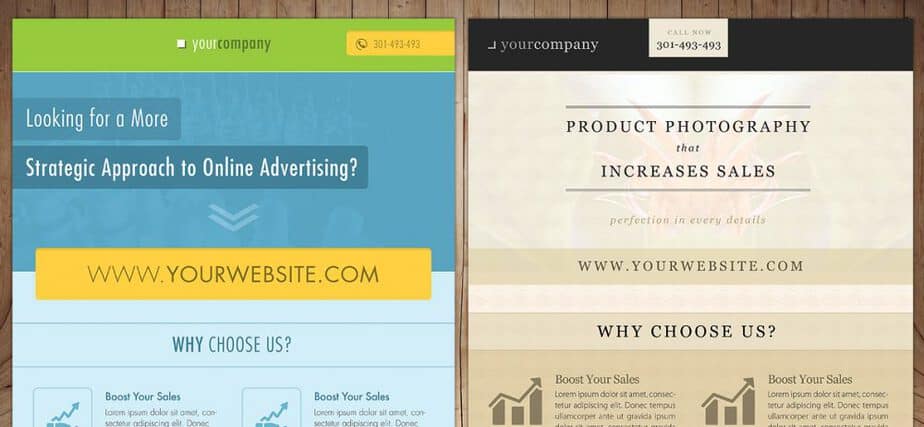 Module 21: Dating Object Graphics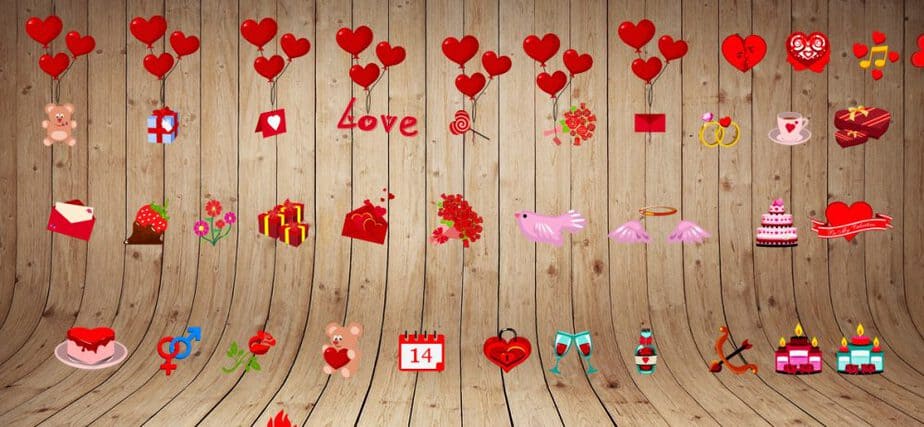 Module 22: Health Object Graphics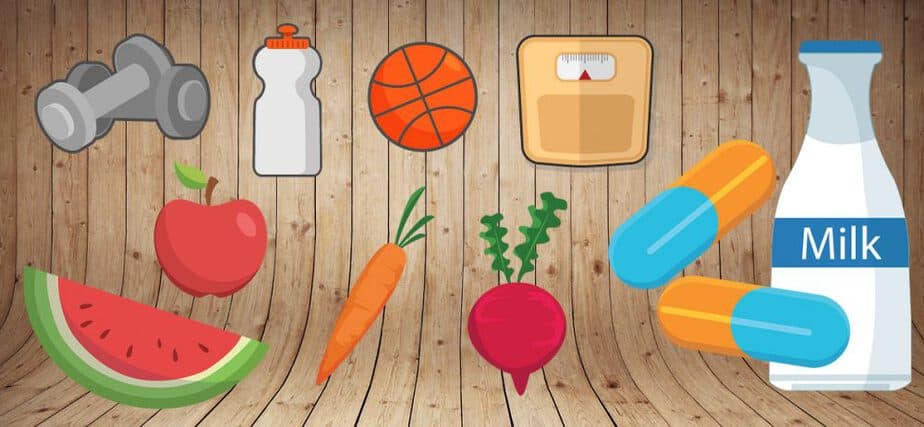 Module 23: Business Cards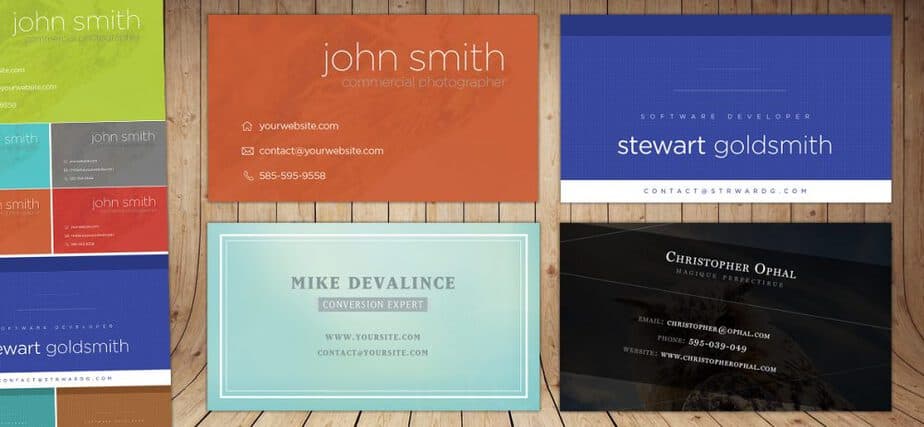 Module 24: Pricing Tables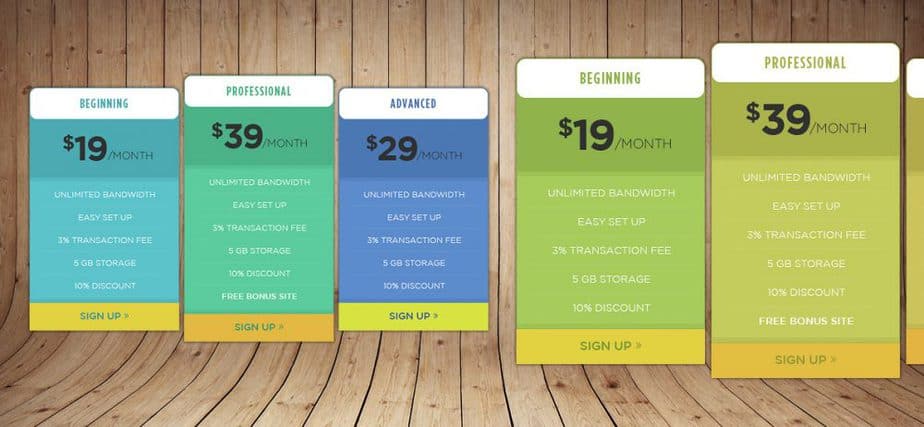 Module 25: Royalty-Free Photos
Module 26: Hand-Written Fonts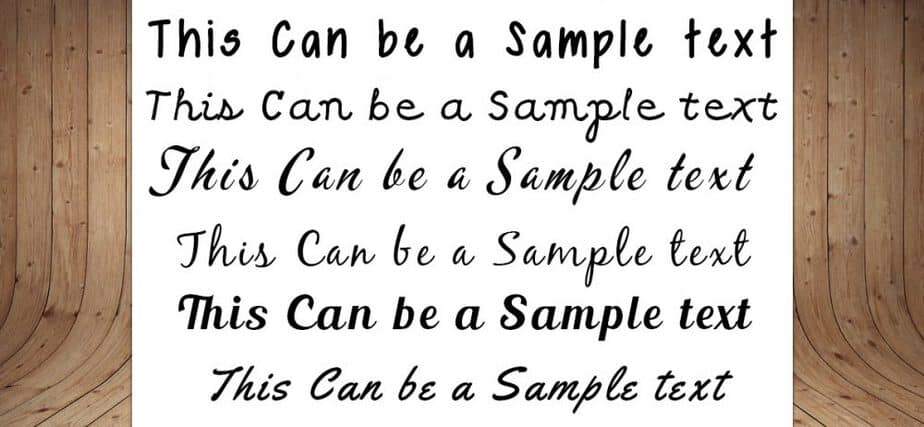 Module 27: Text Layer Styles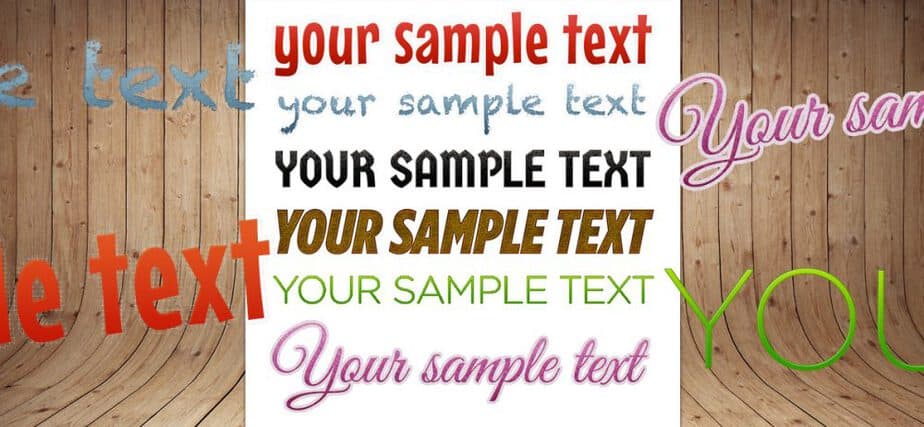 Module 28: Transparent Photos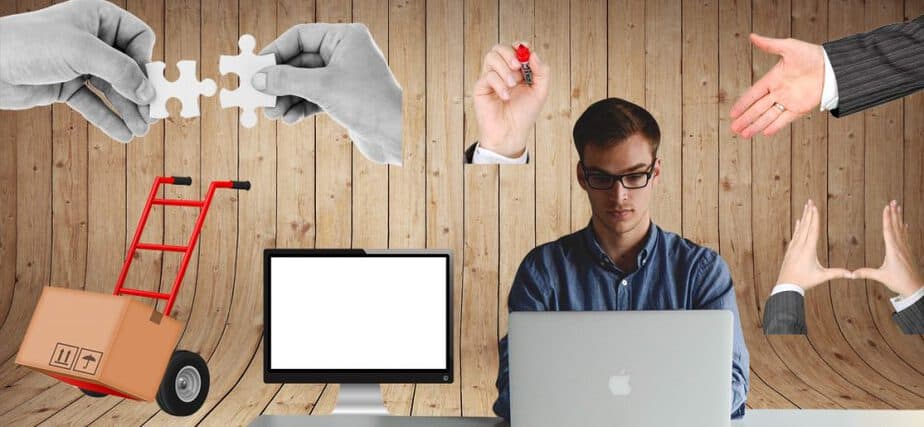 Module 29: Vector Backgrounds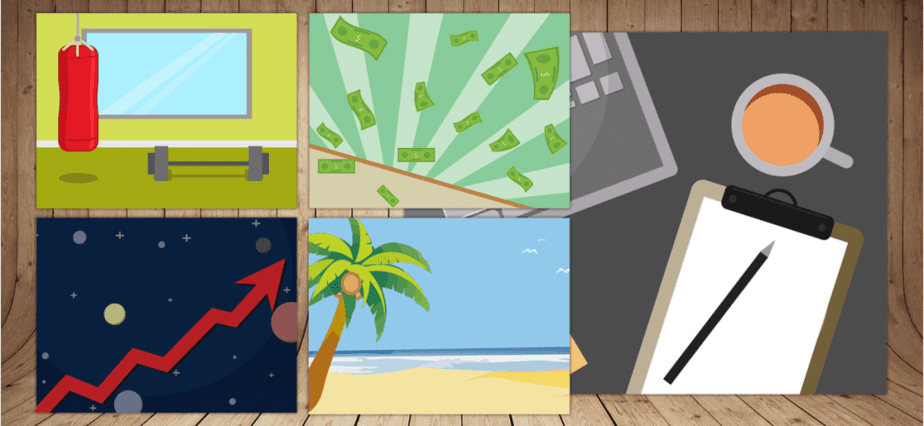 Module 30: Multipurpose Video Graphics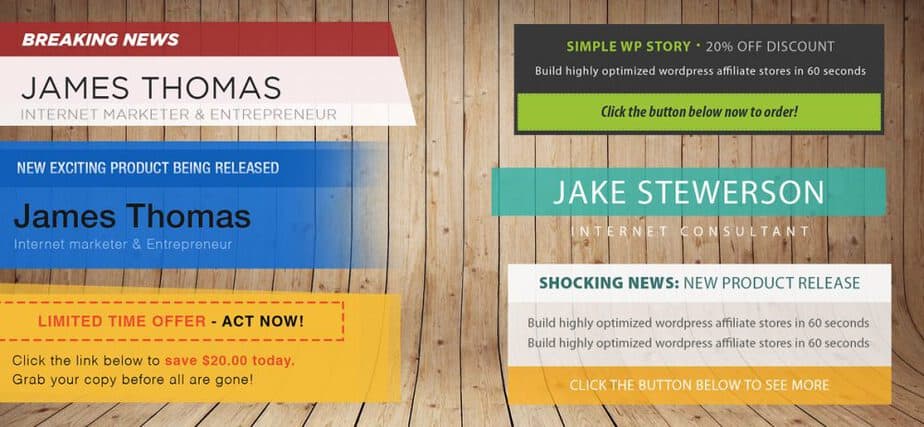 Module 31: Secret Module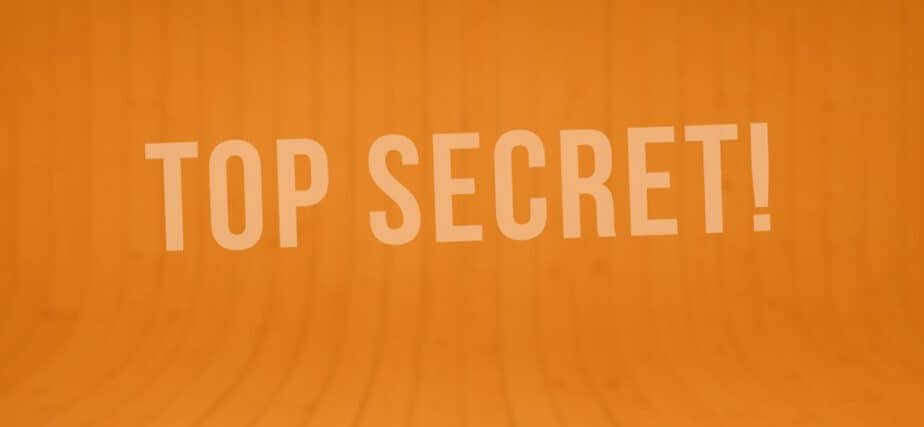 What Makes Graphics Magic Box Unique From Any Other Graphic Pack?
100% Unique, Ultra-Fresh Graphics – Majority of the graphics were created recently and are complete NEW. Freshen up your websites with these instant, stellar-quality graphic templates today!
No Photoshop Needed – These done-for-you graphics are truly a Plug-and-Play solution. Many of the templates won't require any editing for you. No Photoshop! For many templates all you have to do is to copy the image file, put on your website, and you're done! It's that simple!
Comes With Full Developer's License – Create high-impact graphics for your offline clients for quick & easy profits. Make high-value, high-profit landing pages, banners & videos backgrounds that your clients will be absolutely astonished by!
Based On The Latest Design Trends – Who have time to follow all the latest fancy trends? I did all the hard work for you. Now you'll now for sure your sites look fresh, modern & sexy! That means your customer will respect you more and be willing to send you more money!
Package Details:
Download File Size – 1.84 GB
License Details:
What You Can Do:
[YES] You Can Use This Product For Personal Projects
[YES] You Can Use This Product On Client Projects
What You Can Not Do:
[NO] Sell the PSD Files
[NO] Sell the Package
[NO] Sell resell rights
[NO] Sell Master Resell Rights
[NO] Private Label Rights
[NO] Offer it as a bonus
[NO] Use it as a lead magnet
[NO] Give it away for free
You can only use this product for personal and commercial purposes.
It is intended to help you with your own marketing purposes.
It is also a way you can start your own graphic design business and push out high-converting graphics, sales page, landing pages and other marketing graphics without being a PRO designer.
has been added to your cart!
have been added to your cart!
Share this and get 20% off!
---
TAG : graphics magic box, graphics magic box puo, graphics magic boxt with personal use rights, graphics puo, high quality internet marketing graphics pack, magic box graphics, marketing graphics pack, sales page graphics, sales page graphics pack, video marketing graphics
CATEGORY : Bundles, Graphics, Marketing Graphics, Personal Use Only Products, PUO Graphics Bundles, Sales Page Graphics, Video Marketing Graphics