by Mozie | Leave a comment
Where to Find Top Quality PLR Content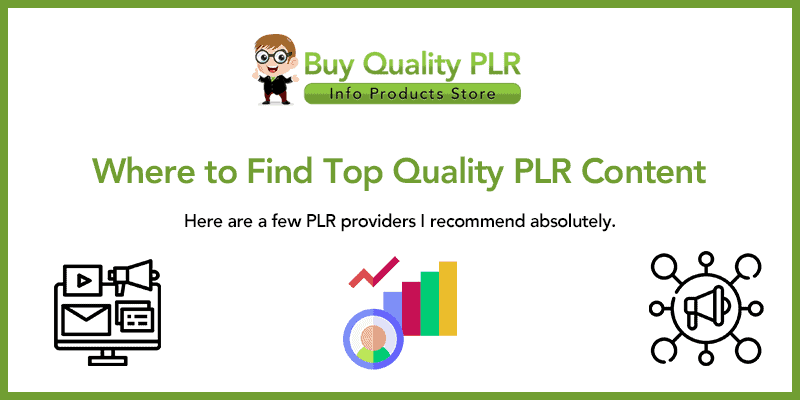 Here are a few PLR providers I recommend absolutely. They are businessmen and women of high integrity and they offer high-quality PLR products.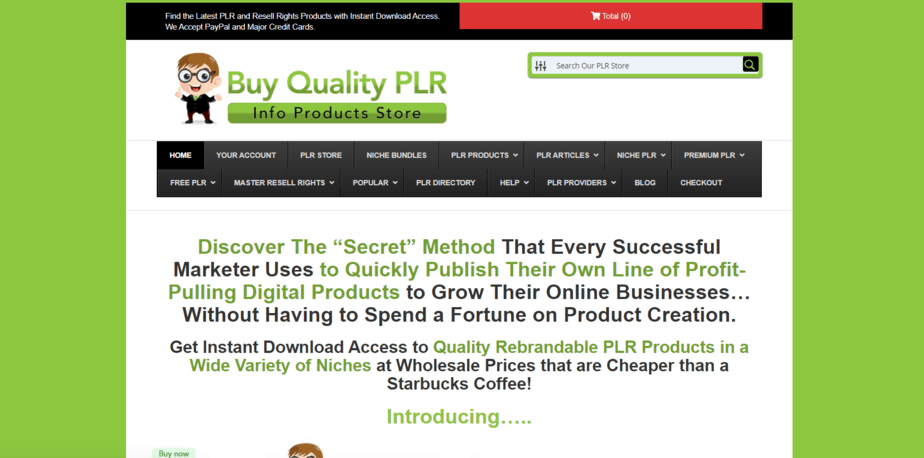 I'm going to start off this list by tooting my own horn! This is my site and I'm very proud of it. I've filled it with high-quality PLR and resell rights products on a wide variety of topics.
Check it out to see the most recent content. While you're there, don't forget to grab the free coaching videos I've created to help you earn money online. Once you are on my site, click on the tab at the top of the screen that says "Free PLR". This PLR content is absolutely free, as a way to say thank you for visiting my site.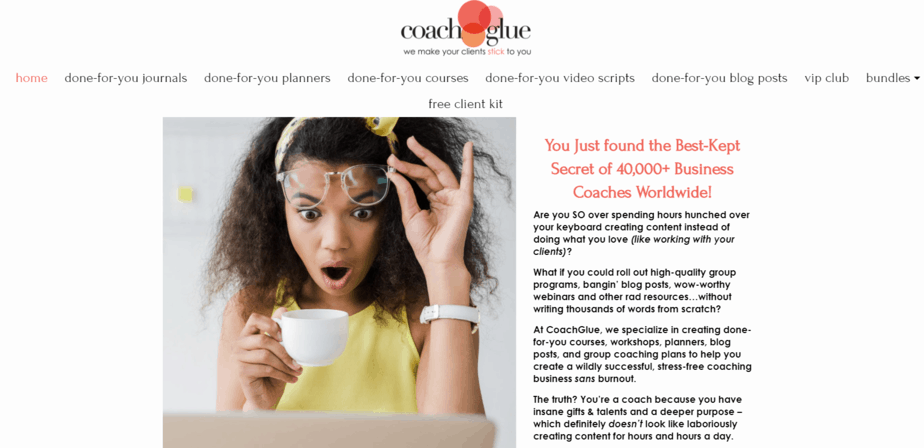 Melissa Ingold and Nicole Dean started what would eventually become CoachGlue.com in 2010. With a combined 30 years of success running online businesses, these ladies definitely know how to operate a quality PLR website.
They specialize in providing PLR content for business coaches. They offer done-for-you blog posts, planners, courses and bundles, and a VIP club membership with exclusive content.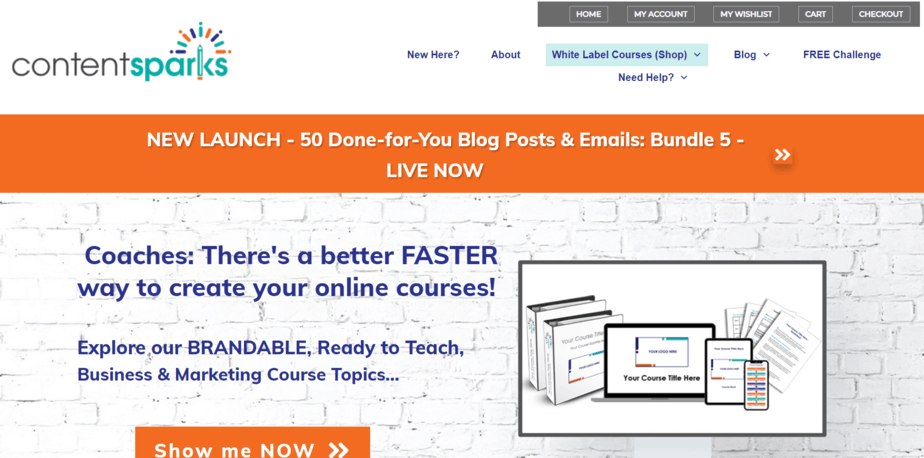 Sharyn Sheldon is the creative mind behind the Content Sparks website. She specializes in providing PLR content for business coaches and consultants. You can currently pick up a free content planning template just for stopping by the site.
She picked up a lot of her content creation skills in over 25 years of creating training and marketing programs for Fortune 500 companies and entrepreneurs. Her done-for-you courses and content bundles focus on topics like sales and marketing, professional development, business management, and how to start a business online.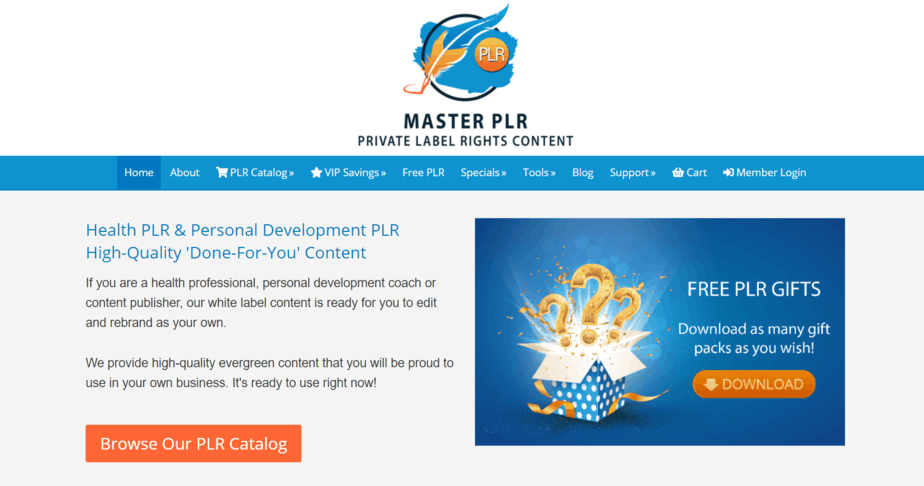 Site creators Geoff and Susie O'Dea offer VIP discounts and specials, as well as resources and training that teach you how to use PLR content in your business. There are several free PLR packages to get you started. The husband-and-wife team offers PLR covering health and wellness as well as personal development.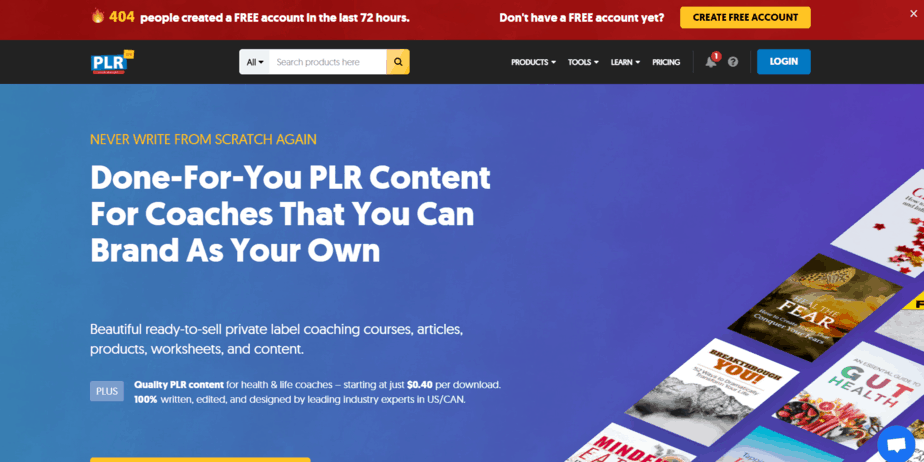 This quality PLR provider promises to help you "never write from scratch again". The focus is on providing coaches with all the content they need to build their businesses. You get ready-to-sell private label coaching courses and articles, content and worksheets. Founder Ronnie Nijmeh started the website in 2008 and specializes in content for health and wellness professionals.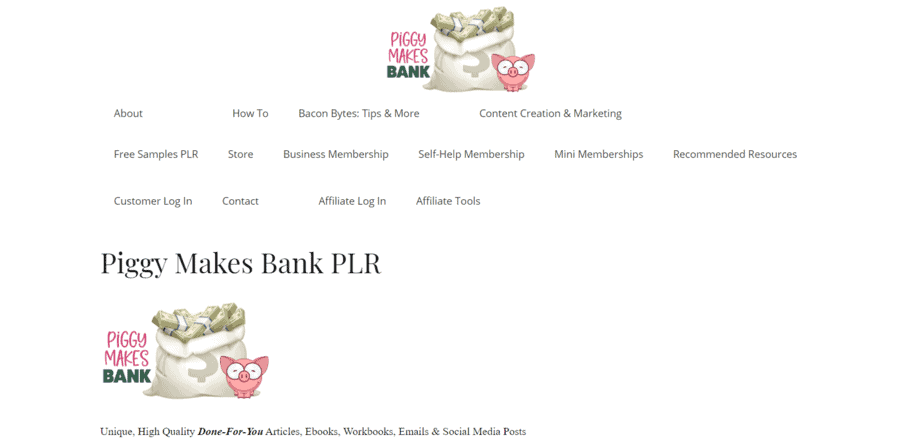 This uniquely named PLR provider offers "Unique, High Quality Done-for-You Articles, E-Books, Workbooks, Emails and Social Media Posts". You can purchase a membership for regularly updated content, or purchase individual pieces of PLR as needed. Topics covered fall under several self-help and business categories.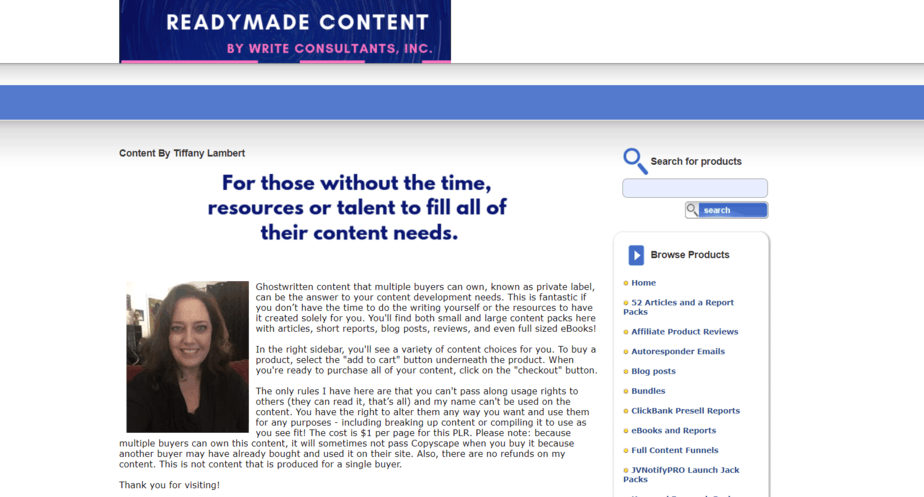 Tiffany Lambert was once a copywriter to some of the biggest legends in Internet marketing history. She now runs the PLRMiniMart.com website. You can purchase email autoresponder sequences, 52-article packs, e-books, reports and full content funnels. Topics are as diverse as stress and Internet marketing, alternative health, dating and gardening.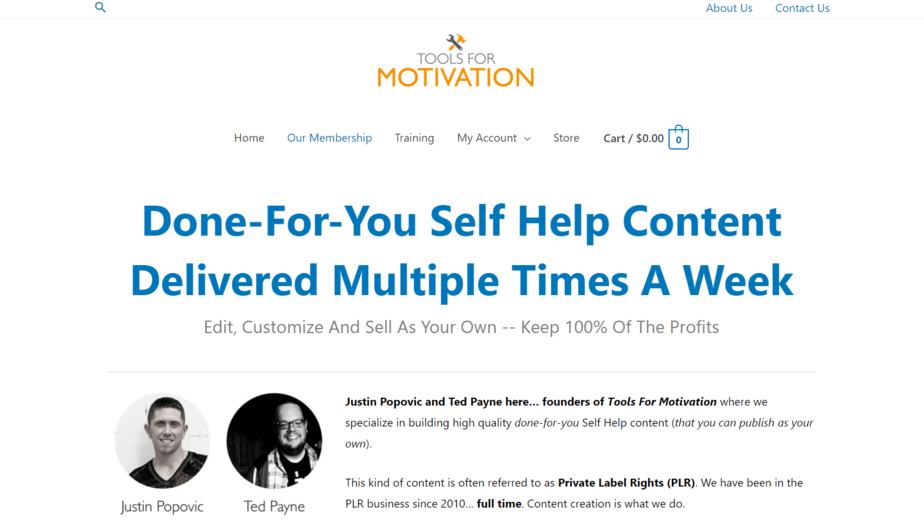 Head over to this PLR provider to grab 3 free self-help PLR samples. Justin Popovic and Ted Payne are the owners and operators of ToolsForMotivation.com. Their goal is to offer you "… high-quality personal development content that you can sell, use for lead generation and or use as marketing collateral to grow your brand."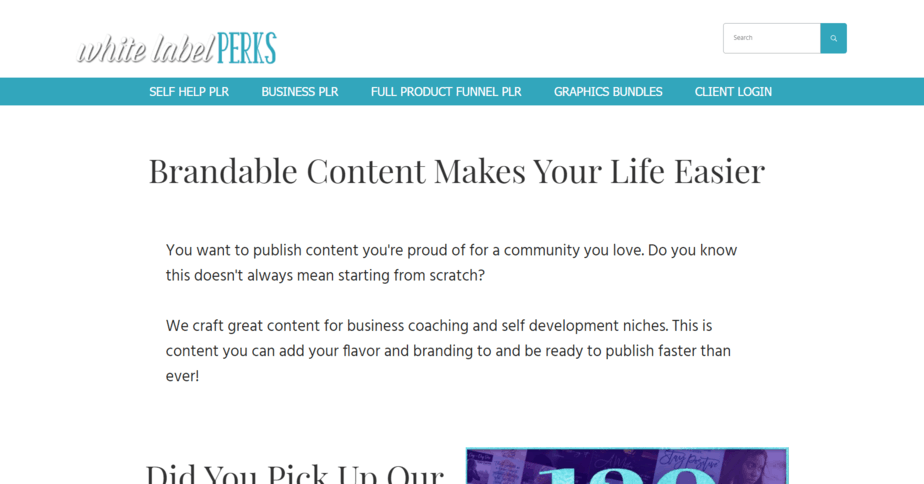 I mentioned in the introduction to this report that public label rights content is sometimes called white label content. That explains the name of this quality PLR site, which focuses on business and marketing, self-development, and graphics bundles. 
A recent trip to the website revealed content on promoting your podcast, organizing a product launch, and running live business events.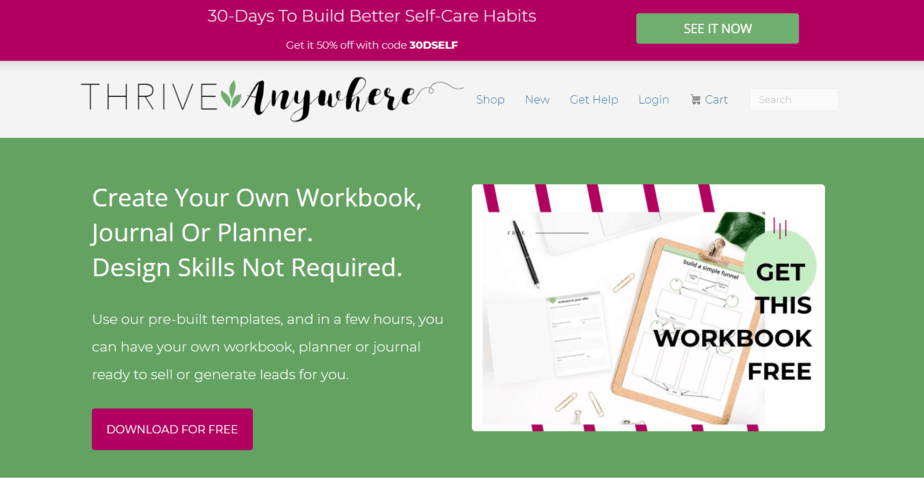 Head over to this PLR marketplace and look at the top of the display. This is where ThriveAnywhere.com offers monthly discounts, sometimes as steep as 50%. You can also pick up some free done-for-you templates that let you create a workbook, journal or planner in no time. This PLR site is unique in that it specializes in planners and workbooks.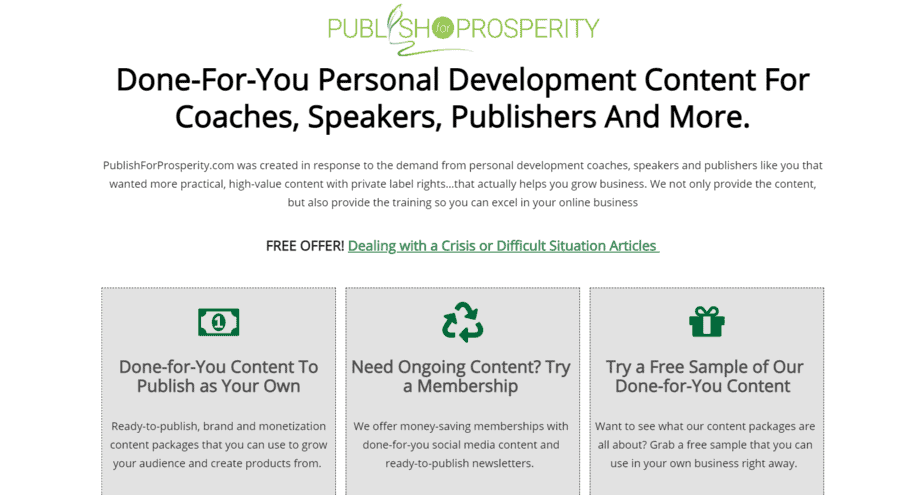 Alice Seba has been creating what she calls "ready to publish" content since 2006. She says that over the years she has received requests from speakers, publishers and personal development coaches for high-quality content with private label rights. That's why she developed PublishForProsperity.com.
If you're a speaker, life coach or in the personal development business and looking for quality content, check out her site. You can purchase individual packages of PLR content or join the popular membership programs she offers.
To get a full list of done-for-you content providers (which I update regularly), visit my comprehensive directory of PLR authors and creators. I have arranged special discounts with many of these wonderful PLR providers. Here's the link.