#RealEstateInvesting #RealEstate #RealEstateTips #HomeShopping  #RealEstateInvestments
Real Estate Investing PLR eBook and Squeeze Page
When you are first starting out with investing in houses, you should always look for ugly or bad houses that need a lot of work.
These homes are much cheaper to purchase, although they will take some work to improve.  You should start out by looking for houses that need some work, such as clean up, painting, and in some cases new carpet.  You don't want to buy something too run down, as it could cost a fortune to repair.
If you think of yourself as a handyman and feel that you can do the repairs yourself, you can save a lot of money.  On the other hand, if you need to hire someone, you should always make sure that the individual or company that you hire is qualified to do the repairs.
If you aren't comfortable with doing any of the repairs, you should inquire about a subcontractor or company that will do it for a reasonable price, or perhaps a share of the money once you have resold the house.
If the house you are thinking to purchase and resell has any type of structural problems, you should always get an estimate from a reliable contractor before you make the purchase. If you decide to stay in the business, you'll learn a lot more over the years, although you should always hire a contractor when you first start out. Once you get all of the estimates together, you can make that final decision on how much of an offer you want to put down on the property.
Introducing The…
Real Estate Investing PLR eBook and Squeeze Page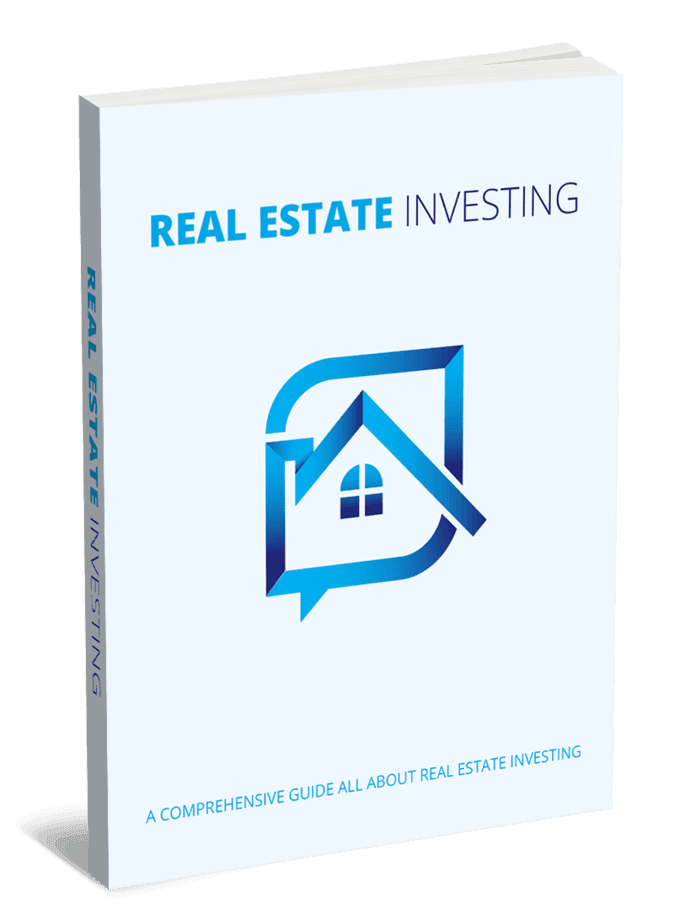 After you have a team together and successfully renovated and resold several homes, you'll begin to feel quite a bit more confident with buying homes that need repairs. All it takes is time and practice – and you'll be buying homes that the average investor wouldn't think twice about.
This can be a huge advantage when you are looking for homes to buy and resell, as there will be less competition to worry about. You'll also be able to get a lower price when buying the home, simply because you can use the cost of the repairs to your advantage.
Once you are able to do repairs on homes, including structural problems, you'll have a huge advantage in the market.  You'll be able to buy virtually any home, including those that other investors choose to ignore. Doing so can be very profitable for you, especially if the house is in a well-knownand well desired neighborhood. After you have done the repairs, you can resell the home for a much higher price than you paid to acquire the home.
When you start looking for houses that you can repair and resale, you should always take your time and buy the right homes. You won't have the money, time, experience, or support to buy the bigger houses at first, which means you won't have any room for mistakes.
Once you have purchased and resold a few smaller homes, you'll eventually be able to work your way up to the bigger homes – which is where the big profits will come into play.
Always keep in mind that when you first start out, you'll need to take things slow. You can expect profits to come overnight, as it will take you some time to learn. Once you have been at it a few years and have several houses to your credit, you'll be ready to tackle anything. At that point – you'll make a lot of money in a career that is truly exciting.
has been added to your cart!
have been added to your cart!
Package Details:
Ebook
Source File
Covers
Opt-in Page
Total File Download Size:
1.43 Megabytes (MB)
Private Label Rights License:
[YES] Each product to be sold for no less than $7.00 each.
[YES] Can be sold
[YES] Can be re-branded as your own
[YES] Can be used for personal use
[YES] Can be packaged with other products
[YES] Can modify/change the sales letter
[YES] Can modify/change the graphics and ecover's
[YES] Can add to ANY membership site (MRR Only)
[YES] Can be offered as a bonus
[YES] Can be given away free to build a list
[YES] Can print/publish offline
[YES] Can convey and sell Personal Use Rights
[YES] Can convey and sell Resale Rights
[YES] Can convey and sell Master Resale Rights
[YES] Can be given away for free
[YES] Can convey and sell Private Label Rights
[YES] Can be given away in PLR format
[NO] Can sell or giveaway the FULL package
has been added to your cart!
have been added to your cart!
Share this and get 20% off!
Related Products That May Interest You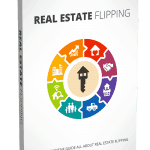 #RealEstateFlipping #RealEstate #SellingYourHome #FlippingHouses #RealEstateProfit Real Estate Flipping PLR eBook and Squeeze Page A lot of people these days are preaching about the buying and holding method of gaining wealth…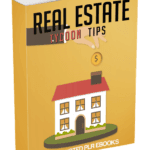 #RealEstate #RealEstateTips #RealEstateRiches #RealEstateInvesting #RealEstateInvestment Real Estate Tycoon Tips Unrestricted PLR eBook Discover the Jealously Guarded Insights of Real Estate Tycoons and Hot Dealers! Back in the days of the…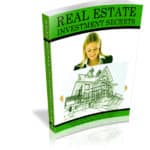 Real Estate Investment Secrets PLR eBook Discover the Jealously Guarded Insights of Real Estate Tycoons and Hot Dealers! Back in the days of the wild, Wild West, when easterners traveled…
---
TAG : real estate investing, real estate investing ebook, real estate investing plr, real estate investing plr ebook, real estate investing with private label rights
CATEGORY : PLR eBooks, Private Label Rights Products, Products with Squeeze Pages, Real Estate PLR, Real Estate PLR eBooks