#MindfulEating #MindfulEatingMistakes #MindfulEatingTips #paleoDiets #AtkinsDiets
Mindful Eating Mistakes PLR Report and Squeeze Page
7 Common Mindful Eating Mistakes That You Must Avoid!
Mindful eating has been gaining steady popularity over the years as more and more women discover that it's a much more sensible and tolerable approach to eating and diet. Conventional diets like the Atkins or paleo diets are stringent, inflexible and highly restrictive.
Adopting and following these diets is not only stressful but also causes food cravings because giving up one's favorite foods is like breaking a bad habit overnight. It's almost as difficult as quitting smoking because a lot of the detrimental foods are addictive.
Women who love their sweet foods like ice-cream, pastries and chocolates may feel depressed when they try to adopt a paleo diet that specifically states that these foods are HUGE no-nos.
Introducing…
Mindful Eating Mistakes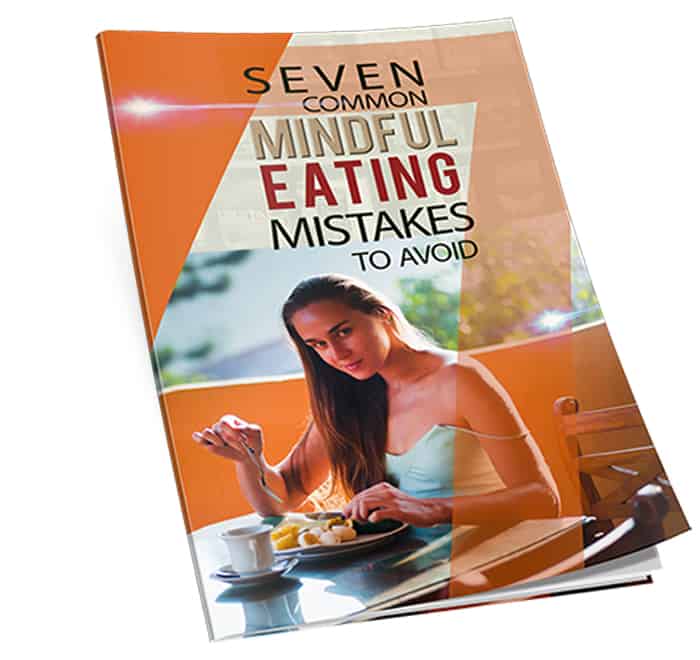 The end result is the women who try out diets that are restrictive usually slip up here and there and eat what they shouldn't. It's only human nature to crave what you can't have and old habits die hard.
Once they slip up, they feel guilty that they've eaten what they shouldn't have. This guilt trip repeats itself over and over till they just give up because they feel like they do not have the discipline to stay on track. This is a depressing feeling that millions of women go through.
Mindful eating, however, puts the control back in your hands. It doesn't discriminate against any foods. You can eat what you love without worry. The focus here is on how you feel while eating and paying attention to what you eat.
Instead of eating mindlessly, mindful eating requires you to focus on the act of eating and turns it into an internal experience. You will now be working on your relationship with food.
Why are you eating? Are you really hungry or just using food as a form of therapy?
Mindful eating empowers women to use wisdom and exercise judgement while eating. When you pause to think about why you're eating, it immediately changes the eating experience from being a mindless one to one where you explore your emotions and question your habits.
You're asked to chew your food slowly and taste every bite. Listen to the sounds the food makes when you eat. Appreciate the appearance and texture of the food. Focus on the moment instead of just mindlessly gobbling up what's on your plate as you watch TV.
When you engage all your senses, you'll realize how the food you eat affects you. You'll understand that you eventually wear in public what you eat in private. Either the food nourishes you or it hurts you.
Once you realize this, you'll make better food choices and trust your inner instincts. You'll understand that eating can be for pleasure and it can also cause pain.
Mindful eating takes a holistic approach and transforms eating from being a reflex action to one where it becomes an experience of self-discovery. Women will truly benefit from mindful eating if they do it right.
There are a few common mistakes when it comes to practicing mindful eating. In this short report, we'll look at 7 of the most common ones and how you can prevent them. If you're going to do it, you might as well do it right.
has been added to your cart!
have been added to your cart!
What Is Mindful Eating? ………………………………………4
Mistake #1 – Wrong thinking ………………………………………7
Mistake #2 – Complacency ………………………………………9
Mistake #3 – Going overboard ………………………………………11
Mistake #4 – Not at a caloric deficit ………………………………………13
Mistake #5 – Not satisfying your emotional needs ………………………………………15
Mistake #6 – Not exercising ………………………………………17
Mistake #7 – Failing to keep a record ………………………………………18
Conclusion ………………………………………19
has been added to your cart!
have been added to your cart!
Package Details:
Images
Lead Magnet
Squeeze Page
Total File Download Size:
51.2 Megabytes (MB)
Private Label Rights License:
[YES] Can be edited and modified in any way
[YES] Can be branded and sold as a report with personal use rights only (PDF)
[YES] Can put your name as the author
[YES] Can be used as eCourse and webinar material
[YES] May use the content on your site/blog
[YES] Can be used on article marketing sites
[YES] Can be translated to other languages
[YES] Can use the content to create and post videos on video sharing sites/blogs, etc.
[NO] Cannot claim sole copyright to the content since it is PLR
[NO] You may NOT sell or giveaway private label rights (non-transferable PLR)
[NO] Cannot be added to membership sites with resell and master resell rights
[NO] Cannot use my name as author
has been added to your cart!
have been added to your cart!
Share this and get 5% off!
Related Products That May Interest You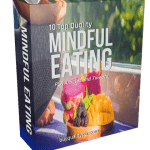 #MindfulEating #MindfulEatingTips #EatSomethingMindfully #MindfulEatingBenefits #EatingDisorders 10 Top Quality Mindful Eating PLR Articles and Tweets In this PLR Content Pack You'll get 10 Top Quality Mindful Eating PLR Articles and Tweets…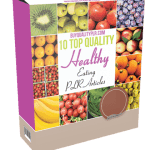 #HealthyEating #HealthyMeals #EatingHealthy #BreakfastBoosters #HealthySugarSubstitutes 10 Top Quality Healthy Eating PLR Articles In this PLR Content Pack You'll get 10 Quality Healthy Eating PLR Articles with Private Label Rights to…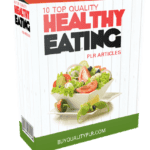 10 Top Quality Healthy Eating PLR Articles In this PLR Content Pack You'll get 10 Quality Healthy Eating Articles with Private Label Rights to help you dominate the Healthy Eating…
---
TAG : mindful eating mistakes plr, mindful eating mistakes plr report, mindful eating mistakes plr report and squeeze page, mindful eating mistakes plr squeeze page, mindful eating plr, PLR, PLR report, plr squeeze page
CATEGORY : Diet PLR, Health, Health PLR, Lead Magnets, PLR Lead Magnets, PLR List Building Reports, PLR List Building Reports, Private Label Rights Products, Products with Squeeze Pages