#InstagramAds #InstagramAdsTemplates #InstagramAdvertising #InstagramGraphic #InstagramAdTargeting
Instagram Ads Done For You Marketing Templates
Instagram Ads Done For You Marketing Templates – Insider's Guide to Instagram Ads
It's is one of the fastest growing social media platforms for bloggers and influencers. It's showing mega growth in potential revenue for advertisers as well. With over 800 million monthly active users, it's no secret Instagram is a powerful tool for promoting your brand and connecting with audiences.
It's reported by eMarketer.com that Instagram will bring in over $6.84 billion in ad revenue by 2019. That's a big slice of revenue for any business. If you're company is ready to join the millions of companies already using Instagram ads to reach audiences and promote products, you need to know how to create Instagram ads.
has been added to your cart!
have been added to your cart!
Introducing The…
Instagram Ads Done For You Marketing Templates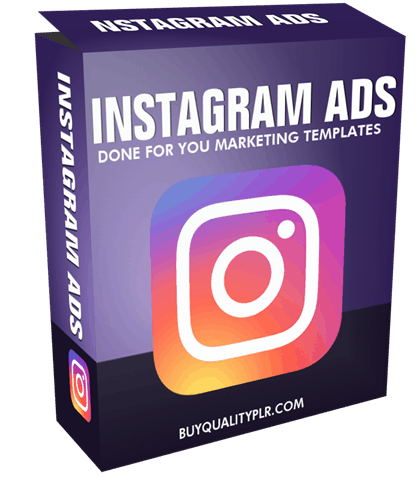 Let's Talk About the Templates and Tools Included in this Month's Package:
Our goal every month is to make things simpler for you…to make it easier for you to reach more people in your business and create more sales. With that in mind, let's look at this month's templates.
Instagram Ad Templates
In the included templates, we've given you an Instagram Advertising Checklist, Ad Targeting Worksheet, 20 Text Ad Templates along with 13 images and 9 Instagram Ad Graphic Templates in varying sizes.
As always, you are encouraged to edit everything to make it custom for you and /or your clients.
Instagram Advertising Checklist
Use this checklist to keep track of all the steps you need to take in your Instagram ad campaign.
Instagram Ad Targeting Worksheet
Use this worksheet to help guide you in finding the right demographics for your Instagram ad.
Instagram Ad Graphic Templates
These professionally designed, customizable ad templates in varying sizes will help you get a jumpstart on your Instagram advertising.
We've also included instructions on how to edit the .psd files using Photoshop.
Instagram Ad Text Templates
These 20 text templates include formatted text you can use in your Instagram post based on the action you want your viewers to take. We've also included 13 generic images you can use in the ads.
As you can see, everything included in this month's Instagram Ads Templates we will make it easy for you to convert your Instagram Followers into paying customers.
Grab these awesome done-for-you Instagram Ads Templates while the price is still low and learn to properly brand and Utilize Ads more effectively.
You'll also get an insider guide to explain everything to you and give you the extra edge.
This information along with this month's tools will help you grow your business using Instagram Ads
Grab your Instagram Ads templates pack today!
has been added to your cart!
have been added to your cart!
Package Details
50 Compelling Things to Post to Your Facebook Page
Insiders Guide
Templates
License Details:
[YES] Can be used for Personal Use
[NO] Can convey and sell Giveaway Rights
[NO] Can convey and sell Resale Rights
[NO] Can convey and sell Master Resale Rights
[NO] Can convey and sell Private Label Rights to the original document
has been added to your cart!
have been added to your cart!
Share this and get 20% off!
Related Products That May Interest You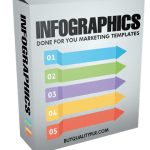 #Infographics #InfographicsIdeas #InfographicsTemplates #InfographicTopicIdeas #InfographicContent Infographics Done For You Marketing Templates Infographics Done For You Marketing Templates - Insider's Guide to Infographics Infographics are a great way to present data…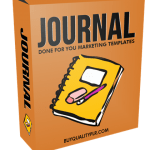 #Journal #Journaling #JournalingTips #JournalTemplates #JournalCreation Journal Done For You Marketing Templates Journaling Done For You Marketing Templates - Insider's Guide: Journaling Journaling can help your community improve their businesses and…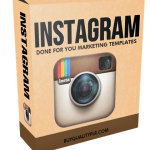 #Instagram #InstagramTips #InstagramPosts #InstagramStories #InstagramTemplates Instagram Done For You Marketing Templates Instagram Posts Done For You Marketing Templates – Insider's Guide: Instagram Story Templates Over 200 million people sign into…
---
TAG : instagram ads, instagram ads content, instagram ads done for you marketing templates, instagram ads personal use rights, instagram ads puo, instagram ads templates
CATEGORY : Done For You Marketing Templates, Personal Use Only Products, Social Media, Social Media Marketing