#Infographics #InfographicsIdeas #InfographicsTemplates #InfographicTopicIdeas #InfographicContent
Infographics Done For You Marketing Templates
Infographics Done For You Marketing Templates – Insider's Guide to Infographics
Infographics are a great way to present data in a visually appealing way. They help simplify complex information. They can condense information into a short, brief overview. They can illustrate a process, explain hierarchies, engage audiences and so much more. In a nutshell, infographics help people understand data better.
The Purpose
The first step to creating an effective infographic is to choose the purpose of the infographic. If you don't know what you want to accomplish with the graphic, the graphic will accomplish nothing. Each infographic you create will have its own purpose such as to:
Solve a problem the reader has, or one you have, that others may have.
Offer a new perspective or challenge a popular opinion.
Share results of surveys, research or case studies.
Raise awareness.
Simplify complex information or a complicated concept
Help consumers make informed decisions
Illustrate how something works
Share a timeline of important information or facts
Compare information.
Share information about your company such as jobs available, case studies, facts and stats.
has been added to your cart!
have been added to your cart!
Introducing The…
Infographics Done For You Marketing Templates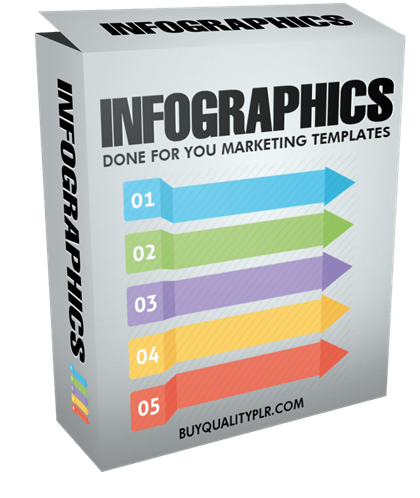 Let's Talk About the Templates and Tools Included in this Month's Package:
Our goal every month is to make things simpler for you…to make it easier for you to reach more people in your business and create more sales. With that in mind, let's look at this month's templates.
Infographic Templates
In the included templates, we've given you 10 PDF templates to see how the finished product will look, 10 PSD templates that can be edited using Photoshop and 10 PowerPoint templates that can be edited using Microsoft PowerPoint (all in the same/similar design).
You have complete control over these templates so you can customize them to you and your clients needs.
Infographic Content Brainstorming Worksheet
Use this brainstorming worksheet to help you plan and design infographics that will be helpful for your current or potential clients.
Infographic Topic Ideas Worksheet
Use this worksheet to organize your thoughts and ideas on infographic topics and the details surrounding each of them.
As you can see, everything included in this month's Infographic Templates will help you provide valuable resources to your audience so they continue to get great results.
Grab these awesome done-for-you Infographics Templates while the price is still low and learn to properly brand and Utilize inforgraphics more effectively
You'll also get an insider guide to explain everything to you and give you the extra edge.
This information along with this month's tools will help you grow your business using Infographics
Grab your Infographics templates pack today!
has been added to your cart!
have been added to your cart!
Package Details
Infographics
Worksheet
Insiders Guide
License Details:
[YES] Can be used for Personal Use
[NO] Can convey and sell Giveaway Rights
[NO] Can convey and sell Resale Rights
[NO] Can convey and sell Master Resale Rights
[NO] Can convey and sell Private Label Rights to the original document
has been added to your cart!
have been added to your cart!
Share this and get 20% off!
Related Products That May Interest You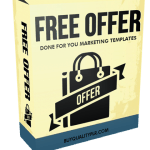 #FreeOffersTips #ProfitingfromFreeOffers #FreeOffersTemplates #FreeWebinarOffer #PaidShippingFreeOffer Free Offers Done For You Marketing Templates Profiting from Free Offers Done For You Marketing Templates - Profiting from Free Offers Insider's Guide Why in…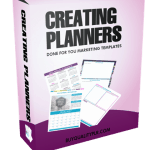 #CreatingPlanners #PlannerTemplates #PlannerCreation #TimeManagement #OrganizationQuotes Creating Planners Done For You Marketing Templates Creating Planners Done for You Marketing Templates - Insider's Guide to Creating Planners Planners help your followers accomplish…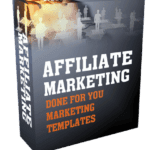 Affiliate Marketing Done For You Marketing Templates Personal Use Affiliate Marketing Done-For-You Marketing Templates is designed to help you to create an income without having to develop products or do…
---
TAG : infographics, infographics content, infographics done for you marketing templates, infographics personal use rights, infographics puo, infographics templates
CATEGORY : Done For You Marketing Templates, Personal Use Only Products