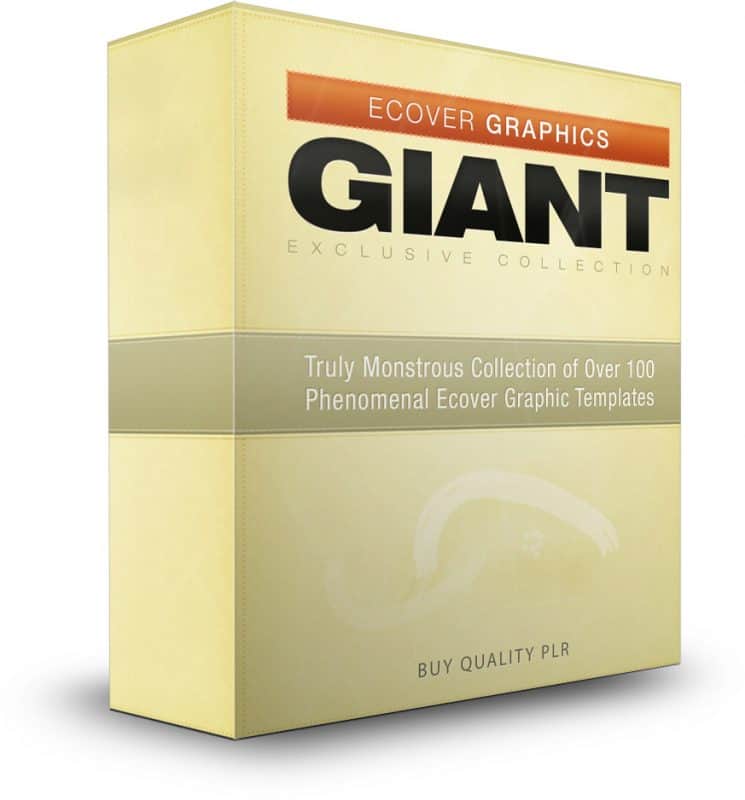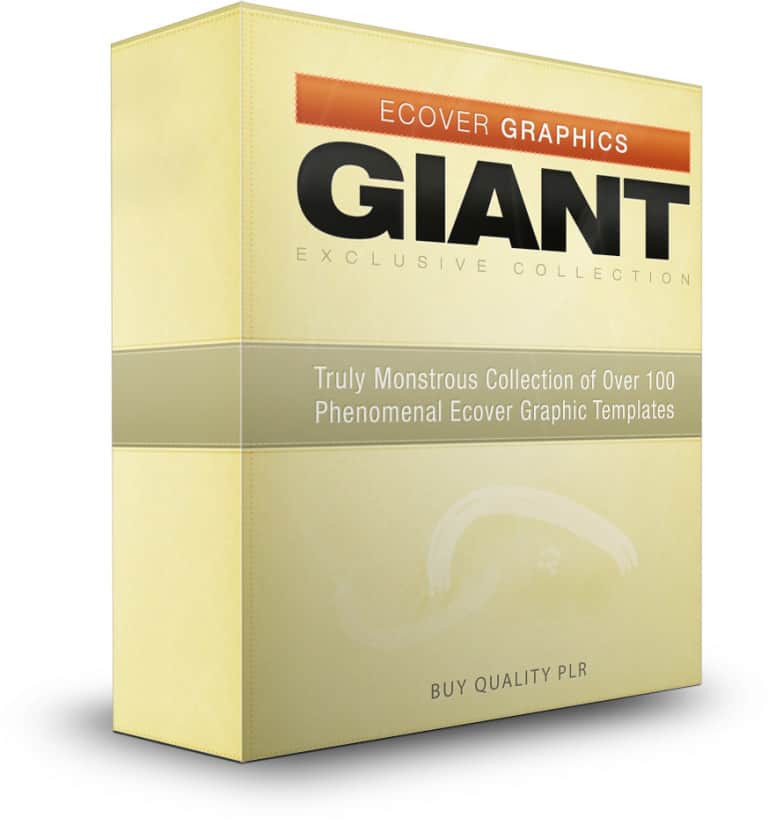 Choose Your Desired Option(s)
has been added to your cart!
have been added to your cart!
Ecover Graphics Giant With Developer Rights
Instantly Boost Your Sales & Credibility with Over 100 New, High-Impact Ecover Graphic Templates!
Easily Create World-Class Ecover Graphics For Your New Product, or Quickly Rebrand Your PLR Products In Minutes Without Wasting Ridiculous Money On Graphic Designers!
It's not surprising anymore to say that IMAGE is EVERYTHING when you sell digital products online. Why?
The main problem with selling anything online is that the prospect can't actually 'touch' the product. Not having a physical image of the product you're selling may have a DEVASTATING effect on your sales & conversions.
That makes your product valuable and legitimate. It also creates a sense of solidity and realness about your offer. And that makes a HUGE difference in building trust and credibility.
Inside this product package is a set of high quality eCover designs that you can use for your own digital products.
has been added to your cart!
have been added to your cart!
Introducing…
Ecover Graphics Giant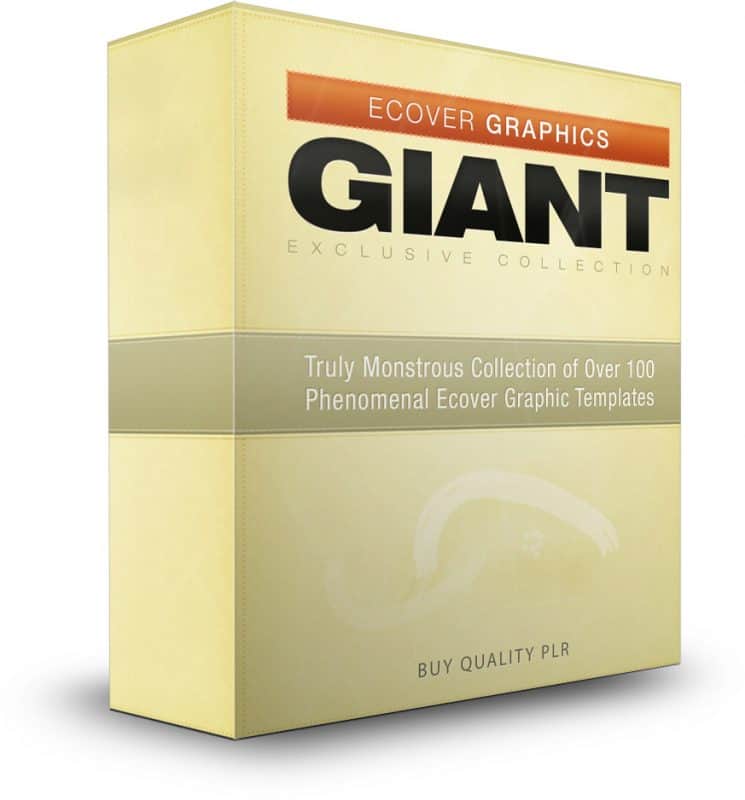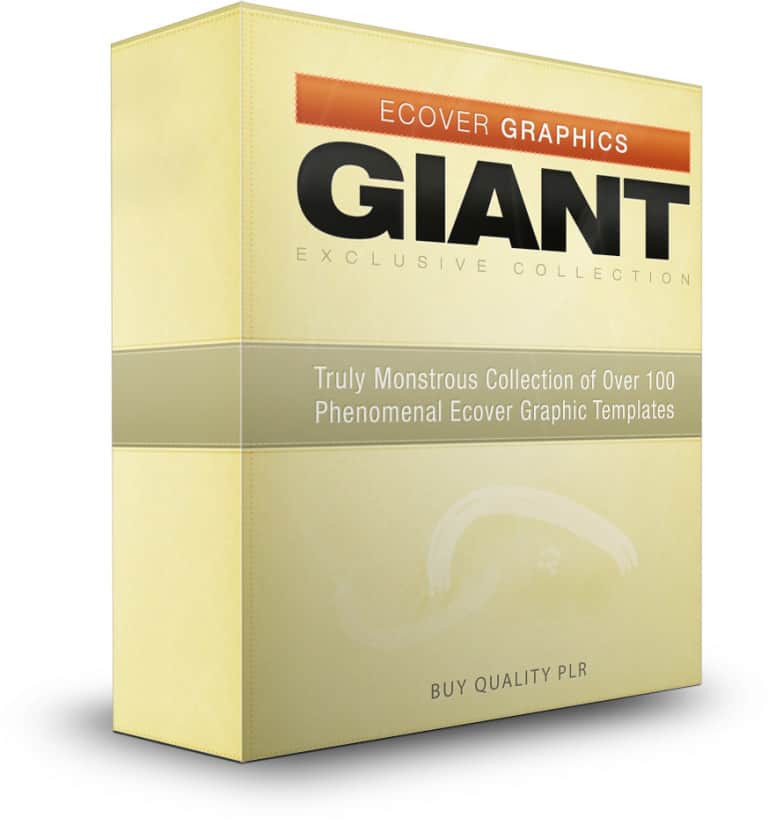 Grab 125 Credibility-Boosting Ecover Graphic Templates to Maximize Your Sales & Conversions Through the Orbit!
Ecover 1:

Ecover 2:

Ecover 3:

Ecover 4:

Ecover 5:

Ecover 6:

Ecover 7:

Ecover 8:

Ecover 9:

Ecover 10

Ecover 11:

Ecover 12:

Ecover 13:

Ecover 14:

Ecover 15:

Ecover 16:

Ecover 17:

Ecover 18:

Ecover 19:

Ecover 20:

Ecover 21:

Ecover 22:

Ecover 23:

Ecover 24:

Ecover 25:

Who Is This Graphic Package For:
Internet marketers
Kindle sellers
Affiliate marketers
Graphic designers
Product vendors
Offline marketers
Where Can You Use The Graphics:
Create stunning ecover graphics for your own products
Turn your old-looking Kindle cover into a sensational-looking bestseller!
Rebrand your old PLR products and start making sales now!
Resell it to offline clients for easy profits
Start offering ecover graphics service to offline/online clients
Create an amazing report ecover and start building a highly-profitable list
Here's Why You'll Absolutely Love Ecover Graphics Giant:
Get 25 Unique Ecover Graphic Templates (Total 125 Variations!) – Enjoy these professionally-looking ecover graphics. Each unique ecover template comes in 5 stylish color variations to give you even more freedom! Impress your prospects, increase sales & credibility!
Turn 2D Ecover Templates Into 3D Graphics In Seconds! (No Photoshop Needed) – Now you'll be able to transform these beautiful templates into 3D graphics even if you don't have Photoshop. In the resources section I'll point out the best paid solutions to do it in Photoshop (using Photoshop Actions – cost around $6-$10 one-time), or without Photoshop (using online ecover generators – cost $4.95 per one use or $14.95 a month).
Hassle-Free 1-Minute Customization (No Photoshop Needed) – editing these premium 'done-for-you' ecover graphics is extremely quick & easy. All you need is an internet connection! A video training explains how to edit these templates in literally seconds! No technical skills are needed.
Look Slick & Professional – make your prospects take you seriously & literally force them to click "add to cart" button on your site!
Instant Trust & Crediblity Booster – Become a highly regarded "Guru" in your market. Gain new recognition and respect.
Eyeball-Smacking Design For Maximum Conversions – All the templates feature latest trends in design & graphics. All the big companies are using the "new" style and I've incorporated only the best ideas to get you the highest conversions humanly possible!
Charge Higher Prices & Make More Profits! – with a stunning ecover graphics you'll increase the perceived value of your product. That will give you an ability to increase prices with no extra work needed!
Eliminate Outsourcer Delays – do it yourself quicker with no more headaches! Get exactly what you want.
Save Money Smartly – forget about hiring expensive graphic designers.
Stay Safe with the Law – photography & graphics license violations are a big thing nowadays. Stay safe from risky lawsuits and expensive fines. All the graphics here were created by me and I have full rights to them.
Make Easier Money From Your Client's Work – all graphics come with developer's rights so now you can create impressive graphics in literally minutes!
Explore Your Imagination with an Unlimited Flexibility – you can literally change anything in these templates! Change the background color, font size, font style, photos, move things around. It's all showed in the video training and it's ultra simple! Your imagination is your limit! Have fun!
Make Easy Profits From Your Offline Clients – create stunning ecover graphics in minutes for your offline clients for quick & easy profits.
has been added to your cart!
have been added to your cart!
Package Details:
Download File Size – 284 MB
License Details:
What You Can Do:
[YES] You Can Use This Product For Personal Projects
[YES] You Can Use This Product On Client Projects
What You Can Not Do:
[NO] Sell the PSD Files
[NO] Sell the Package
[NO] Sell resell rights
[NO] Sell Master Resell Rights
[NO] Private Label Rights
[NO] Offer it as a bonus
[NO] Use it as a lead magnet
[NO] Give it away for free
You can only use this product for personal and commercial purposes.
It is intended to help you with your own marketing purposes.
It is also a way you can start your own graphic design business and push out high-converting graphics, sales page, landing pages and other marketing graphics without being a PRO designer.
Share this and get 20% off!