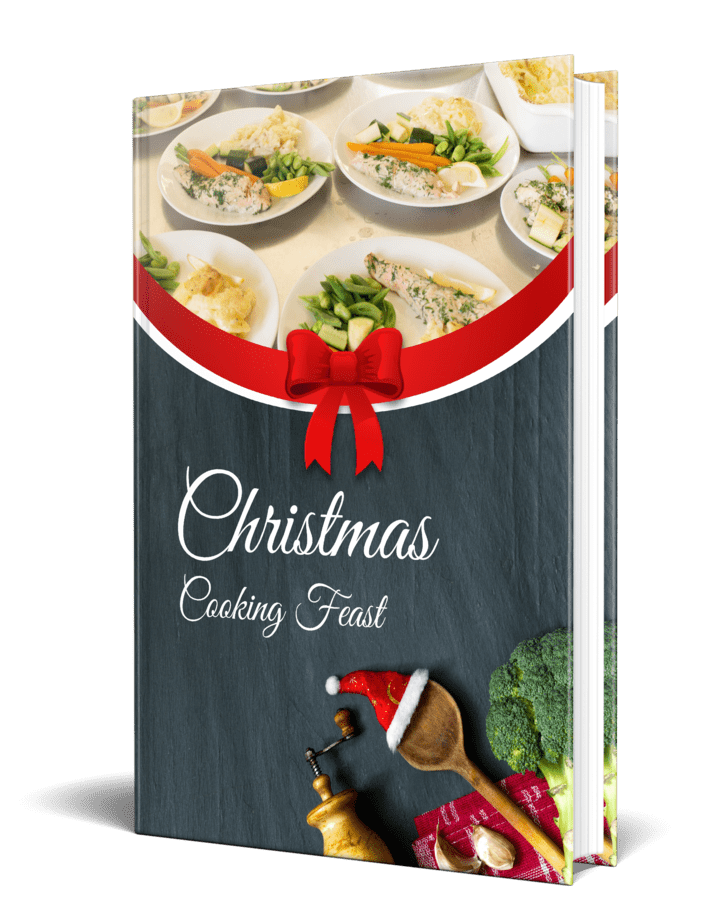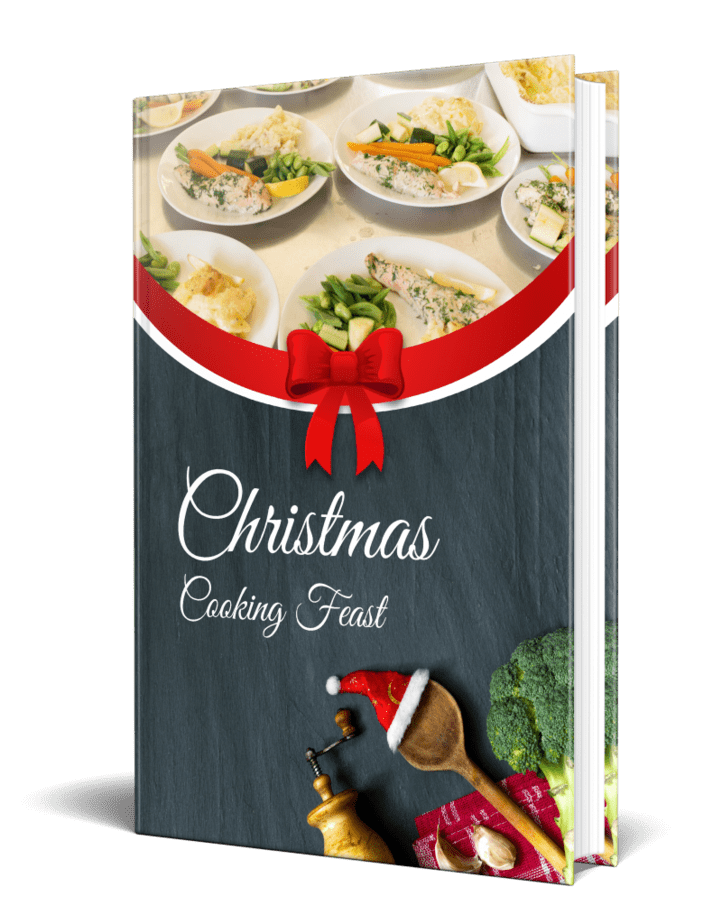 Christmas Cooking Feast PLR eBook Resell PLR
in
Christmas PLR , Cooking PLR Ebooks , Food PLR , Holiday PLR Ebooks , Kids PLR Ebooks , Master Resell Rights Products , MRR eBooks , PLR eBooks , Private Label Rights Products , Resell PLR eBooks , Resell PLR Products , Resell Rights Ebooks , Resell Rights Products
Choose Your Desired Option(s)
has been added to your cart!
have been added to your cart!
#christmascooking #christmascookingtips #christmascookingideas #christmasbreakfast #christmasbrunchideas #christmasappetizers #christmasdessertrecipes #idealchristmasdinner #traditionalchristmasdinner #drinkideasforchristmas #snacksforchristmasfeast
Christmas Cooking Feast PLR eBook Resell PLR
How would you like to own your own PLR info-product where you can sell the product with Private Label Rights and earn top profits? Yes! You Heard Right…
On this page, you'll discover a evergreen and highly in-demand Christmas Cooking Feast PLR eBook where you can grab a reseller license to sell the ebook with PLR rights; this means you'll be helping others to find PLR ebooks they can resell as their own!
And we're not going to charge you a high price for this PLR Christmas Cooking Feast Resell PLR eBook, we want to empower you and your business to sell PLR to your own Christmas Cooking Feast PLR ebooks so that you can earn good profits from selling PLR rights while helping YOUR audience.
But you're not just limited to selling PLR, you can so much more with the PLR content, just read the reseller PLR license at the bottom of this page to see exactly what you can and cannot do with it.
The Reseller PLR license is very flexible, you can even give it away for free! Just not with PLR rights.
Introducing…
Christmas Cooking Feast PLR eBook Resell PLR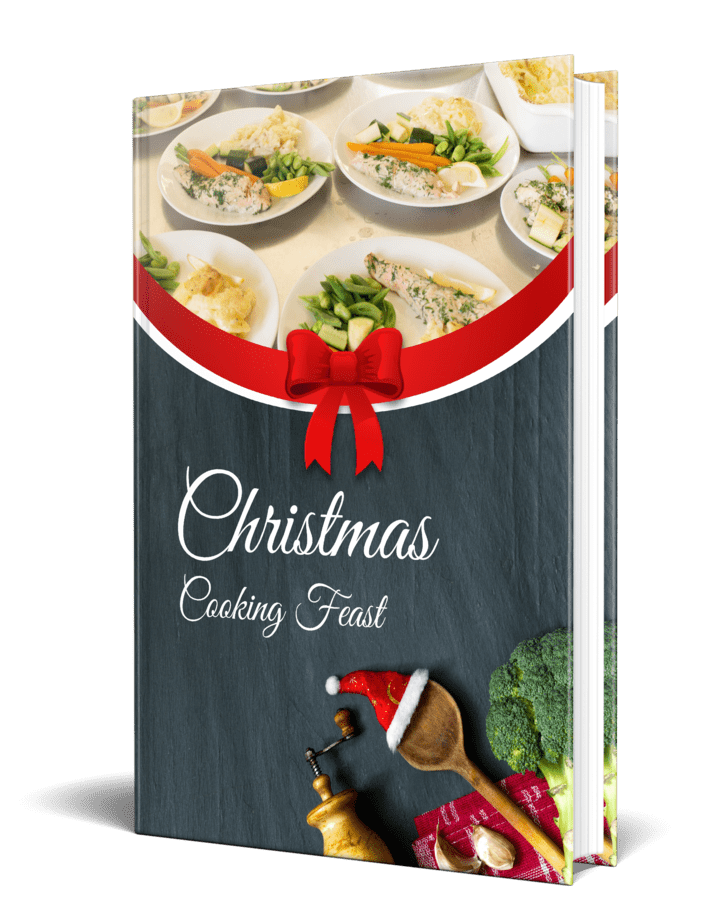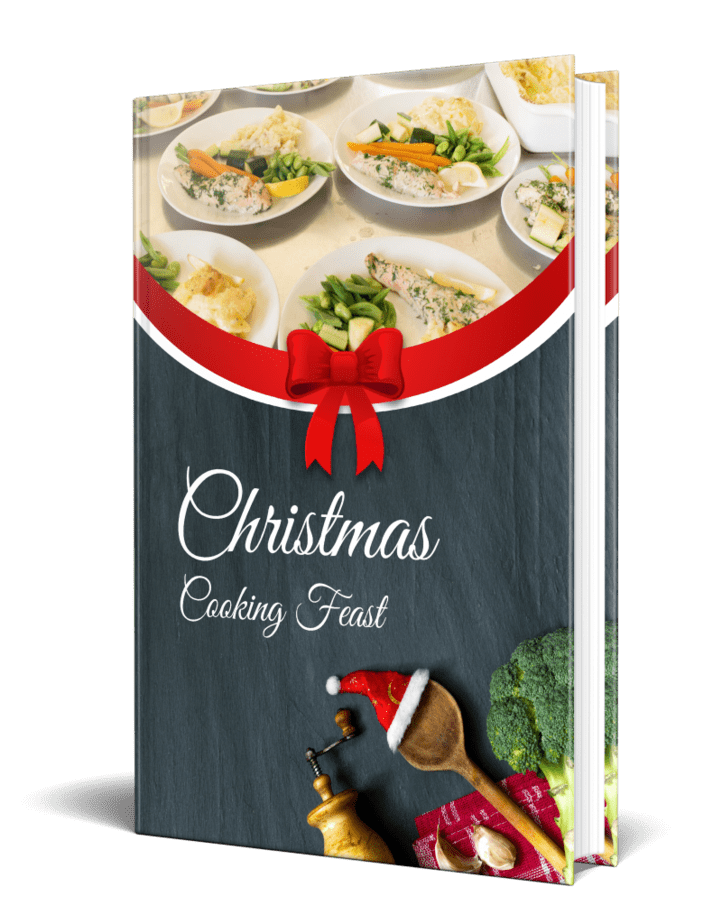 A 5341 Word Christmas Cooking Feast Ebook with Reseller Private Label Rights so you can resell it with a PLR license!
Here's a Screenshot inside the Christmas Cooking Feast PLR book:

Table of Contents for the Christmas Cooking Feast PLR Ebook:
Introduction
Chapter – 1 Intermixing the Old and the New Ones
Chapter – 2 Breakfast & Brunch Ideas for Christmas
Chapter – 3 Ideal Christmas Dinner – Sources of Inspiration
Chapter – 4 Eight Fantastic Twists to the Traditional Christmas Dinner
Chapter – 5 Nine Mouth-Watering and Simple Dessert Recipes
Chapter – 6 Drink Ideas for Christmas
Chapter – 7 Appetizers & Snacks for Christmas Feast
Chapter – 8 Dealing with Different Dietary Needs
Chapter – 9 Tips and Tricks for Advanced Prep
Chapter – 10 Five Kid-Friendly Options
Conclusion
Here's a Sample of the Christmas Cooking Feast Content inside the eBook:
Cooking at Christmas time either brings joyful thoughts or thoughts of dread.
Maybe it's a combination. We all love the food at Christmas and the smells wafting through the house. But, it also puts a lot of pressure on whoever is the main cook of the house.
Most of the issues with cooking at Christmas can be solved by making things simple.
The truth is, we tend to complicate food production for the holidays, making too much food, too many different types of food, and not involving the family to help cut down on the host having to do all the cooking.
Chapter – 1  Intermixing the Old and the New Ones
Every family has its traditions, and it's always good to keep and pass these on. But, it's also fun to add in something new. If you find out that no one in the family likes something, just stop doing it. Even if it was tradition, there is no point in continuing.
There are many traditional foods that you can serve at Christmas, but there are also some foods that you can add to make the celebration newer.
Let's look at some traditional foods and how to incorporate something new.
Potato Salad – This is a common dish served at Christmas celebrations all over the world. There are many ways to make it.
If you've always made it one way, why not try a new way. For example, if you make mayonnaise-rich potato salad, you might want to try one that doesn't have mayonnaise just to shake it up a little.
Turkey – It might seem odd to you but not everyone eats turkey at Christmas. Many people today are now enjoying plant-based diets so they want something else.
Others are just tired of the same old thing each year. Why not have a pizza party, or try some traditional dishes from around the world – like Chiles en Nogada, which is enjoyed during the holidays in Mexico, as your main dish.
Feast of the Seven Fishes – This is an Italian tradition.
You can change the theme of your holiday depending on what you normally do and still be fully traditional, while also trying something new.
Doro Wat on Injera – This is the traditional Ethiopian Christmas dinner.
It's a spicy chicken stew. You could sub turkey for chicken and use this recipe as a way to use leftovers from your traditional turkey dinner, shaking up the old and new in a very tasty and original way.
Go German – There are many rich traditions for food in Germany.
Instead of your normal turkey, why not roast a duck instead? This can be a good way to shake up your Christmas dinner, keeping it traditional while adding something new:
You get the idea regarding food. Look to your heritage. A fun idea is to get everyone to do a DNA test to check your genealogy before the holidays, then ask each person to bring a dish from a country that they discovered was part of their genetic makeup.
You can set up a Facebook group around Halloween with your entire family to discuss cooking for the holidays, as well as DNA test results if you do that.
However you choose to proceed, remember that you don't have to do it all. You can ask for help, you can skip some things, and you can add new things as you desire.
Note: The above content is just a snippet of the ebook.
Finding ebooks to that you can sell with a PLR license online is very rare, most of them are junk outdated or don't even make sense.
Don't wait any longer, grab your reseller PLR license to this high in-demand evergreen PLR Christmas Cooking Feast eBook and start using it to build your list or resell with private label rights for big profits!
has been added to your cart!
have been added to your cart!
Package Details:
Download File Size: 125 Megabytes (MB)
eBook Format: Word Doc, Open Office Doc, Text Doc and PDF formats.
PLR eBook Graphics: Includes a Flat and 3D eCover with PSD files.
Total Word Count: 12 900+ Words
PLR License Terms
PLR Reseller License Terms and Conditions:
[YES] Can be sold
[YES] Can be used for personal use
[YES] Can be packaged with other products
[YES] Can modify/change the sales letter
[YES] Can modify/change the main product
[YES] Can modify/change the graphics and ecover
[YES] Can be added into paid membership websites
[YES] Can put your name on the sales letter
[YES] Can be offered as a bonus
[YES] Can be used to build a list
[YES] Can print/publish offline
[YES] Can be given away for free
[YES] Can convey and sell Personal Use Rights
[YES] Can be added to free membership websites
[YES] Can convey and sell Resale Rights
[YES] Can convey and sell Master Resale Rights
[YES] Can convey and sell Private Label Rights
Note:
You may not sell this product or the any of its rights if you ask for a refund. Your license will become null and void.
You must keep this license to verify yourself as an official licensee. You must be able to show the license on demand.
You may not market the product in any immoral, illegal or unethical way (Spam).
You are responsible for your own hosting, download locations, payment processor and customer service to your customers.
Any violation of this license will be subject to revoking this agreement and potential legal action may ensue.
Share this and get 20% off!
Related Products That May Interest You