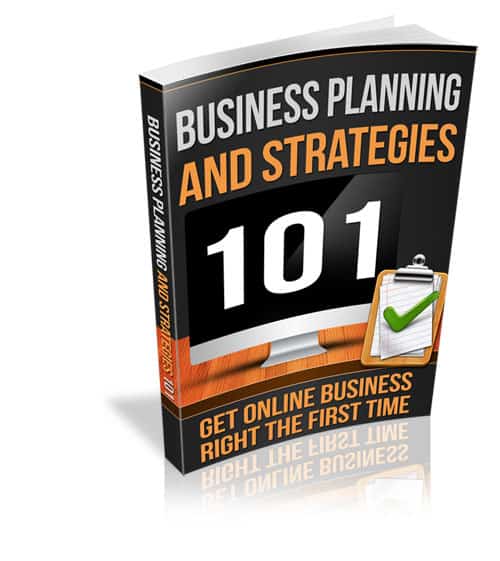 Choose Your Desired Option(s)
has been added to your cart!
have been added to your cart!
Business Plan Strategies Ebook with Resell Rights
#Business #BusinessPlan #BusinessPlanStrategies #BusinessPlanning
Detailed Study Into Business Planning and Strategies!
The economy goes up and down. Right now, it's not doing so well. In fact, most would say it has tanked. Managing your costs is important to your growth and survival, and when the economy is performing poorly, it is even more of a challenge. Experts say that 58% of companies have a shortfall in leaders and many companies are actually cutting their development budget as part of their cost cutting measures.
has been added to your cart!
have been added to your cart!
Introducing:
Business Plan Strategies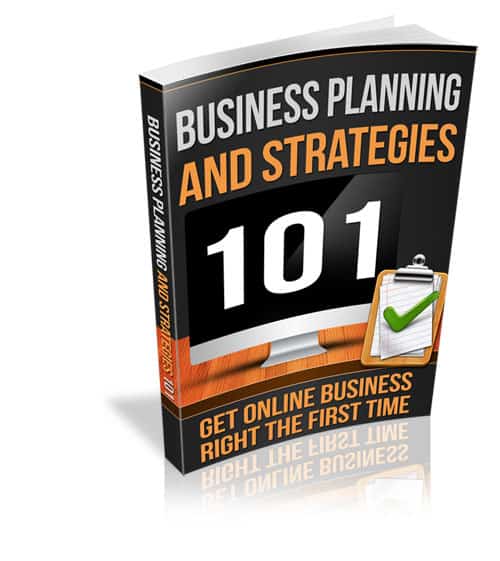 Before you make that cut, you might want to think long and hard about whether that's the right choice for your business. When you take development away from the executives, it can be detrimental. Leading is actually special skill. A key leader can find a business coach a very helpful tool to navigate through the storm and continue to grow and prosper.
Business Coaching and its Effects
Chances are more than 50% of your staff could benefit from business coaching and actually become motivated and energized again with a focus and a goal. Executive coaching involves working with the leaders of your company. These should be the people that are running in high gear. There are some key points where an executive coach can help leaders.
Polish and fine tune their leadership skills
Grow their leadership style
Recalibrate what the success metrics look like
Learn how to navigate through the times that are uncertain
Lead teams with more motivation and power
The program that your business coach or executive coach puts together will be customized to the needs of your team and your leaders. Even leaders who are new to your team can find business coaching very beneficial.
The use of a business coach is still in its infancy. Businesses are often slow to make change, but those that are perceptive tend to think outside the box and use tools that can help them to make their business more successful. Business coaches and executive coaches can be beneficial to all sizes of business from the very small to the largest. They will benefit each business in their own unique way and that will depend on the current needs of the business are.
Whether it's a downturn in the economy or it's a struggle to get past a certain block; whether it's a desire to see your leaders think outside the box and grow or it's a desire to make sure that your staff are operating in their finest capacity; a business coach can help.
has been added to your cart!
have been added to your cart!
Package Details:
Download File Size –802 KB
eBook Format – PDF
Number of Pages – 20
License Details:
[ YES] Can sell to your customers.
[ YES] Can include within website flips.
[ YES] Can give away eBook.
[ YES] Can be used as a bonus.
[ YES] Can include eBook in membership site.
[ YES] Can be combined with other offers or sold as a package.
[No] Cannot sell Private Label Rights to customers
Share this and get 20% off!