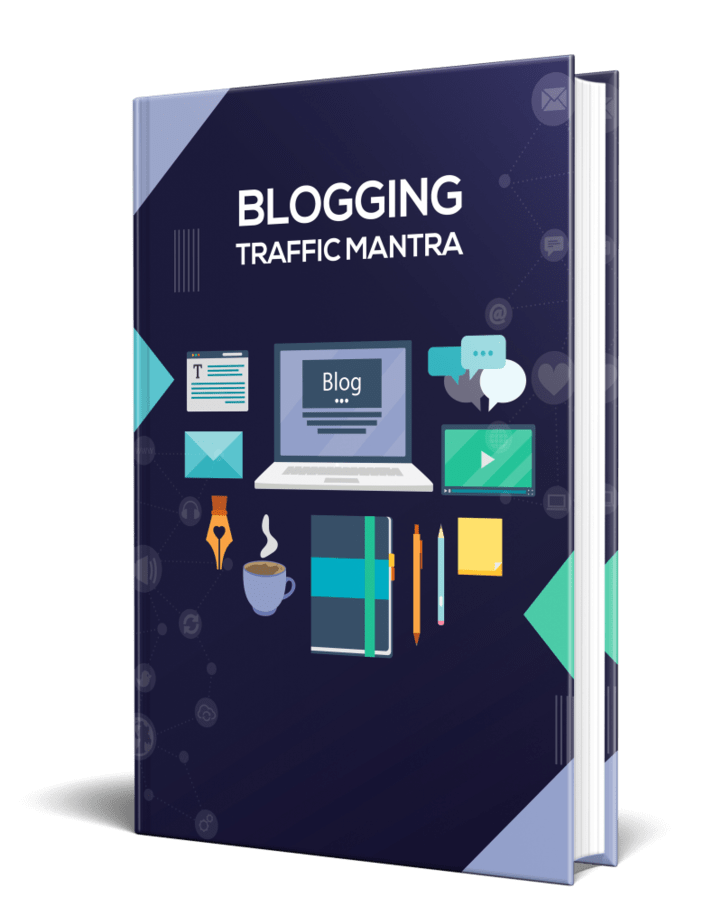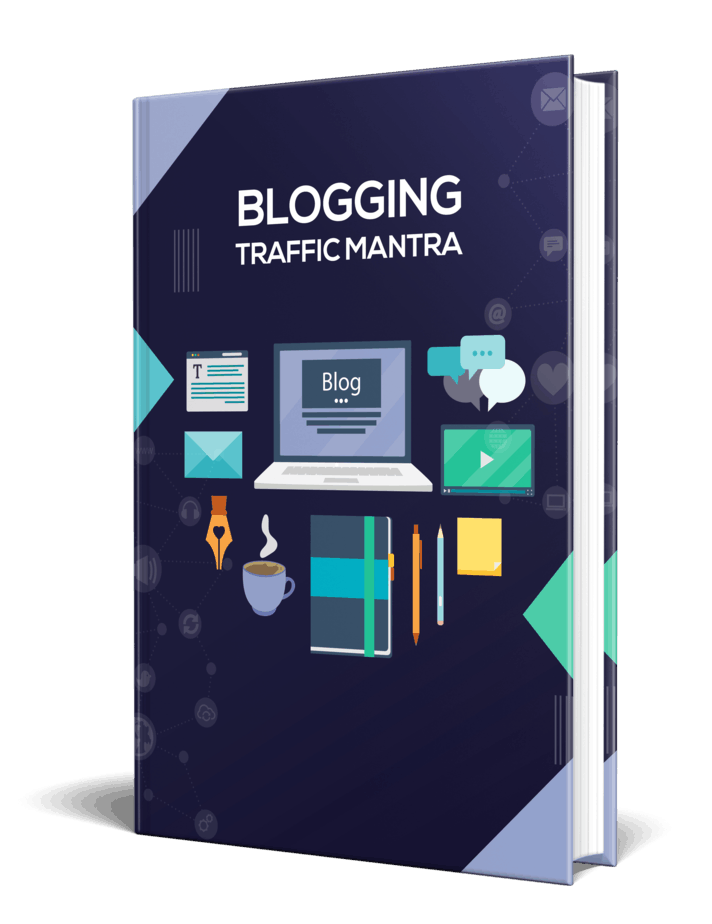 Blogging Traffic Mantra PLR eBook Resell PLR
in
Blogging , Blogging Ebooks MRR , Blogging PLR , Blogging PLR Ebooks , Content Marketing , Content Marketing PLR , Master Resell Rights Products , MRR eBooks , PLR eBooks , Private Label Rights Products , Resell PLR Products , Resell Rights Ebooks , Resell Rights Products , Traffic Generation , Traffic PLR , Traffic PLR eBooks
Choose Your Desired Option(s)
has been added to your cart!
have been added to your cart!
#blogging #bloggingtips #bloggingideas #bloggingtrafficmantra #bloggingstatistics #bloggingprofit #pickingyourniche #blogplatform #customizingyourblog #choosingyourblog #blogappearance #latestbloggingstatistics #blogcontent #blogtopics #blogvideos #sellingproducts #affiliatemarketing #bloggingbasics #socializingyourblog #buildinganemaillist #nextlevelblogs
#blogpages #higherengagement #contentisking
Blogging Traffic Mantra PLR eBook Resell PLR
How would you like to own your own PLR info-product where you can sell the product with Private Label Rights and earn top profits? Yes! You Heard Right…
On this page, you'll discover a evergreen and highly in-demand Blogging Traffic PLR eBook where you can grab a reseller license to sell the ebook with PLR rights; this means you'll be helping others to find PLR ebooks they can resell as their own!
And we're not going to charge you a high price for this PLR Blogging Traffic Resell PLR eBook, we want to empower you and your business to sell PLR to your own Blogging Traffic PLR ebooks so that you can earn good profits from selling PLR rights while helping YOUR audience.
But you're not just limited to selling PLR, you can so much more with the PLR content, just read the reseller PLR license at the bottom of this page to see exactly what you can and cannot do with it.
The Reseller PLR license is very flexible, you can even give it away for free! Just not with PLR rights.
Introducing…
Blogging Traffic Mantra PLR eBook Resell PLR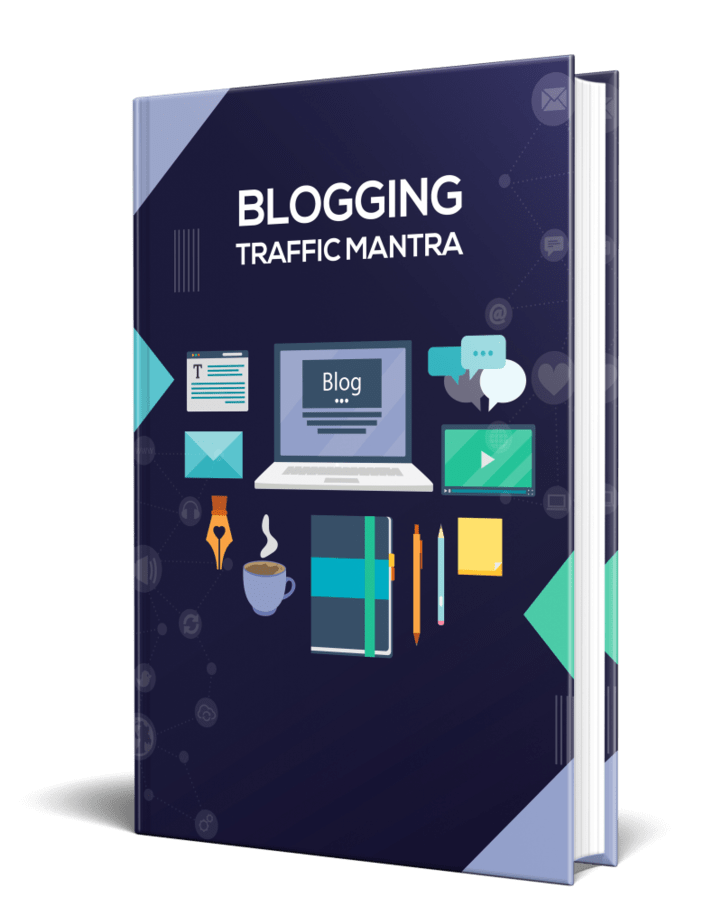 A 10800 Word Blogging Traffic Ebook with Reseller Private Label Rights so you can resell it with a PLR license!
Here's a Screenshot inside the Blogging Traffic PLR book:


Table of Contents for the Blogging Traffic PLR Ebook:
Introduction
Latest Blogging Statistics
Things you will learn
Chapter 1: Picking Your Niche
Chapter 2: Selecting The Right Blog Platform
Choosing a Name and URL
Chapter 3: Efficient Ways to Customize Your Blog's Appearance
Creating a Logo
Choosing Your Theme
Customizing Your Theme
Outsourcing
Chapter 4: Tips To Create Killer Blog Content
Why 'Content is King'?
How Much Content Should You Be Adding?
How Many Words Should Each Blog Post Be?
Choosing Topics
Chapter 5: Adding Video And Images To Blogs For Higher Engagement
How To Add A Video To Your Blog
Chapter 6: How To Profit From Your Blog?
Consider This Before You Spend A Single Cent On Advertising
Creating and Selling Products
Affiliate Marketing
Chapter 7: Building an E-Mail List
Chapter 8: Socializing Your Blog
The Basics
Creating a Community on Your Own Blog
Chapter 9: Important Pages to Have on Your Blog
Chapter 10: Conclusion
The Next Level – More Blogs
What We've Learned
Here's a Sample of the Blogging Traffic Content inside the eBook:
Making a living as a blogger has to be one of the sweetest gigs out there.
As a blogger, you'll be able to earn passive income which means that your money will flow in even as you're sleeping, travelling or relaxing with friends. You're no long trading time for income and this is the point you need to get to if you want to really be free and financially independent (even being self-employed with clients is still pretty much like having a job).
What's more, blogging means you get to earn that money by writing on a topic that you find fascinating and you even get to become something of a minor celebrity in your chosen niche. You can earn a lot of money here too
– if a blog takes off and becomes really successful then in theory you can earn thousands a day. It's incredibly scalable and there's no 'upper limit' for what you can achieve.
What's the downside? It's not easy. This is all about working hard and smart now so that you can reap the benefits later. Too many people approach blogging in the wrong way, thinking that they can just write a few posts on a semi-regular basis and that that will be enough to ensure their success. In reality, you need to approach blogging as a full-time job if you ever want it to be your main source of income. In other words, if you want this to be your full-time job… you better treat it like one.
That means working hard and to begin with you want to be uploading as much content as possible, having invested a decent amount of time and/or money in creating a beautiful design to begin with. At the same time though, it also means being smart about how you're going to build your blog and it means using growth hacks so that you get much more benefit out of the work you're putting in. Get this right and you can apply force multipliers that will take years off of the time it takes for you to reach number one.
Think that it can't be done? Think that making money from a blog is a one-off fluke that happens once in a blue moon? Think again! The stats really paint a different picture and show blogging to be a highly profitable use of your time.
Latest Blogging Statistics
Marketers who rely on their blogs make 13X more money than those that don't.
Companies with blogs receive 97% more links inbound to their website
Blogs are the 5th most trusted source of accurate information online!
81% of consumers trust information they get from blogs
Well over 150 million people in the US alone read blogs regularly
23% of internet time is spent on blogs
61% of US customers have made purchases through blogs
It is generally thought that content marketing – AKA blogging – is now more powerful than pure SEO
As you can see then, blogging is very much a force to be reckoned with and there's more than enough here to go around. Time to get a piece of the pie!
Things You Will Learn
If you're still reading then you're probably rather excited at the prospect of becoming a 'career blogger' and you probably can't wait to get started and to begin earning money from e-book sales. Fortunately, you happen to be in the right place and this book will serve as your blueprint to ensure that all your work is focused on the right things.
Specifically, by the end of this text, you will have learned…
How to choose a niche to work in
How to create a stunning website
How to work with outsourcers
How to add advanced features
How to create content that people will want to read
How to ensure a steady stream of new posts
How to hack growth with influencer marketing and other techniques
How to keep the discipline to keep writing
How to monetize your site so that you earn the maximum amount from each visitor
How to use the best tools for bloggers and webmasters
And much more!
So you have the information laid out for you… there's nothing left to do but start reading it and then begin your journey to Instant Blog Profits!
Note: The above content is just a snippet of the ebook.
Finding ebooks to that you can sell with a PLR license online is very rare, most of them are junk outdated or don't even make sense.
Don't wait any longer, grab your reseller PLR license to this high in-demand evergreen PLRBlogging Traffic eBook and start using it to build your list or resell with private label rights for big profits!
Package Details:
Download File Size: 22.4 Megabytes (MB)
eBook Format: Word Doc, Open Office Doc, Text Doc and PDF formats.
PLR eBook Graphics: Includes a Flat and 3D eCover with PSD files.
Total Word Count: 10 800+ Words
PLR License Terms
PLR Reseller License Terms and Conditions:
[YES] Can be sold
[YES] Can be used for personal use
[YES] Can be packaged with other products
[YES] Can modify/change the sales letter
[YES] Can modify/change the main product
[YES] Can modify/change the graphics and ecover
[YES] Can be added into paid membership websites
[YES] Can put your name on the sales letter
[YES] Can be offered as a bonus
[YES] Can be used to build a list
[YES] Can print/publish offline
[YES] Can be given away for free
[YES] Can convey and sell Personal Use Rights
[YES] Can be added to free membership websites
[YES] Can convey and sell Resale Rights
[YES] Can convey and sell Master Resale Rights
[YES] Can convey and sell Private Label Rights
Note:
You may not sell this product or the any of its rights if you ask for a refund. Your license will become null and void.
You must keep this license to verify yourself as an official licensee. You must be able to show the license on demand.
You may not market the product in any immoral, illegal or unethical way (Spam).
You are responsible for your own hosting, download locations, payment processor and customer service to your customers.
Any violation of this license will be subject to revoking this agreement and potential legal action may ensue.
Share this and get 20% off!
Related Products That May Interest You