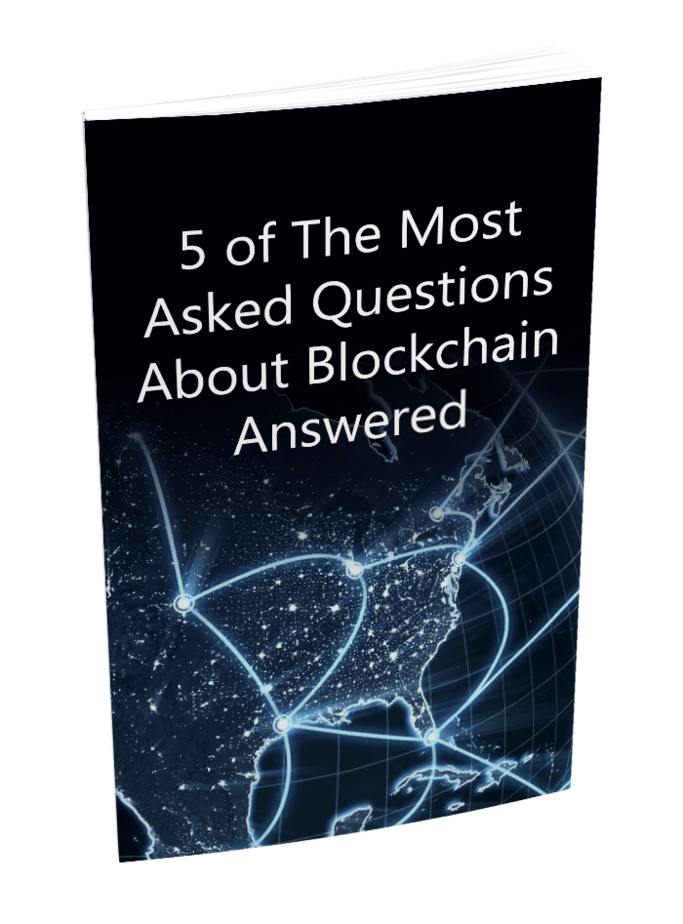 5 Most Asked Questions About Blockchain MRR List Building Package
in
Bitcoin , Ebooks , Lead Magnets , Master Resell Rights Products , MRR Articles , MRR eBooks , Products with Squeeze Pages , Resell Rights Articles , Resell Rights Ebooks , Resell Rights Lead Magnets , Resell Rights Products
Choose Your Desired Option(s)
has been added to your cart!
have been added to your cart!
#Bitcoin #Blockchain #BlockchainTips #BlockchainTechnology  #BlockchainQuestions
5 Most Asked Questions About Blockchain MRR List Building Package
Finally! Discover What Blockchain is and the Secrets Behind Blockchain Technology
In recent months, blockchain technology has dominated the news. However, if you're like many, you may not be able to wrap your head around what is being said completely. In fact, according to the latest surveys, blockchain is one of the most complex emerging technologies out there today. While it is still a relatively new technology, blockchain is one that could dramatically shape the way businesses, and marketers work in the not-so-distant future.
The blockchain was first defined in the source code for Bitcoin and is the underlying foundation for all cryptocurrency transactions. Bitcoin was invented in October 2008, when Satoshi Nakamoto published a white paper titled Bitcoin: A Peer-to-Peer Electronic Cash System. The code for blockchain was released as open source in January 2009. Over the last decade, blockchain, the technology that runs Bitcoin, has developed into one of today's most significant, ground-breaking technologies with the potential to have a tremendous impact on every industry from financial to educational, to manufacturing.
Currently, Bitcoin is just one of the several hundred applications that utilize blockchain technology. It has been an impressive decade of transformation for the technology with no signs of it slowing down in the next ten years. If you are interested in learning more about what blockchain is, here are five of the most asked questions about the technology answered.
has been added to your cart!
have been added to your cart!
Introducing:
5 Most Asked Questions About Blockchain MRR List Building Package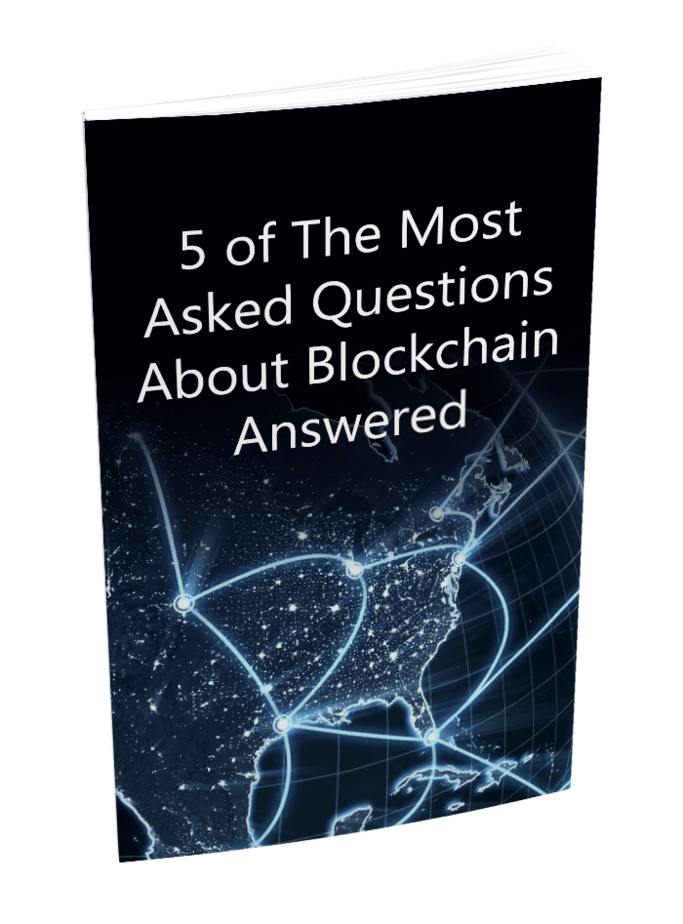 What is Blockchain?
The blockchain is merely a digital method of economic transaction record-keeping, or in layman's terms, it's a digital ledger. The thing that differentiates it from any other digital record-keeping system is its security. While the data recorded in blockchain can be viewed openly by everyone within a given network, no one is able to edit or delete existing records. You can think of it as a giant, shared public spreadsheet that can only be updated by solving a complex math problem. If a new file needs to be added to the blockchain, a complex mathematical problem must be resolved.
To solve the encryption, computing power is used where a machine uses it capabilities to mine for the answer to the
problem. If this concept sounds familiar, it might be due to the fact that you've heard the term "mining" before in a similar context.
Once the computer has discovered an answer to the encrypted problem, the solution is then verified by everyone on the network. If the answer is right, the new block, with all the transaction details and other new information is added to the ledger; a receipt is generated as proof, which is often in the form of a token or coin.
has been added to your cart!
have been added to your cart!
Package Details:
Articles
Graphics
Optin Audio
Optin Page
Optin Report
Total File Download Size:
12.4 Megabytes (MB)
Master Resell Rights License:
You may add this product to your PAID membership site
You may giveaway the product as a bonus when people buy through your affiliate link
You may edit the included opt-in / squeeze / landing page
You may giveaway the eBook for Lead Generation purpose
No, you may NOT edit the contents of the eBook
No, this product does NOT include private label rights.
You are granted Master Resell Rights only
Share this and get 20% off!
Related Products That May Interest You