24 Hour Writing Profits PLR eBook
You Can Earn From Your Writing in 24 Hours
Can you create something and earn from it within 24 hours? Of course you can– I've done it many times. The only standing in your way from doing this is your mindset.
If you want to earn from your writing, you can.
The voice in your head that tells you that you have to toil and stress over your writing before you're "allowed" to earn from it is totally wrong.
Money loves speed.
Your audience will love your content. In fact, they're waiting for your content. You can really help people if you write on hot topics and release your content quickly.
has been added to your cart!
have been added to your cart!
Introducing…
24 Hour Writing Profits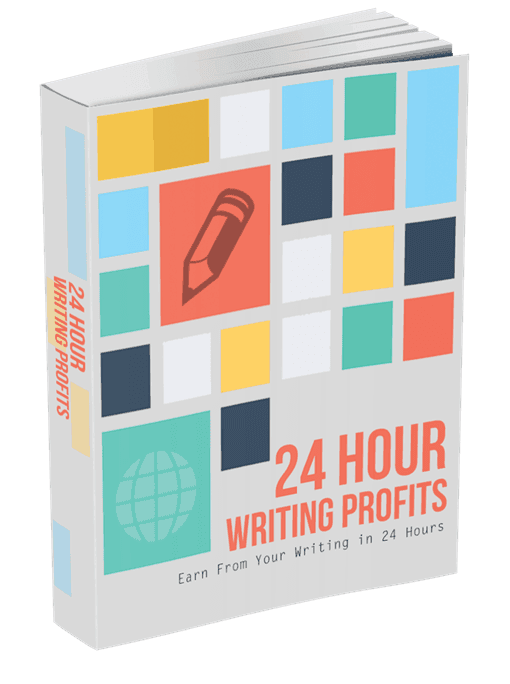 It's a win-win, of course. You get to earn money quickly and you get to serve your audience at the same time.
What do you do if you don't have an audience? No worries… you can find a fantastic niche (or service) and still put this method to use.
Note- depending on how you go about things, it *might* take you longer than 24 hours to see those profits. But it IS possible. Absolutely.
You'll have to work hard on getting eyeballs on all these new offers you'll be putting out there. But I know you can do it.
Content- especially written content- is what the Internet thrives on. People love to learn things. They read blogs, websites, reports, ebooks… everything.
There are certain markets that buy new content and how-to's all the time. Yes, the business-to-business niche is one that has customers who tend to buy frequently.
But there are definitely other niches where you can profit quickly. Build a list in sub-niches of parenting, self-help, motivation, fitness, and so on, and you can do well. You can write something people in your market will eat up and buy like crazy… and you can do it in a day.
There are some people who think that your writing isn't worth anything if you didn't spend weeks, months, or even years on it. They scoff at the idea that anything created in 24 hours can be valuable.
That's totally false. The more you write, the faster you'll get. And we're not talking about super-long books or pieces here. We're talking about short, inexpensive, fantastically helpful and valuable content that your audience will love.
Don't listen to anyone who tells you that you can't do this. You can do this.
has been added to your cart!
have been added to your cart!
Package Details:
Total File Download Size:
1.95 Megabytes (MB)
Private Label Rights License:
You must change the name of the report
You can sell it as an ebook
You can use it as a list-builder
You MUST change or add to the content by 30% to use it on the web (blogs, Tumblr, articles, etc.)
You must not keep my name on the content
You may not offer PLR to your customers
You may not offer resell rights to your customers
You may NOT use any images included
has been added to your cart!
have been added to your cart!
Share this and get 20% off!
Related Products That May Interest You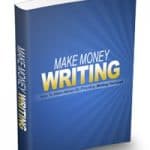 Make Money Writing Unrestricted PLR eBook If you're looking for a good way to earn some money on the internet - maybe even enough to quit your day job -…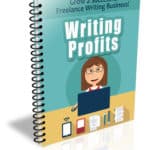 #Freelancewriting #plrnewsletter #writingbusiness #freelancewriter #reliablewriter #privatelabelrights #writingprofits Writing Profits PLR Newsletter Are You Ready To Learn Valuable Information, Tips & Techniques That Will Help You Become A Successful Freelance Writer?…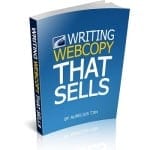 Writing Webcopy That Sells eBook With Master resell rights "Who Else Wants To Discover How To Write Salesletters That Will Force Your Readers To Buy Now..." This FREE Yet Power-Packed…
---
TAG : motivation plr, motivation plr content, self improvement plr, writing profits, writing profits plr, writing profits plr content, writing profits plr ebook, writing profits private label rights
CATEGORY : Ebooks, Motivation PLR, PLR eBooks, Private Label Rights Products