by Mozie
Things You Have To Consider When Deciding To Create Your Lead Magnet To Build Your Email List
Have you ever wondered why your competition seems to lure in the hottest prospects? Odds are, their tagline or logo didn't bring those customers in, nor was it their witty blog posts. Assuming that everything else on your site is in good shape, there's perhaps one thing preventing you from keeping the perfect prospect: the lead magnet.
Lead magnets are sometimes referred to as buzz pieces, opt-ins, or lead generators, and they can significantly cut the time involved in turning a lead into a customer. Failing to have a good lead magnet can lead to hard times at your PLR content marketplace.
If you're still on the fence about lead magnets, the tips contained here can help you quickly create one.
Planning a Lead Magnet
The first thing you should do is to set a deadline. No one likes them, but failing to schedule can increase the chances of quitting. You'll need to define a target audience; will you write to a broader segment of the population, or will you narrow your field? Once you've chosen a target market, look for recurring concerns—problems for which they want solutions. Choose the right format, such as PLR articles, eBooks and other content, and decide how you'll promote it.
Creation
You don't have to be a Pulitzer-level writer to create a good offer. Remember the challenges and complaints presented by your audience? Put your focus here, and you'll develop a persuasive piece of content. Dispense with the trendy buzzwords and write in a common-sense tone. Remember, your customers are people just like you—and they'll respond favorably if you are on their level.
Landing Page and Web Form Creation
The customer registration phase is critical to your lead magnet's success. If done correctly, your campaign will convert visitors into customers; if it's done wrong, you'll lose the visitor's focus. Use a catchy headline that makes a statement or asks a question, and strip the landing page of all navigation menus. Keep copy short, to hold the reader's attention. I personally use Aweber web forms and Optimize Press 2.0 for my landing pages, salespages and even my membership sites.
Prepare an Autoresponder
When a subscriber registers on your landing page or contact form, that person will automatically enter your sales funnel. A set of several autoresponder email messages will immediately engage these prospects. Keep your sales emails concise, and include a thank-you and a download link in the first message. Send follow-up emails once a week and finish them with a call to action and an easy way to get in touch. If you're not the best writer but really want to give your new subscribers some valuable info, consider purchasing some PLR content in your niche or check out our PLR autoresponder emails section.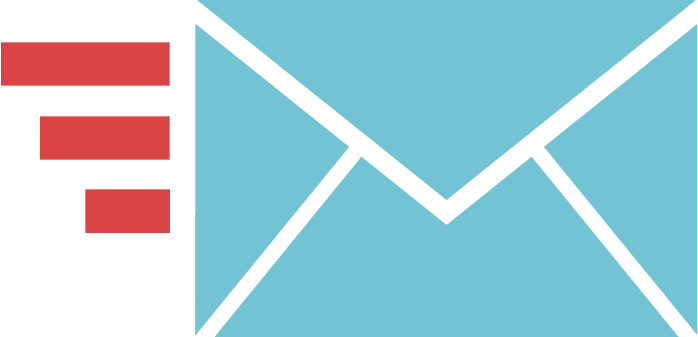 Publish and Test The Sales Funnel
With your funnel in place, you should run some tests to ensure that your ad campaign will follow a logical and smooth sequence. Sign up through your landing page and your online contact form with different emails, and test the autoresponders to make sure your messages are flowing properly. Publish the lead magnet and wait for your email list to grow.
Creating a Lead Magnet with Edited and Rebranded PLR Content
Decide on the type of lead magnet you want to create, search our PLR shop to find content related to your niche that comes with private label rights, instantly download the PLR, edit it and rebrand it with new graphics and then there you have it. You will have a brand new lead magnet, that offers your list high quality info that they would normally have to pay for as a gift to them for joining your email list.
Your Lead Magnet Ready Train Your Email List with Valuable Content that They WILL Love
You've done it! You have built a solid lead magnet, and now you are ready to attract higher-quality, reliable prospects. Stay visible online and in your emails, and engage your viewing audience with educational and relevant private label rights content. By consistently offering top-notch high quality information that your subscribers are hungry for, you'll establish yourself as an authority and you'll be on the short list when a repeat visitor is ready to make a purchase.
Browse Our PLR Products Store to Find Some

Lead Magnets For Your Business

Tip: Use the search-bar on the sidebar to find "keyword" related products easily and FAST.