by Mozie | Leave a comment
Welcome to the 1 hour Product Creation Video Course!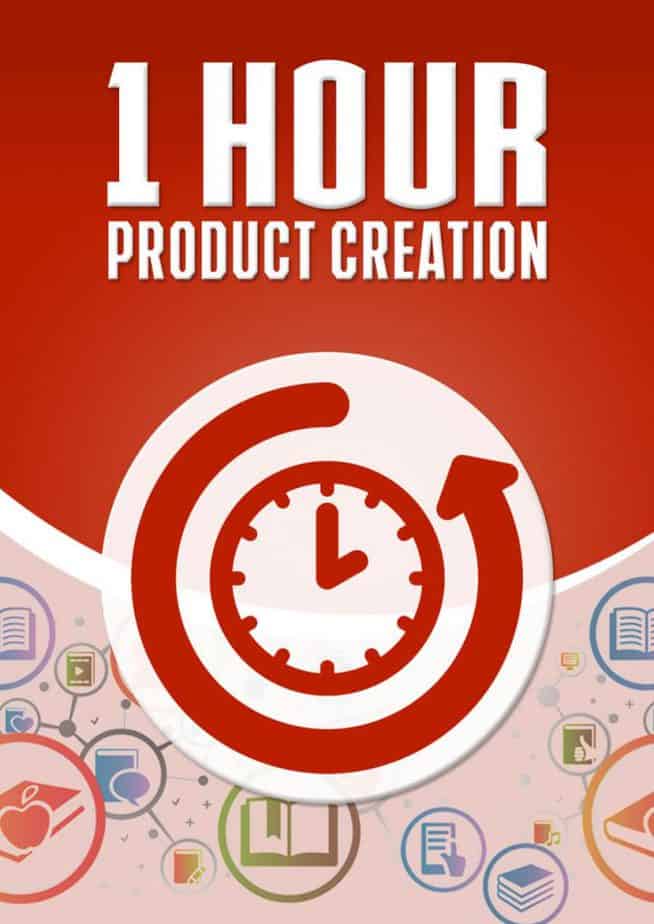 You Can Create Info Products in 60 Minutes or Less.
All of the step-by-step instructions are delivered in a video course to make it a lot easier to understand.
5 Big Reasons Why Now Is The Best Time To Get Started:
Make money while you sleep by creating your own information product.
The demand for digital information is at an all-time high
Develop a reputation and become an authority figure
Info products are easy and cheap to create.
You can store info products virtually, cheaply and access them anytime.
So let's get started!
One Hour Product Creation Video Course
Video 1
Video 2
Video 3
I hope you guys enjoyed this video course.
I'd love to hear your feedback!
There's lots more subscriber training coming up in the next few days
So keep an eye out for those emails 🙂
To your success,
BQPLR Team