wordpress plr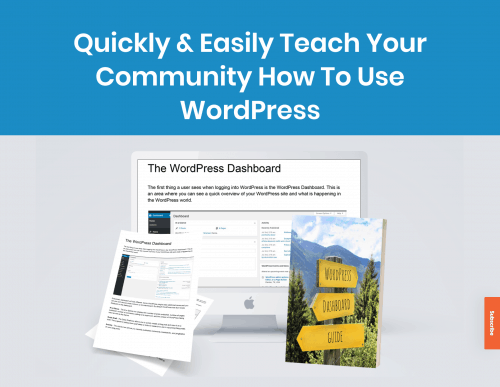 WordPress niche is hot and evergreen, the problem is it gets outdated every year due to new WP versions being released. Every business owners needs a website and WordPress is the easiest way to create one yourself.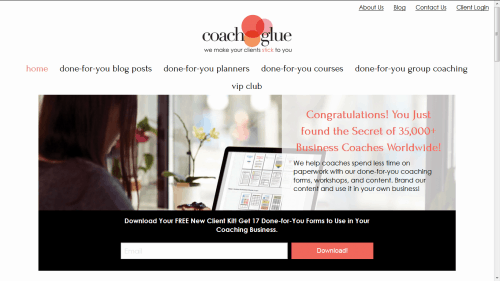 Coach Glue offers quality Done For You planners, blog posts, group coaching and courses which you can use to grow your online marketing business.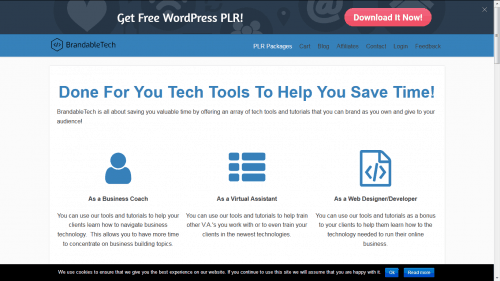 Brandable Tech PLR is a PLR Store which offers Quality WordPress PLR, Holiday PLR and Free WordPress PLR.