plr planners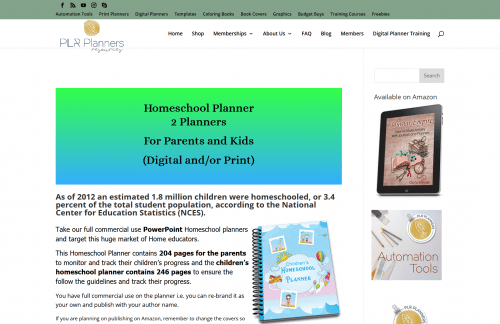 This Homeschool Planner contains 204 pages for the parents to monitor and track their children's progress and the children's homeschool planner contains 246 pages to ensure the follow the guidelines and track their progress.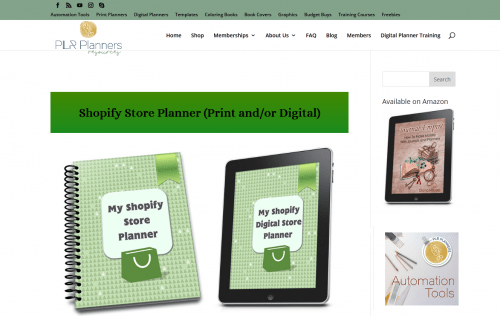 Di Heuser from PLR Planners has just released a brand new Shopify PLR Planner that you can use in your business and resell as your own. It comes in both created a Shopify Store Planner in both print and digital versions.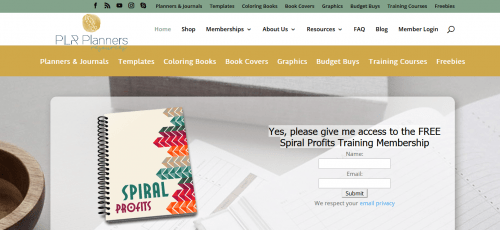 PLR Planners is run by founding member Diana Heuser which creates tools and training to help self publishers take their businesses to the next level.