Internet Marketing PLR Content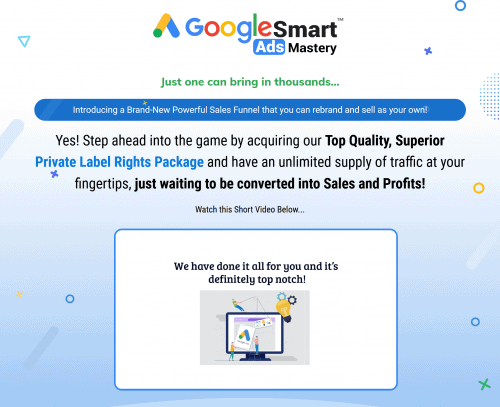 My Friends at Firelaunchers has just released a brand new, just-released PLR Biz-in-a-Box called 'Google Smart Ads Mastery' and its focused on a very hot in-demand topic that hungry buyers are looking for.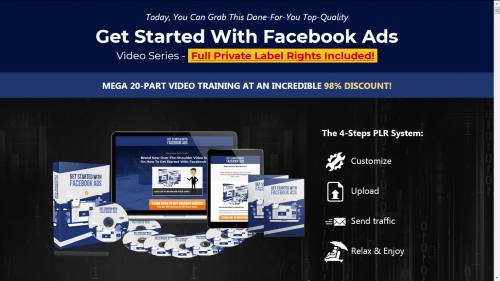 My friends at PLR experts just released a PLR course focusing on Facebook Ads. (20 videos)

It's a Brand new 20-Part over-the-shoulder video training on how to Get Started With Facebook Ads.