Brandable Coaching Content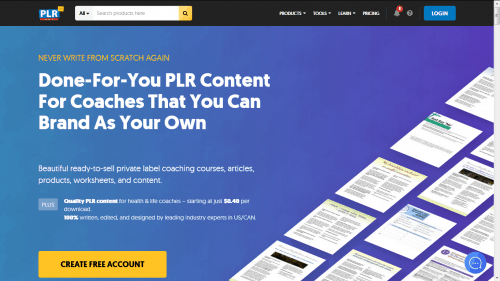 PLR.Me by Ronnie Nijmeh since 2008
PLR.Me is one of the oldest PLR coaching content providers (since 2008) for delivering high quality licensed content for health and wellness coaches. Their website offers a huge PLR content library that delivers professional done-for-you private label content, including: PLR courses, products, ebooks, worksheets, and presentations.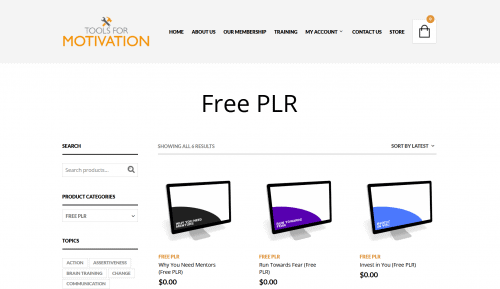 Are you marketing or coaching in the self improvement market? Here's an amazing resource I found for you to find high quality PLR content by leaders in the self help PLR industry.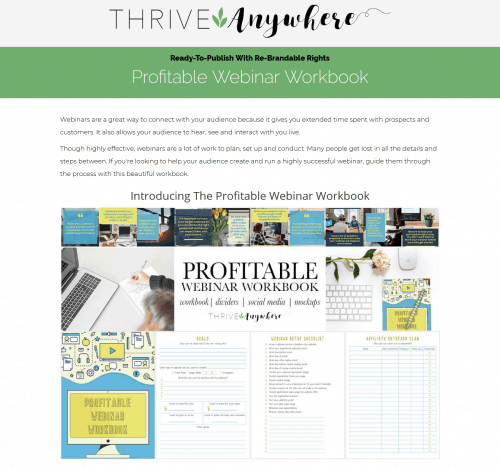 30-Day Fitness Challenge PLR Workbook and Tracker just released by Thrive Anywhere to help them fire up your audience, renew their enthusiasm and boost your engagement with this fun 30-day fitness challenge workbook.