by Mozie | Leave a comment
Different marketers have different kinds of ideas about money-making policies. There is no definite answer in case you are searching for one. However, the concept of Private Label Rights was introduced quite a few years back and right now; it is something that most people understand.
There are few things online which can either make or break your business and in case you misunderstand the definition of Private Label Rights, you are in trouble.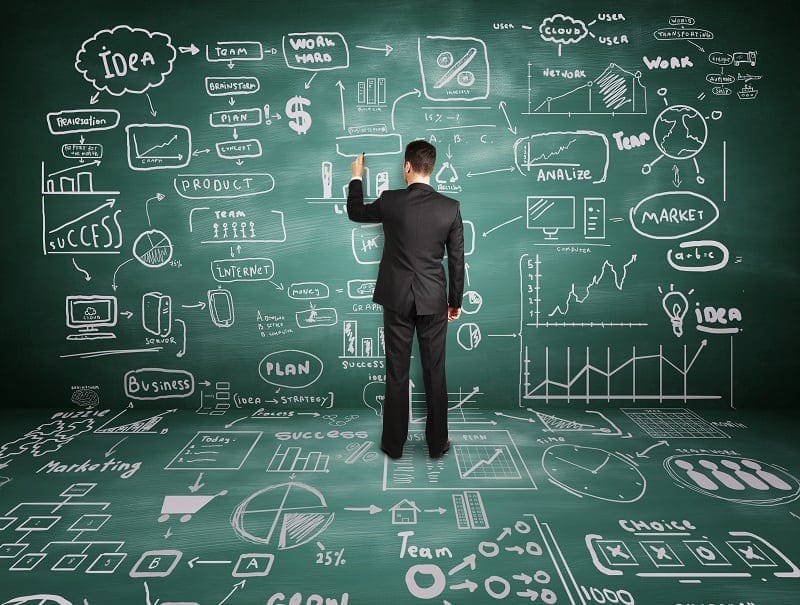 Confusion regarding PLR
There's a lot of confusion regarding this topic and questions keep buzzing around like if a person has the Private Label Rights to a particular set of articles, does he own it? Is it possible to resell them? When it comes to Internet marketing, there are a couple of definitions of PLR which can be contrasting in nature, but worth checking out. Let's take a look at what Limited PLR is.
It refers to an article or e-book that is provided certain rights to re-label, re-package, and it can even be re-written as a definitive work. This can be done in any fashion that one chooses, but only that person has the rights to resell it as a reseller. Furthermore, there are no rights to resell it to the resellers.
Master Resell Rights: What is it?
There are also certain versions that come with 'Master Resell Rights' and these are the rights that enable you to resell the resale rights to the resellers. However, it excludes the rights to resell the reseller rights. It may look confusing but in the end, it means that a client or a reseller cannot resell the rights to resell to their client or the final user. They are only allowed to sell their articles to their end user. Although you may sometimes find digital products that do not come with a PLR license but does come with "Master Resale Rights", in this case, you are able to resell the "resell rights" but you may not change the content or put your name on it, since you do not hold a PLR license.
Definition of Unrestricted PLR
Do you know what Unrestricted PLR content is? Well, here you go. It can be defined as a type of license which permits you to fully control what you do with whatever content, spanning over articles, short stories, PLR eBook or whatever product it is that you are dealing with. For most Unrestricted PLR, you can do almost anything with it but it's always recommended to read your license thoroughly first.
The original author has the ability to enable a company resell their work, provided that their name is included, and they hold the copyright to the work. In the end, they pass on the savings to the end-user. In this case, it can be the small at-home niche marketing business owner and webmaster. In some cases, you will also notice that copyright is passed on to the person who consumes the product as well.
Here are some examples of rebrandable PLR products from our PLR shop
Conclusion
All in all, PLR content and purchasing ready made PLR packages is a great way to setup a complete niche home business and sales funnel where you use information products as your product sold to your customers. The best thing about PLR is that, it's way cheaper than creating your own products and you can have a brand new, high quality info-product, ready to sell within the next few minutes. And with some simple tweaking, your product can be ready to sell and earn you steady profits.