by Mozie
Remember, the Licenses of PLR Products Differ from Product to Product – You Need to Take Note of This
It is always advised that you should research the proper definition of Private Label Rights. There are many precautions, which you need to take and also several concepts that you must understand before dabbling with PLR. Firstly, it is necessary for you to read the license.
Checking the license
A license comes in the form of a long drawn document and it is highly possible for you to get easily bored with it. If it is possible, it is recommended that you should hire a lawyer to look at the license and make sure that it includes nothing, which could obstruct the functionality of your business.
This should be done before you plan to do business with someone who is selling anything related to private labels. This is a necessary precaution because you do not want to end up on the wrong side of copyright infringement.
Focusing on PLR
You should focus on understanding what PLR means. Take a look at the rights that you are granted and not granted under copyright privilege. Furthermore, you should always ask the right people to help you out with it.
Never ask someone who has no knowledge of what PLR is and is probably making random guesses. It's best not to skimp just for saving a few dollars. If something looks like a really good deal, chances are it could be nothing more than simply plagiarized content.
Correct definition of PLR
Both in the online and the offline world, Private Label Rights are a burgeoning industry, and it extends from drug manufacturers to various article sellers. If you wish to make a business that needs little but essential effort to be established, PLR is worth something you should be looking into.
Rebranding Your PLR Makes You Unique From The Rest
Most of the people who are buying private label rights products are primarily interested in making some quick profits by simply selling the rights. As a result, you will find that there are a lot of PLR products that are being discounted.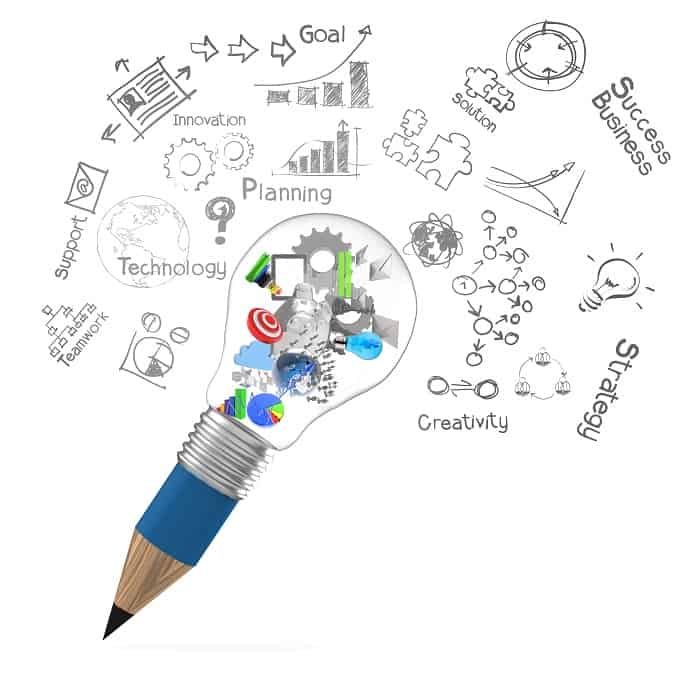 What does PLR refer to?
Among them, a lot of the products are rendered useless since they are not being used by people to make an actual, genuine product. In short, keep in mind that Private Label Rights refer to digital products, software, eBooks and videos that you have the right to rebrand as if you made them yourselves.
To understand this easily, think of a book written by an author who gives you the private label rights. With that, you can place your name on it as the author, change any part of it according to your wish and then you have the right to sell it as if you wrote it. To start browsing through a wide range of digital products with private label rights, that you can resell and profit from as your own, visit our PLR store today.