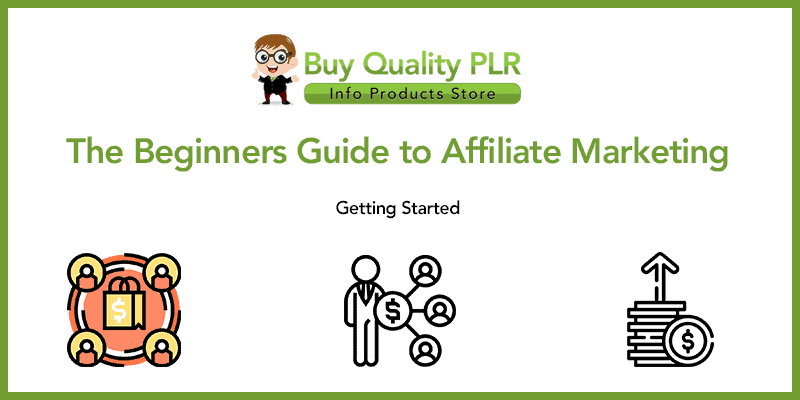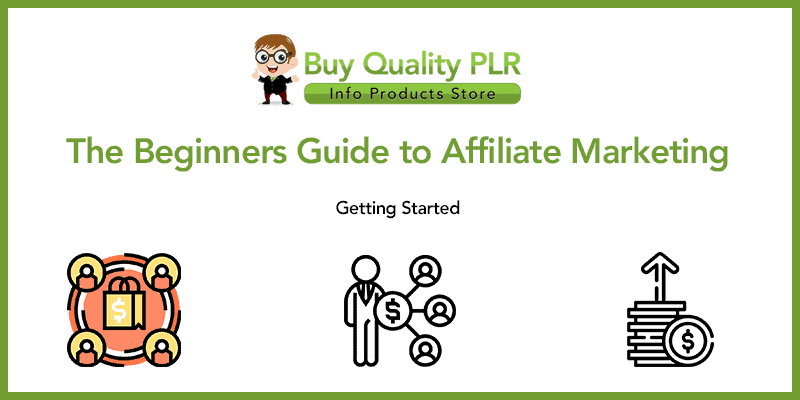 A Simple Guide To Get Started With Affiliate Marketing In The Next Few Minutes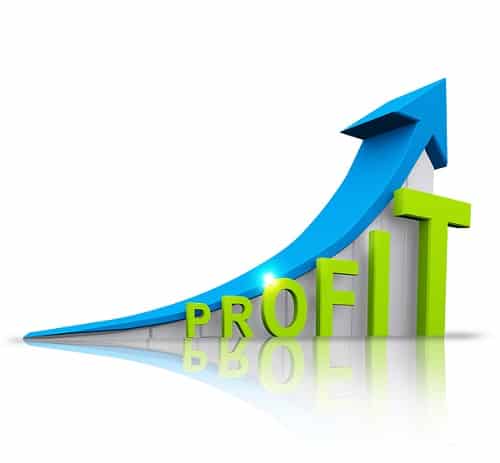 There might be several reasons why you are looking to enter the world of affiliate marketing. Maybe you are sick and tired of having your boss constantly looking over your shoulder, or frustrated with living a life dominated by your working hours, or just want to monetize your email marketing campaigns with affiliate offers as part of your sales funnel. If you are seeking the freedom of working your own scheduled hours, then it is possible to make a decent living with affiliate marketing.
Starting an affiliate marketing business is not that complicated, if you implement an easy to follow plan you can be set up extremely quickly, and on your path to a new career in affiliate marketing.
The basics of affiliate marketing consist of finding a product to promote, then driving traffic to this product. The aim is to get the customer to click on your affiliate link and make a purchase, earning you a commission!
Now, you might be feeling lost at this point, sounds simple, but you still don't know where to start. So, let's break it down some more.
Step 1 – Finding a niche or product
This is where you want to find an affiliate program to promote, one that has popular products with high quality. Amazon, Clickbank, JVZoo and Ebay are excellent places to start, others include Commission Junction and Linkshare.
With these programs you simply sign up for an account, select the product you want to promote, and you're ready to get started with affiliate marketing.
The selection of niche products which you can promote ranges from pet supplies, technology products, home and garden supplies, to health, internet marketing training and tools, and fitness products.
Choose one of these broad subjects and find a popular product that converts well and has a good track record, then move onto step 2 below.
Step 2 – Write articles to promote your product
Writing articles is the cheapest way to start driving traffic to your website. Write an article of about 400 words in length and then publish in the top article directories. Remember, these directories are all ready receiving tons of traffic every day, you want to tap into this.
It won't take long to learn the basics of article writing. Once you have the hang of writing, you can easily write one or two article each day.
If you write consistently for one month, you will have 60 articles circulating on the web promoting your affiliate products. As a beginner, to affiliate marketing, you will find it easier to write on topics on which you are knowledgeable, eventually expanding to different areas.
So for that reason, I always recommend that you choose a niche you are passionate about.
You can also consider rewriting PLR articles if you can find any relating to the topic you're wanting to write about. The other option is that you write a "review" style article and then find good related bonuses to offer your customers which "bribes" them to make the purchase.
People love getting more value for their money, so this is a real "ninja affiliate" tactic to increase your affiliate earnings.
Where do you find affiliate bonuses?
That's simple, browse our BQPLR store and look out for related niche products that have one of the following in the license terms:
Can be offered as a bonus to affiliate offers
Can be offered as a bonus
Once you found a product or a few products, add it to your articles as bonuses letting your customers know that these are free bonuses you'll be sending them if they purchase the product through your affiliate link.
Step 3 – Setting up a blog of your own
All you need to do is create a simple blog for your visitors. Provide them with some additional information about your chosen product. This would be the perfect time to list some of the benefits and uses of the product. On this page, you will have a link to the order page.
Your customer is convinced that this product is the solution they have been searching for and completes their purchase. You have made your first sale!
Setting up a WordPress blog is pretty easy, all you need to do is get web hosting and then use the 1-click WordPress install to setup your blog is just a few minutes.
You'll also have to point your domain name to your web host nameservers which can take up-to 48 hours to propagate. Here's a more detailed guide for setting up a WordPress blog  – a must for bloggers and affiliate marketers.
Remember, this is just a very simple way you can get started with affiliate marketing as soon as today. You don't have to create products, you just have to promote products that are proven to convert, offer some bonuses to make people buy through your affiliate links and start driving traffic using social media, blogging, SEO, paid traffic and any other traffic methods that works for you.
Here's a few good affiliate marketing training products that you can resell if you're looking to teach your customers about affiliate marketing:
Here's some affiliate marketing training you can learn from:
So what are you waiting for?
Everything you need to get started with affiliate marketing is available to you, you just need to take action and make it happen. Trust me, when you make your first affiliate sale, it feels really good and you only get better from there. So set yourself a goal, try to make your first affiliate sale as a personal challenge.
Stop with all the research. Taking action is the best research you can do. Because while you're taking action, you're learning and moving forward in your business. Go find affiliate products in your niche now and start signing up – only sign up to a few that are really good and are already top sellers.