by Mozie | Leave a comment
The Beginners Guide to Selecting Quality PLR Content for Your Blog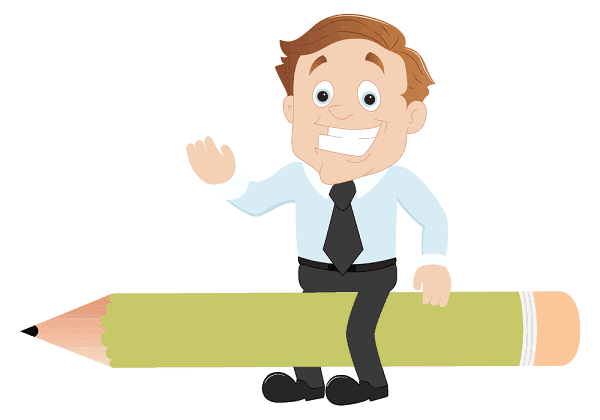 If you've just stepped into the realm called Internet Marketing, you must have come across the term PLR, which is also referred to as Private Label Rights! Who needs to write fresh content when you can just download stuff off the internet for free, spin them and use them, right? It's that simple!
Seasoned marketers beg to differ! PLR is not that simple. However, if you are eager to earn money with blogging or just need content for your blog, you'll find PLR a worthy source of quality content. PLR is not for the "copy+paste" freeloaders since you need to possess the basic 'Know How' of spinning content, which requires basic human effort. Believe me; some people are just too lazy to try even that!
Why Not to Buy Cheap Articles from PLR Warehouses!
The first rule of dealing in PLR is to find fresh updated content that you know your audience will appreciate. This is easier said than done since PLR Content might be used and reused hundreds, probably thousands of times before it reaches you. Even if you try to spin such content, it fails to materialize since it lacks potential in the first place.
When you pay $1 for 10,000 articles on PLR clearinghouse websites, the only people making a profit are the website owners. Remember the old saying 'you get what you pay for'? Keep that in mind before buying content aimlessly. The PLR content you consider to use on your blog should be fresh, relevant and up-to date. Getting quality PLR content for blogs is possible, if you know how to use it and know where to find it, and that's what I'm going to help you discover.
Look for fresh content that is written by a reputed author or has been published in limited circulation. They might set you back by a few more Dollars, but it's worth the money.
Got What I Needed, What's Next?
Duplicating content without getting a duplicate content penalty from search engines is the tricky part. Always remember that the PLR Article should be unique and should make sense. Private Label Rights products are a good source of information that can be spun to create eBooks, blogs, video scripts, guides, etc. But PLR articles are only a good source for blog content if they are rewritten or spun to be unique for major search engines. Fresh content gets priority on search engine and will always rank better than duplicate content. Fresh content can be seen as food for search engines and the key to getting better search engine ranking results.
You need to have a clear vision of what you intend to build with PLR. Once you have that covered, creating content takes precedence. If you're creatively challenged, you could hire a writer to sort out the content spinning part, if not, go ahead and create something meaningful.
Private Label Rights for eBooks, Blogs, Scripts and More!
You could read blogs or study competing websites to garner ideas or to devise a plan on what to cover and what to avoid. When it comes to PLR Content, the limitations are all in your mind. Think beyond the conventional scope of Private Label Rights, and don't forget to help your fellow marketer if you've managed to unravel a few secrets on your own! Sharing is caring!
How To Make Use of PLR Content on Your Blog?
It's pretty simple actually but requires manual input from you to ensure it's 100% unique and passes Copyscape.
It's advisable to use PLR content as idea generators for your content marketing needs.
The reason I do not advise using it as is on your website or blog, is because search engines are programmed to detect duplicate content and to rank such content lower then others and one of the best sources for traffic is search engines, so you want your content to be indexed and to get ranked for targeted keywords that could lead to more traffic visitors and possibly sales.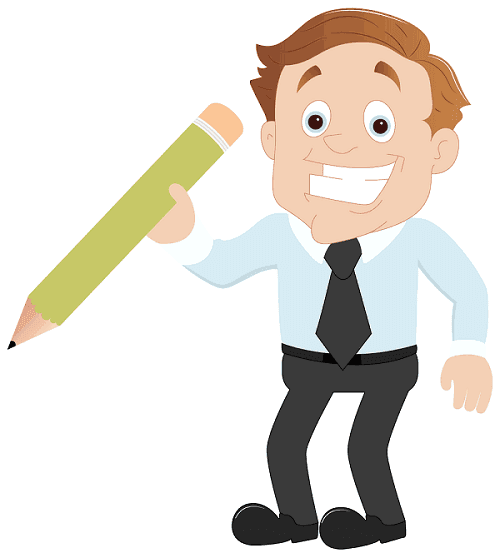 There's 3 ways you can make your content unique for search engines:
Completely rewrite the content in your own words while adding your insight and expertise
You can use PLR content as idea generators for your outsourced writer to rewrite so that it's unique.
You can use spinning software like "the best spinner" or "spinnerchief" and rewrite an article within a few minutes.
The 2 Best Ways to Get Great PLR Content for Blogs?
Browse through my handpicked list of high quality PLR content authors that provide well research content that you can feel proud of.
Check out our very affordable PLR content packs to find a great deal on PLR articles in your niche.
Final Conclusion
PLR Content is a very powerful way to get amazing content for blogs if you're willing to spend some time rewriting it or will to spend a few bucks to have it rewritten. Just make sure you do some keyword research when rewriting the content and use good long tail variations of your keywords to get maximum SEO value from them.