by Mozie | 3 Comments
Who PLR is Perfect For
Do you remember the grocery store example from earlier? Some of the biggest food brand names in the world use "white label" or "PLR" food to make their billions. They purchase the same generic food base that a dozen or more companies do.
Then they add their unique spin, toss on their logo and voila! They have what the unsuspecting public believes is a unique product.
Internet marketers that make millions of dollars each year use PLR in their businesses. Car manufacturers use chassis and other auto parts that are used in other vehicles by other manufacturers. Clothing, perfume and cologne, household cleaners, and tons of other products started out as white label, generic items.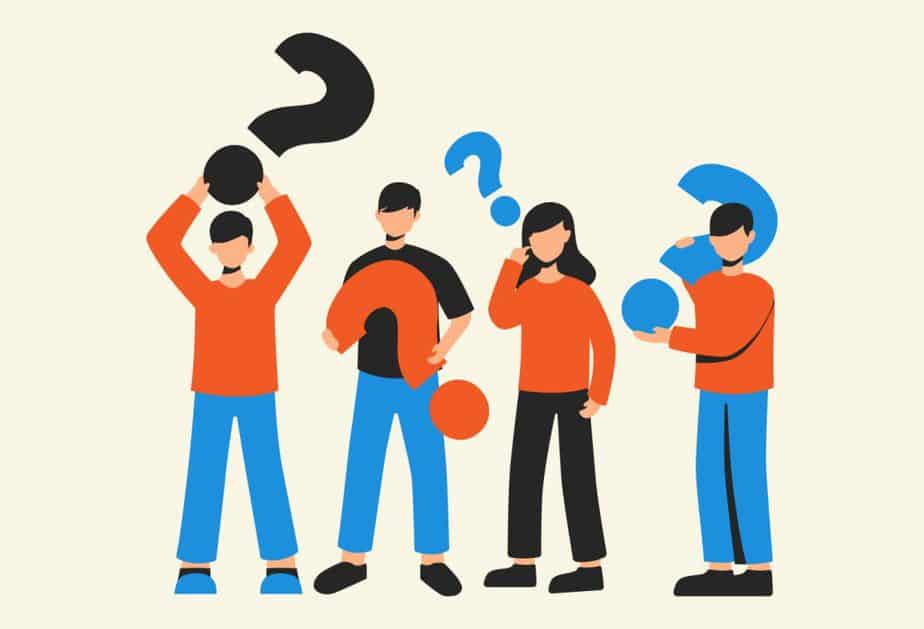 If billion-dollar businesses and successful Internet entrepreneurs use the PLR business model successfully, why shouldn't you?
It doesn't matter if you own a physical business. You might run a brick-and-mortar pizza shop. PLR can still help you build an online presence. You might even purchase pizza restaurant PLR content and print it out for in-store marketing, handouts and real-world advertising.
Where PLR really shines is in the Internet business world.
You can create an entire online business with nothing more than PLR. Sprinkle the nonexclusive content you purchase with some imagination and your brand and you make PLR unique. You make it yours. It sticks out from the competition.
You could be selling bass fishing lures, information products for weight loss, piano lesson videos or anything else. PLR can help. If you are trying to make money or promote a business online, PLR is right for you.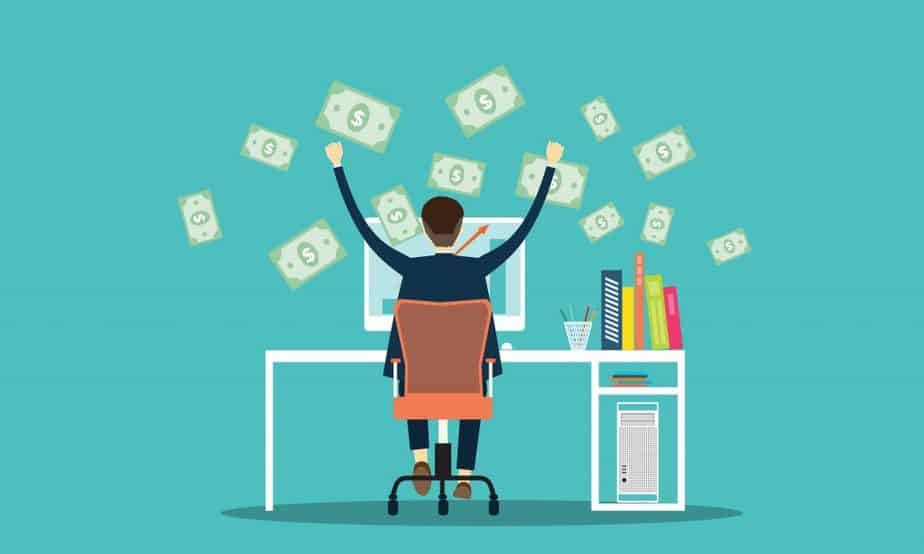 By the way, before you rush out and start buying tons of private label rights content, you need to ask yourself a question. Is the market or niche you're targeting potentially profitable? The best PLR content in the world isn't worth much if your marketplace is incapable of fulfilling your dreams.
In other words, you need to identify a niche that can help you reach all your business goals. How do you do that? You use a process that allows you to "test drive" a niche before you build a business in it.
Most PLR courses cover the different types of products you can buy, and that's about it. I want this course to provide much more value. That's why the I've included this next section. Use it to see if the niche or market you want to enter is worth your time. 
It doesn't make any sense to start working with PLR if the niche or micro-niche you've chosen can't get you where you want to go. The following step-by-step process is used by successful entrepreneurs to identify profitable niches so their hard work pays off. Let's get started.