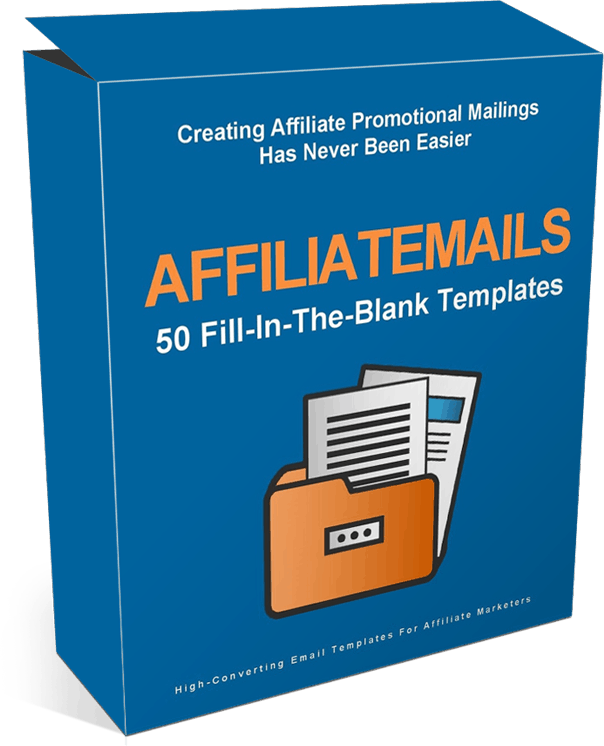 Affiliatemails High Converting Affiliate Business PLR Email Templates 20k Words
in
Affiliate Marketing Autoresponder Series PLR , Affiliate Marketing PLR , Blogging , Blogging PLR , Email Marketing , Email Marketing PLR , Home Business PLR , Internet Marketing , Internet Marketing PLR , Lead Magnets , List Building , List Building PLR , Make Money Online , Make Money PLR , Marketing PLR , Online Business PLR , Passive Income PLR , PLR Autoresponder Series , PLR eCourses , PLR Lead Magnets , PLR Newsletters , Pre Written Autoresponder Messages , Premium PLR , Premium PLR Emails , Private Label Rights Products , Templates , Templates PLR , Top Sellers
Choose Your Desired Option(s)
has been added to your cart!
have been added to your cart!
#emails #affiliatemarketing #affiliateemails #emailmarketing #affiliatebusiness #productlaunchemails #emailsmarketing #presellingemails #specialofferemails #responseemails #affiliateconversions #affiliateoffers #affiliatetemplates #affiliatebonuses #autoresponderemails #affiliateautoresponder #emailmessages #affiliateautoresponders #autorespondermessages
Affiliatemails High Converting Affiliate Business PLR Email Templates 20k Words
Now You Too Can Create Amazing Promo Emails for Your Affiliate Business in Just A Couple Of Minutes With These High-Converting, Pro-Grade Templates!
Selling affiliate offers has never been easier or faster!
If you're an affiliate marketer – or aspiring to be one – then you already know that email marketing is going to be one of the big keys to your success.
And that means that you're going to be creating a whole of emails.
But here's the thing…
A good email that gets great results doesn't happen by accident, and it's not something you dash out in three minutes. That's especially true if you're prone to writer's block.
So, what if you outsource this task to a professional? Oh yeah, prepare to dig deep into your pockets. Email writers don't come cheap – at least not if you want to get good results.
And that's exactly why I created a collection of email templates…
Introducing Affiliatemails, a collection of 50 fill-in-the-blank PLR email templates that makes it fast and easy to create all the emails you need to grow your affiliate commissions!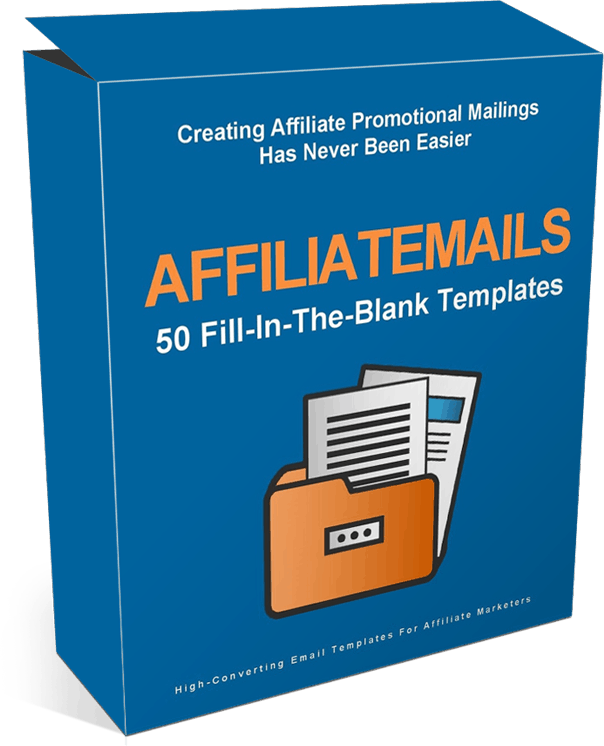 No more struggling with trying to craft high-response emails. No more staring at a blank screen while battling writer's block.
Instead, all you have to do is copy…paste…and tweak! And in just minutes you'll have a professional, engaging and high-converting email written and on its way to your subscribers!
So, what all is in this Affiliate Marketing PLR Autoresponder collection? Take a look…

10 General PLR Emails: These include emails for: welcoming people to your list, directing people to a resource, endorsing a marketing partner, registering for a webinar, encouraging people to share your content and more. This is the miscellaneous, catch-all category of emails you use every day to grow your business.
6 PLR Emails for Overcoming Objections: Whenever your audience is reading your presell material (or the vendor's sales page), they're going to have objections – in other words, reasons why they should NOT buy the product. In order to make the sale, you need to overcome these objections. And this collection of emails helps you do exactly that, by raising and handling the most common objections such as "I don't have time" and "it won't work for me."
5 Product-Launch PLR Emails: When you promote a product launch, the vendor generally gives you the emails to do it. However, if you want to stand out from all the other vendors who're promoting the same thing, then you'll want to use these engaging templates to create unique product-launch promo emails. It's fast, easy and really effective!
6 Incentive (Bonus) PLR Emails: One big key to your affiliate success is to add a bonus to your offer. These emails promote the main offer, but they also include a special emphasis on promoting your bonus product or service. What a great way to boost your conversions!
10 Preselling PLR Emails: These templates cover a wide variety of ways to presell an offer, from direct-response emails to "useful yet incomplete" informational emails. You'll find emails to create how-to articles, FAQs, tips articles, product reviews and more!
13 Special-Offer PLR Emails: These are the emails you use to promote things like flash sales, BOGO offers, coupon codes, and more. Yes, vendors usually provide promo emails for this purpose, but you'll stand out if you create your own emails (and these templates make it super easy to do).
As you can see, there's a template for just about any occasion in this collection!
No matter what you're selling, no matter what niche you're in, there are plenty of emails in this collection that you can put to work for you to start growing your commissions.
I know you're liking what you see. So now you have a question…
How Much Is It?
My goal today is to save you a ton of both time and money. That's why if you act right now, you can get this entire collection of 50 email templates PLR for just $37.
This is a really good deal, and here's why…
If you had to create every single email in your affiliate business from scratch, you'd spend hours upon hours banging on your keyboard every week. And you still might not create these sorts of engaging emails.
If you outsourced this task, you'd be doling out at least $25 per email — and likely more. Can you afford to do that for every single email you need to create? It's a fast way to Broketown, especially if you're just getting started.
And that's why $37 is a great deal for this collection, and a great way to save both time and money.
Now heads up: I can't promise this price will last forever. But it's good right now, so I urge you to take advantage of it today by clicking the buy button below to get started…
has been added to your cart!
have been added to your cart!
Grab All of the Above at a BIG Discount Today!
Wait! I Forgot to mention…BONUSES!!
For the first 50 buyers of this Branding PLR Pack, if you grab this PLR deal right now, you'll also get these FAST-ACTION BONUSES for a limited time only!
Bonus 1
Affiliate Marketing Newbie To Pro Resell Rights eBook and Minisite

Package Details:
Module 1 – Ebook
Module 2 – Minisite
Module 3 – Articles
Module 4 – Graphics
Module 5 – Email Swipes
Module 6 – License
Total File Download Size:
2.29 Megabytes (MB)
Bonus 2
Supreme Affiliate Marketing Sales Funnel with Master Resell Rights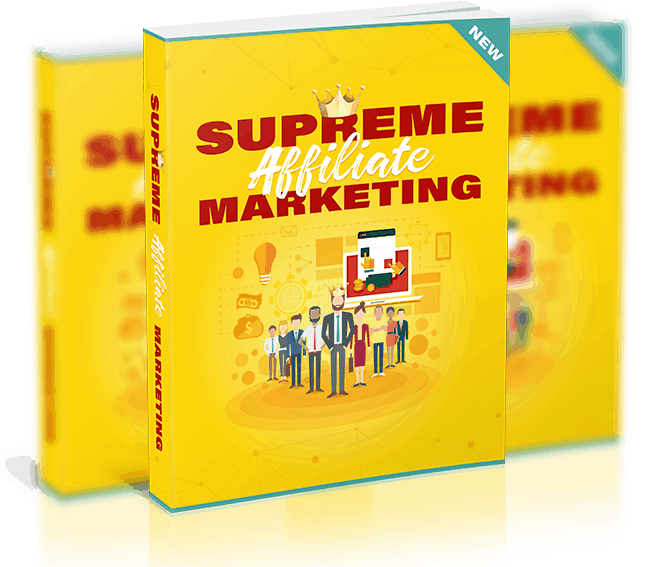 Package Details:
Module 1 – Training Guide
Module 2 – Cheat Sheet
Module 3 – Mind Map
Module 4 – Resource Report
Module 5 – Sales Letter And Thank You Page
Module 6 – Sales Video
Module 7 – Legal Pages
Module 8 – Graphics
Advance Video Course:
Module 1 – Training Videos
Module 2 – Sales page
Module 3 – Sales Video
Module 4 – Audios
Module 5 – Affiliate Page
Module 6 – Follow Up Emails
Module 7 – Giveaway Report
Module 8 – Squeeze Page
Module 9 – Legal Pages
Module 10 – Graphics
Total File Download Size:
158 Megabytes (MB)
Bonus 3
Affiliate Marketing PLR eBook Resell PLR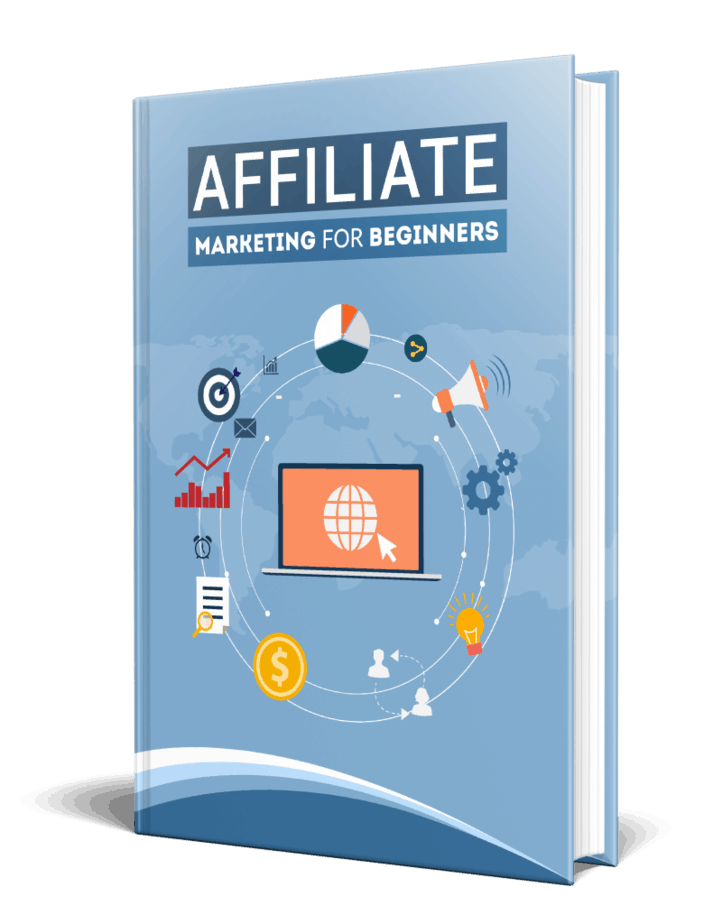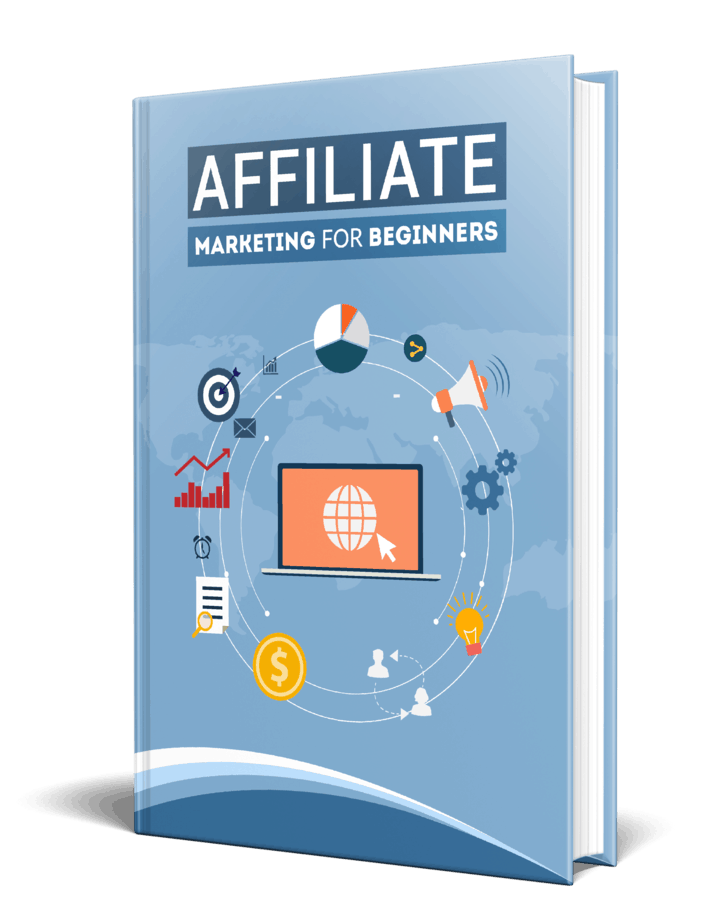 Package Details:
Download File Size: 18.3 Megabytes (MB)
eBook Format: Word Doc, Open Office Doc, Text Doc and PDF formats.
PLR eBook Graphics: Includes a Flat and 3D eCover with PSD files.
Total Word Count: 12 900+ Words
Bonus 4
5 Premium Affiliate Marketing With WarriorPlus PLR Articles Pack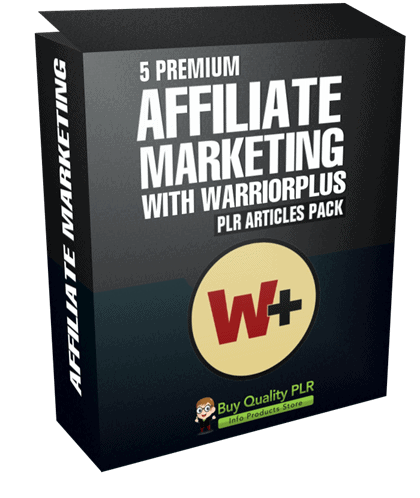 Here are the titles of the 5 Affiliate Marketing With WarriorPlus Articles:

10 Tips to Increase Your Affiliate Sales on WarriorPlus (1098 words)
WarriorPlus 101: A Quick Guide for Affiliates (797 words)
How to Choose a WarriorPlus Product to Promote (840 words)
How to Increase Your Chances of Getting Approved as an Affiliate (828 words)
Should You Be a Vendor on WarriorPlus? (716 words)
Package Details:
5 Affiliate Marketing With WarriorPlus in Word and Text format
Total Word Count –  Over 4279 Words
Download File Size – 340 KB
Bonus 5
5 Premium Affiliate Marketing with ClickBank PLR Articles Pack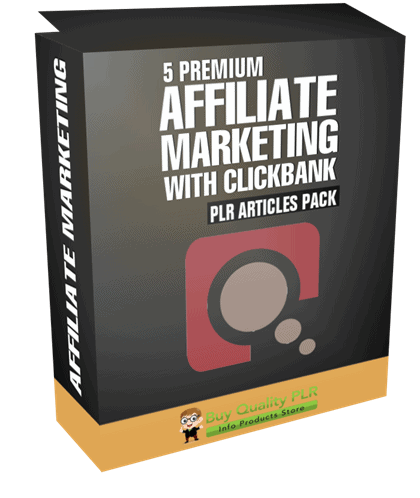 Here are the titles of the 5 Affiliate Marketing with ClickBank Articles:

9 Quick Tips for ClickBank Affiliates (1130 words)
10 Common Mistakes ClickBank Affiliates Make (1079 words)
ClickBank 101: A Crash Course for Affiliates (688 words)
How to Choose a ClickBank Product to Promote (918 words)
Should You Promote ClickBank Products without a Website? (891 words)
Package Details:
5 Affiliate Marketing with ClickBank PLR Articles in Word and Text format
Total Word Count –  Over 4706 Words
Download File Size – 340 KB
Remember these FAST-ACTION BONUSES will go away soon, so get the best deal by jumping off the fence and secure your bonuses while they're still available!
Package Details:
Affiliatemails High Converting Affiliate Business PLR Templates (20 110 words)
PLR License
Your PLR License Terms
PERMISSIONS: What Can You Do With These Materials?
Sell the content basically as it is (with some minor tweaks to make it "yours").
If you are going to claim copyright to anything created with this content, then you must substantially change at 75% of the content to distinguish yourself from other licensees.
Break up the content into small portions to sell as individual reports for $10-$20 each.
Bundle the content with other existing content to create larger products for $47-$97 each.
Setup your own membership site with the content and generate monthly residual payments!
Take the content and convert it into a multiple-week "eclass" that you charge $297-$497 to access!
Use the content to create a "physical" product that you sell for premium prices!
Convert it to audios, videos, membership site content and more.
Excerpt and / or edit portions of the content to give away for free as blog posts, reports, etc. to use as lead magnets, incentives and more!
Create your own original product from it, set it up at a site and "flip" the site for megabucks!
RESTRICTIONS: What Can't You Do With These Materials?
To protect the value of these products, you may not pass on the rights to your customers. This means that your customers may not have PLR rights or reprint / resell rights passed on to them.
You may not pass on any kind of licensing (PLR, reprint / resell, etc.) to ANY offer created from ANY PORTION OF this content that would allow additional people to sell or give away any portion
of the content contained in this package.
You may not offer 100% commission to affiliates selling your version / copy of this product. The maximum affiliate commission you may pay out for offers created that include parts of this content is 75%.
You are not permitted to give the complete materials away in their current state for free – they must be sold. They must be excerpted and / or edited to be given away, unless otherwise noted. Example: You ARE permitted to excerpt portions of content for blog posts, lead magnets, etc.
You may not add this content to any part of an existing customer order that would not require them to make an additional purchase. (IE You cannot add it to a package, membership site, etc. that customers have ALREADY paid for.)
Share this and get 20% off!
Related Products That May Interest You