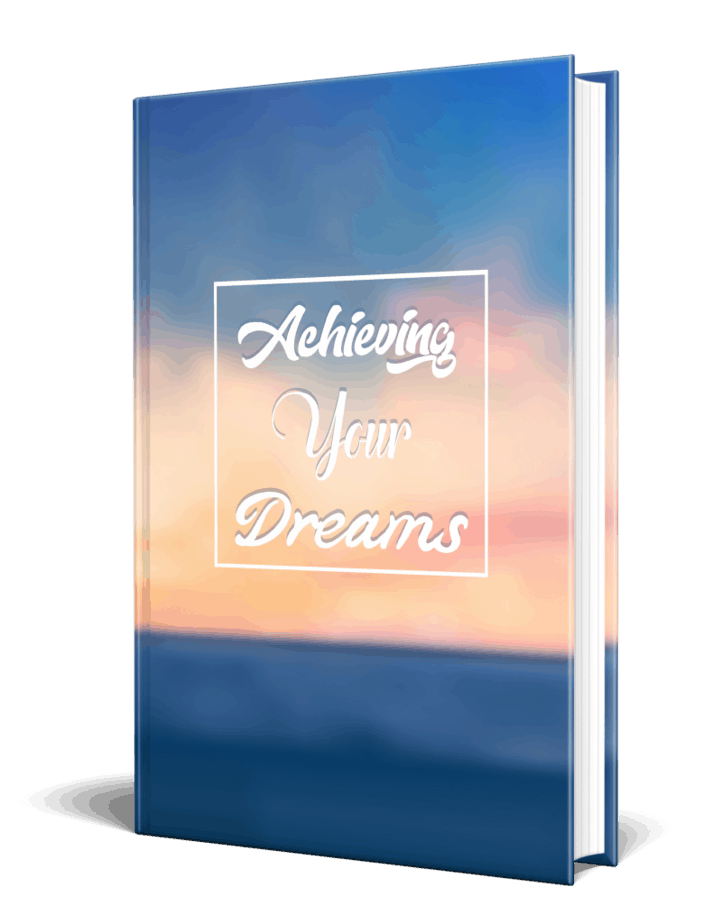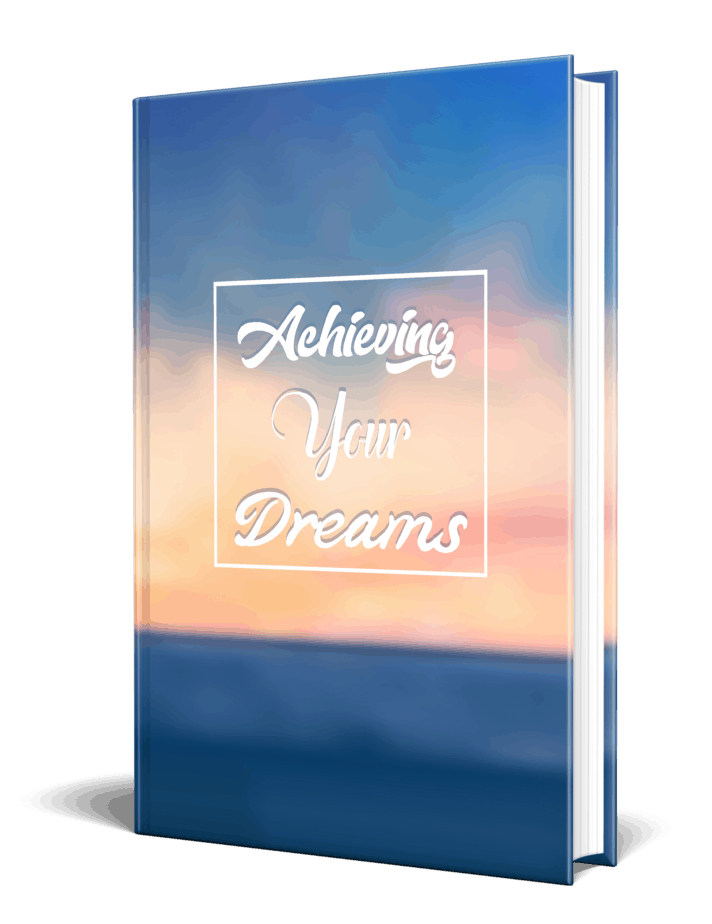 Achieving Your Dreams PLR eBook Resell PLR
in
Happiness PLR eBooks , Master Resell Rights Products , Mindset PLR eBooks , Motivation PLR eBooks , MRR eBooks , PLR eBooks , Private Label Rights Products , Resell PLR eBooks , Resell PLR Products , Resell Rights Ebooks , Resell Rights Products , Self Discipline PLR , Self Help Ebooks MRR , Self Help PLR , Self Help PLR eBooks , Self Improvement , Self Improvement PLR , Self Improvement PLR Ebooks
Choose Your Desired Option(s)
has been added to your cart!
have been added to your cart!
#achievingyourdreams #yourcomfortzone #breathenewlife #yourtruepotential #learnnewthings #keytosuccess #settinggoals #settingsmartgoals #courseofaction #courseofactionplanning #senseofdirection #overcomingyourfears #understandyourfear #stopscaringyourself #substitutenegativity #positivethinking #selfdiscipline #staymotivated #believeinyourself
Achieving Your Dreams PLR eBook Resell PLR
How would you like to own your own PLR info-product where you can sell the product with Private Label Rights and earn top profits? Yes! You Heard Right…
On this page, you'll discover a evergreen and highly in-demand Achieving Your Dreams PLR eBook where you can grab a reseller license to sell the ebook with PLR rights; this means you'll be helping others to find PLR ebooks they can resell as their own!
And we're not going to charge you a high price for this PLR Achieving Your Dreams Resell PLR eBook, we want to empower you and your business to sell PLR to your own Achieving Your Dreams PLR ebooks so that you can earn good profits from selling PLR rights while helping YOUR audience.
But you're not just limited to selling PLR, you can so much more with the PLR content, just read the reseller PLR license at the bottom of this page to see exactly what you can and cannot do with it.
The Reseller PLR license is very flexible, you can even give it away for free! Just not with PLR rights.
Introducing…
Achieving Your Dreams PLR eBook Resell PLR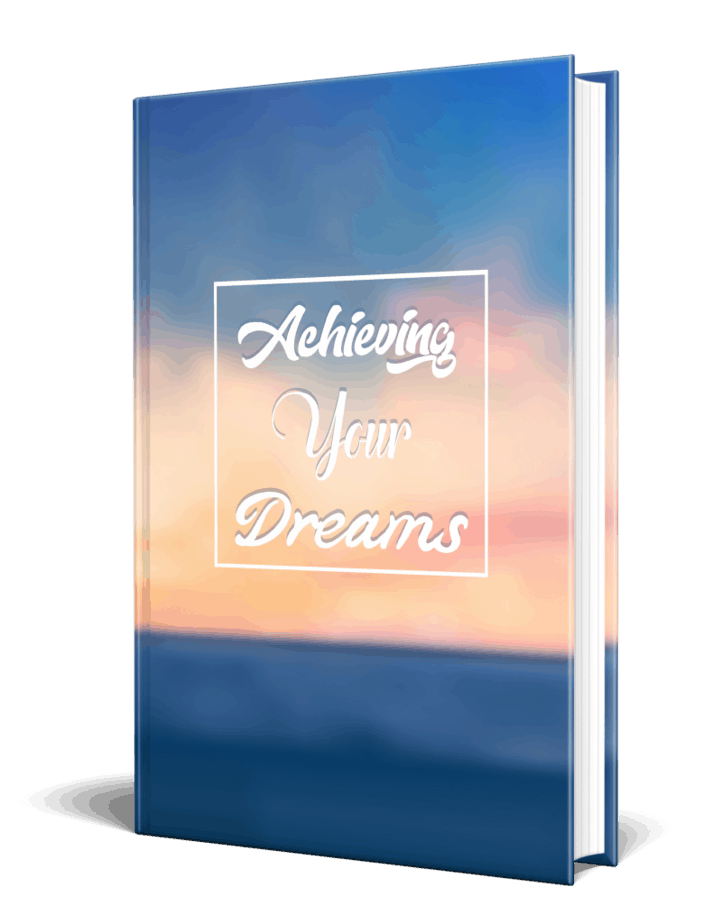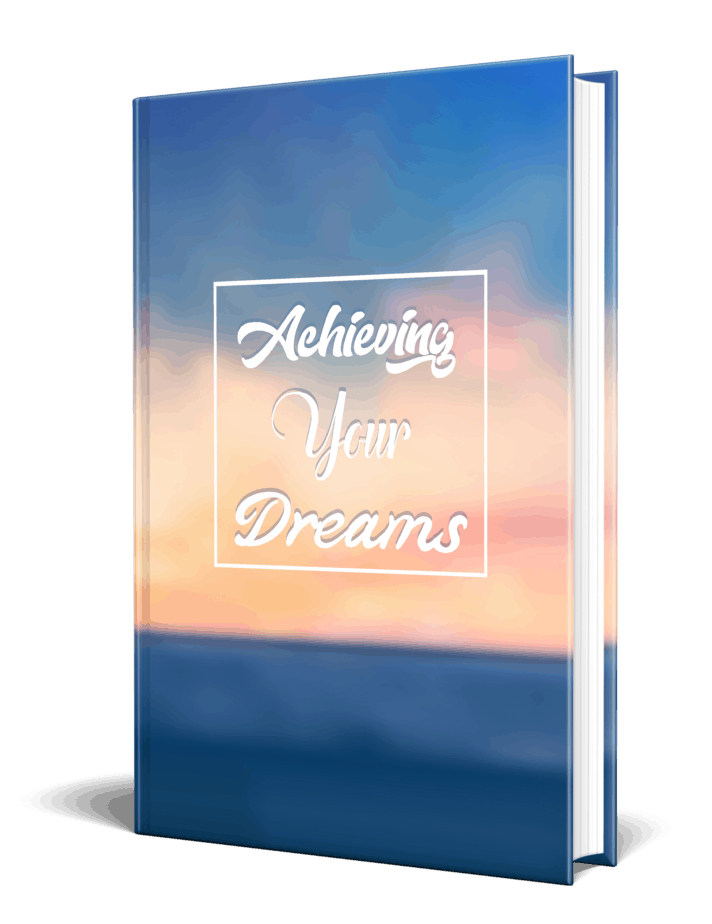 A 8181 Word Achieving Your Dreams Ebook with Reseller Private Label Rights so you can resell it with a PLR license!
Here's a Screenshot inside the Achieving Your Dreams PLR book:

Table of Contents for the Achieving Your Dreams PLR Ebook:
Introduction
Chapter 1 – Are You Living In Your Comfort Zone?
Living in a comfortable bubble
Comfort zones do change
When comfort becomes a problem
Chapter 2 – Step out of Your Comfort Zone – Don't Let It Kill Your Dreams
Breathe new life into your dreams
Your true potential
Learn new things
Chapter 3 – Key to Success – Setting the SMART Goals
The smart thing to do
Setting SMART goals
Chapter 4 – Planning Your Course Of Action
A sense of direction
It's all about the details
Chapter 5 – Overcoming Your Fears
Understand your fear
Keep yourself occupied
Stop scaring yourself
Chapter 6 – Substitute Negativity with Positive Thinking
Focus on what really matters
There's no limit to what you can do
Look forward to your failures
Be excited about the future
Chapter 7 – Working On Your Self-Discipline
Learning to say 'no'
Good habits are important
You need accountability
Rewarding self-discipline
Chapter 8 – Stay Motivated Even In a Slump
Extrinsic motivation
Intrinsic motivation
Make motivation a habit
Turn obstacles into opportunities
Chapter 9 – Widening Your Comfort Zone     
The unfamiliar becomes familiar
Fight the good fight
Continue challenging yourself
Chapter 10 – Let's take The Leap
Believe in yourself
Integrity is necessary
Bend but don't break
Conclusion
Here's a Sample of the Achieving Your Dreams Content inside the eBook:
We all have big dreams in life. It's our dreams that sustain us as we slowly trudge through our day to day lives. We look towards the future, so we don't feel so bad about our present.
We see our lives as having this upward trajectory. We're not going to stay at the bottom forever. Who wants that anyway?
But we all know what the truth is. The vast majority of people are going to remain at the bottom. Far removed from what they've envisioned their life to be.
For most of us, success is nothing but a word. It means nothing. But how did this happen? Aren't we all supposed to want to achieve our dreams?
The truth is, we all want to succeed, but not everyone is willing to take action. Success is earned, not given. It's not going to be handed to you on a silver platter. You don't get to sit back, do nothing, and get rewarded with your dreams. No, it doesn't work like that.
If you want to be successful, you're going to work hard for it. And by hard, I mean really hard. You'll toil for your dreams for years. It won't be a walk in the park.
You'll take risks and challenges. You'll face failure head-on, not once, not twice, but plenty of times.
Dreaming is not for cowards. It's not for those who can't even find the courage to leave their comfort zones behind. It's not for people who aren't brave enough to take that first step out the door. It's not for people who don't know the meaning of the word 'sacrifice.'
But, you're not one of them. You're reading this guide because you want to change your life for the better. You're tired of living a mediocre life, and you're finally taking action towards your goals.
Let this guide help you get to where you want to go. I guarantee that by the time you finish reading, you'll be ready to finally step out of your comfort zone.
Chapter 1 – Are You Living In Your Comfort Zone?
"A dream is your creative vision for your life in the future. You must break out of your current comfort zone and become comfortable with the unfamiliar and the unknown."
– Denis Waitley
We all like getting comfortable. We like living and doing things in comfort. In this day and age of instant gratification, we can easily get the things we want.
For instance, with just a push of a button on a mobile app or a click on your computer mouse, you can have your food and groceries delivered to you. There's no need to stand in line all hot and sweaty.
Thanks to the Internet, you can get practically anything you like delivered straight to your doorstep.
Living in a comfortable bubble
When we get too comfortable, we tend to live in our own little bubbles. At first, we may feel happy, satisfied, and safe in our little safe zone. We're able to do things that don't stress us out or make us anxious.
Eventually, however, we become bored and uninspired. We become unhappy. Our dreams get relegated to the back burner.
But many people still don't want to rock the boat even though they're unhappy. Does this sound like you?
You want to leave things the way they are. You've gotten too used to comfort that the mere thought of leaving it to go do something uncomfortable leaves you in a cold sweat.
What does it mean for you?
It means you've changed. And it's not for the better, either. Where your dreams once consumed you, you've now turned into a scared little mouse. Always afraid your small block of cheese is going to get stolen right from under your nose.
Comfort zones do change
You want to go out and chase your dreams, but you're afraid that if you do leave your comfort zone, you won't be able to find your way back. You think it's going to disappear.
But it's not true. You know why? Because our comfort zones don't remain constant forever. As we grow older and have more life experiences, our comfort zones grow with us too.
Think of it this way:
What you have inside your comfort zone now used to be outside of it at one point.
Look at your home. For most of us, our homes are at the center of our comfort zones. It's where we go home to sleep, eat, relax, have fun with the family, all that good stuff.
But, have you always lived in that same home? Did you always have the same people living in your home?
I'm willing to bet your answer is going to be a big 'no.'
So, before you moved into your present home, you were living somewhere else. And that somewhere else was also part of your comfort zone.
When you decided to move from your old home to the new one, you probably felt scared. Excited, too, but mostly scared. You were leaving your old comfort zone behind.
However, after a few days, weeks, or months of living at your new home, you suddenly realized it's become your new comfort zone. You no longer felt scared.
Your new home is no longer the 'unknown.' You've finally settled in. You're finally comfortable.
See, that wasn't so bad, was it?
There's nothing wrong with being comfortable. After all, everyone seeks it no matter what their status in life is.
When comfort becomes a problem
When comfort suddenly interferes with your dreams and your goals in life, it becomes a problem. When you get to the point where you let your comfort take precedence over your dreams, then it's a problem.
Your comfort zone has become a problem. Now the thing is, problems aren't meant to fester. They're meant to be solved and remedied.
So, when your comfort zone stands between you and your dreams, you need to make the right choice if you want to succeed.
Note: The above content is just a snippet of the ebook.
Finding ebooks to that you can sell with a PLR license online is very rare, most of them are junk outdated or don't even make sense.
Don't wait any longer, grab your reseller PLR license to this high in-demand evergreen PLR Achieving Your Dreams eBook and start using it to build your list or resell with private label rights for big profits!
has been added to your cart!
have been added to your cart!
Package Details:
Download File Size: 22.8 Megabytes (MB)
eBook Format: Word Doc, Open Office Doc, Text Doc and PDF formats.
PLR eBook Graphics: Includes a Flat and 3D eCover with PSD files.
Total Word Count: 8 100+ Words
PLR License Terms
PLR Reseller License Terms and Conditions:
[YES] Can be sold
[YES] Can be used for personal use
[YES] Can be packaged with other products
[YES] Can modify/change the sales letter
[YES] Can modify/change the main product
[YES] Can modify/change the graphics and ecover
[YES] Can be added into paid membership websites
[YES] Can put your name on the sales letter
[YES] Can be offered as a bonus
[YES] Can be used to build a list
[YES] Can print/publish offline
[YES] Can be given away for free
[YES] Can convey and sell Personal Use Rights
[YES] Can be added to free membership websites
[YES] Can convey and sell Resale Rights
[YES] Can convey and sell Master Resale Rights
[YES] Can convey and sell Private Label Rights
Note:
You may not sell this product or the any of its rights if you ask for a refund. Your license will become null and void.
You must keep this license to verify yourself as an official licensee. You must be able to show the license on demand.
You may not market the product in any immoral, illegal or unethical way (Spam).
You are responsible for your own hosting, download locations, payment processor and customer service to your customers.
Any violation of this license will be subject to revoking this agreement and potential legal action may ensue.
Share this and get 20% off!
Related Products That May Interest You