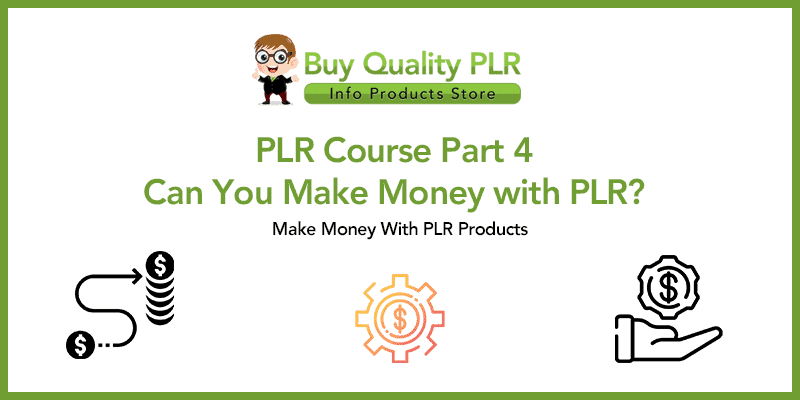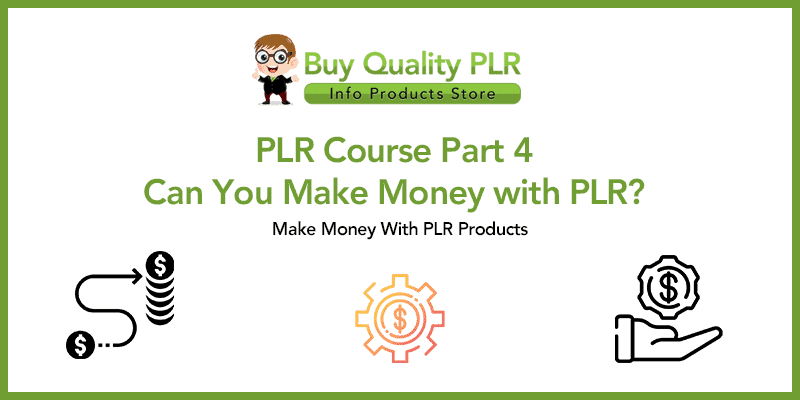 Making Money with Private Label Rights Products
It can be done, most successful internet marketers use PLR products in some way or another. It's just up-to you to make that extra effort and to be willing to add your opinion and personality to your products.
Make Money with PLR for Internet Marketing Beginners
Are you an IM (internet marketing) newbie? Have you been around the block a few times, but still aren't realizing the profits you expected to make? If your IM efforts aren't living up to your expectations, maybe you should consider using private label rights (PLR) materials. In fact, you may even have some PLR stuff taking up space on your hard drive – why not put it to good use?
If you're new to internet marketing, you're probably wishing that days were more than 24 hours, so you can do everything necessary to launch your business. If you're a seasoned pro, you're probably even busier. After doing all that's necessary to start an online business, there's not a whole lot of time left to create digital products – and it can be expensive to hire others to do it for you. To stay high in the search engine rankings, websites should be updated regularly; cut expenses and effort with private label rights material!
Joining PLR Membership sites
You can buy a subscription to a PLR website, gaining access to a wealth of digital materials for a fraction of the cost of having those materials custom made. The PLR eBooks, articles and reports on these sites aren't exactly ready to use, unless you're going to insert them into a newsletter. If not, you'll have to rewrite them, or pay someone to do it – but thankfully, rewrites are about half as expensive as original material.
There are certain things you'll have to do to get your PLR materials ready for market, such as:
Change the title. Keep related keywords, but a title change is imperative.
Put your keywords into the articles, reports and ebooks you download. You'll have to make the materials unique enough so you can claim them as your own.
The time and expense involved in making changes to PLR products is significantly less than if you had to create a new product from scratch. Unless you're already wealthy and have unlimited time, PLR is right for you.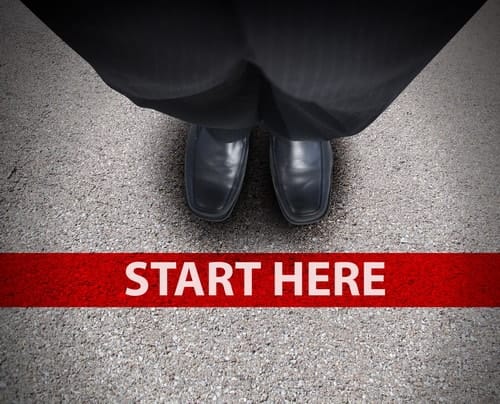 Adding Value to PLR Products
Getting the most value from private label rights products means becoming a good salesperson, if you aren't already. Others have access to the same PLR products you are getting, so you'll need to do something to increase the value of those products. Change them, add to them, package them with other digital materials. In short, you'll need to make your PLR offerings more valuable than they originally were.
By adding value to your products, you can stay a step ahead of the competition. While other marketers are simply downloading and selling products as-is, you can add value and sell them for a higher profit. You can use PLR products in many ways – you can use them to establish yourself as an authority in your niche, you can build your list, and you can bundle them and promote them as standalone products. With PLR and good salesmanship, the possibilities are endless!
To Your Success!
Buy Quality PLR