by Mozie
The Definitive PLR (Private Label Rights) Glossary
When starting your own reseller business or considering to purchase PLR products for internet marketing purposes, there are certain things you should understand. Some think that when they purchase reseller products, they can do anything they want with the reseller reports, PLR ebooks and PLR articles they get from the site – but that just isn't the case.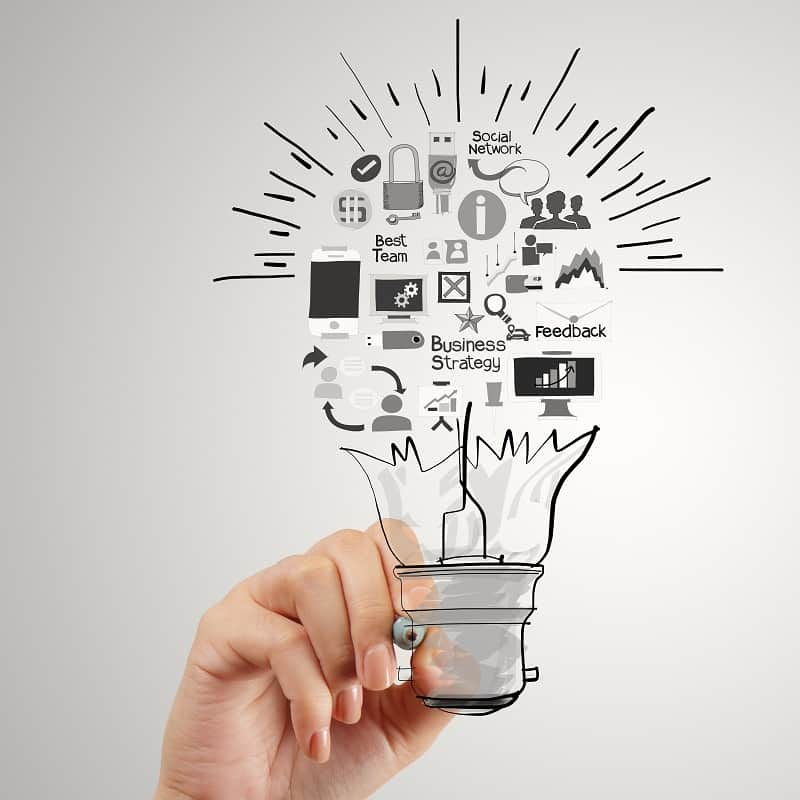 The most important thing to remember is this: Read the terms and conditions carefully before purchasing a membership, because all PLR websites aren't the same. Some of these terms will be included in a sites Terms and Conditions, but others will only be alluded to.
Here, we'll list some of the most commonly used terms on private label rights websites.
Private label rights – This is any content written by another party, made available for multiple buyers to purchase and use. PLR material can be used right away, or it can be edited within the site's terms and conditions. As mentioned above, every site's terms are different. PLR agreements sometimes give resale rights as a part of the membership, and other times, those rights must be bought separately.
Limited rights to resell – These terms say that materials can be resold and edited, but the ways in which the material can be resold are limited. For instance: you may be able to sell it to your site's subscribers, or package it with other digital offerings, but you cannot give a third party the right to resell the material. "Limited resale rights" may not be specifically listed; you may instead see a term such as "nontransferable private label rights". In short, either term means that you cannot give others permission to resell the material. You can change it, add links and pass it off as your own, however.
Master (Full) resale rights – This term is featured prominently where it's used, but you should carefully read the fine print to ensure that there aren't any stipulations. Master resale rights means that you can promote the material as your own, and sell it to your customers, while giving others the right to resell the material.
Transferable private label rights – This means that you can give third parties the right to resell the material. However, it is different than full resale rights. In transferable PLR, you have the right to give others permission to resell the work, but you cannot profit from the transfer.
PLR and master reseller rights — We can't stress this enough – you need to carefully read the site's terms and conditions. These agreements seem rather broad, but limitations can still exist. For example, you might not be able to offer the materials on other private label rights websites.
Guarantee – It's highly unlikely that you'll encounter this term on PLR sites or in those sites' terms and conditions. There's never (at least that I've ever heard of) a satisfaction guarantee. Most PLR stores and resellers will only guarantee 2 links, that you only need to pay once for a license and then you can resell the product unlimited times and keep all the profits.
So life of a reseller is simple, purchase quality resell rights products, bundle them to give awesome value to your customers and then market them to your customers.
Here's a REAL example of what a PLR License looks like when you buy PLR or other resell rights products from buyqualityplr.com.

It should give you an idea of what you'll get when you make a purchase.

I hope enjoyed Part 3 of our PLR course, be sure to come check out the next part soon.
Buy Quality PLR
PS. When you're planning to start reselling digital products, it's recommended to create your own license file and to promote your sales funnel within your license.