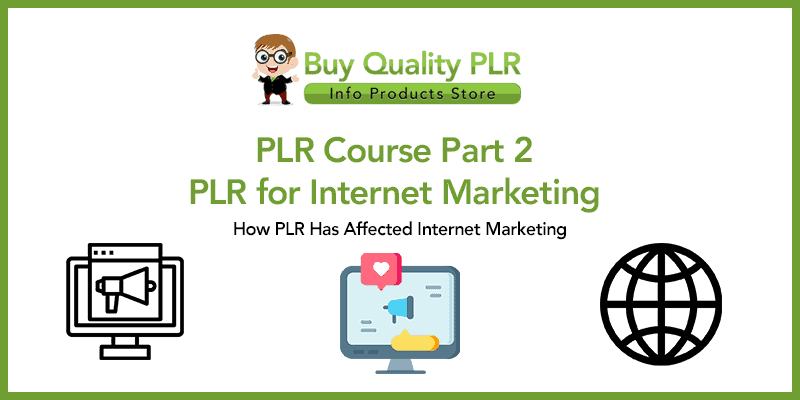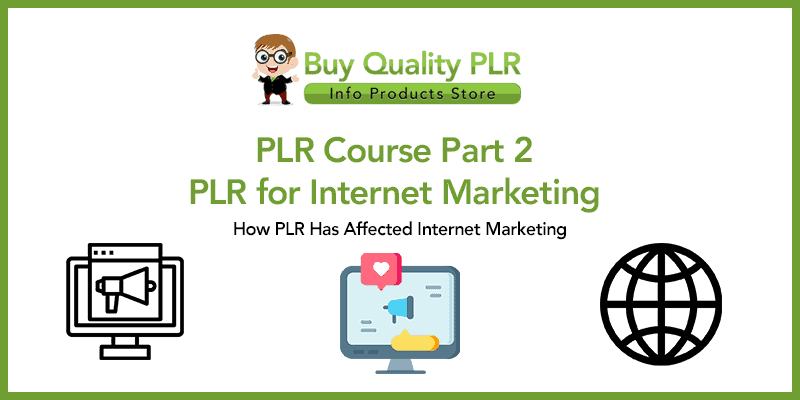 Private Label Rights: How PLR Has Affected Internet Marketing
Not so long ago, even the savviest internet marketers weren't sure what PLR (private label rights) meant – or how to use PLR items. Private label rights have been around for a while in real-world marketing, but recently, PLR has caught the attention of modern marketers. Here, we'll look at private label rights as it applies to brick-and-mortar businesses, and then we will see how it works with IM.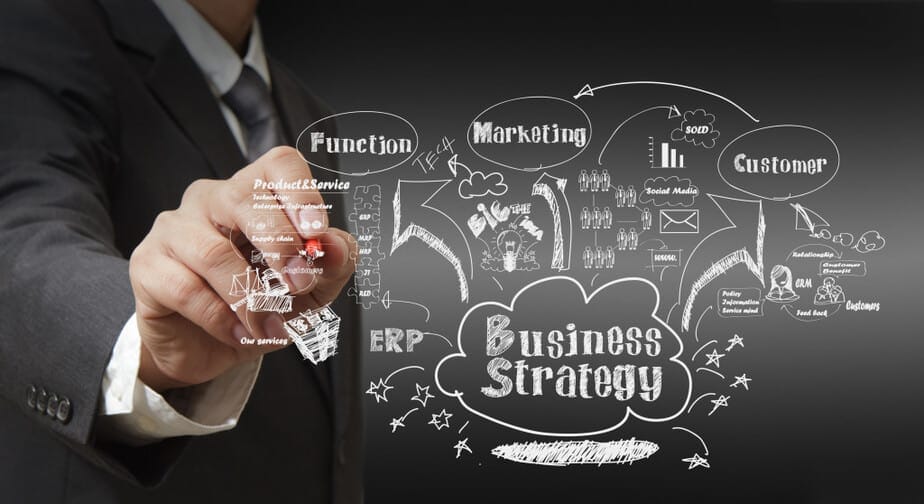 A Real-World Example: Cleaning Products
Think about the last time you went to a discount store, and about how many cleaning products were available. How many products do you think there are? Hundreds, or even thousands? Let's narrow that field even further, to floor cleaners. There are still numerous choices – and in general, most of these products contain similar ingredients. Even though disinfecting cleaners are similar, the mixtures are different.
These varying formulations are what's available on store shelves, and each brand is packaged differently and priced differently – although they're very similar, for the most part. The companies making these floor cleaners have purchased materials (PLR, in our terms) from common suppliers, but the end result is unique.
Every brand of cleaner is marketed separately; marketing campaigns tout features such as high strength. Cleaners all share shelf space, and customers make decisions based not on ingredients, but on the effectiveness of the company's marketing campaign. In short, private label rights items are materials, just like the ingredients in floor cleaners, and they're used in a similar way.
How PLR is Used
Smart internet marketers use private label ebooks, articles and reports as materials. These people have learned how to leverage PLR to grow an existing business, or to build from the ground up. Like the floor cleaner ingredients mentioned above, PLR materials are packaged uniquely to create digital products that are similar to, yet different from, other offerings. Just like in the grocery store, quantity and pricing varies widely.
PLR Products for Internet Marketing
The need for PLR materials is growing, and more marketers are starting to take advantage of that need. IM pros are discovering that other marketers and site owners don't have the time to create their own ebooks, reports and articles, and they've stepped up to meet the demand. As sites compete for subscribers, more PLR materials are being sold for less money.

As similar materials (those bought from PLR sites) are being resold by more people, competition increases – but the smartest internet marketers are setting themselves apart by packaging those private label rights products in a unique, interesting way. As with cleaning products, promotion and packaging are key. PLR is relatively new in internet marketing, but it's having an enormous effect, by opening doors that were nonexistent just a few short years ago.
Your Cart
Number of items in cart: 0
Your cart is empty.

Subtotal:

$0.00

Estimated Tax:

$0.00

Total:

$0.00
Recent Blog
Latest Product Releases