by Mozie | Leave a comment

Outsourcing Tasks for Your Online Business
You can't do everything. Even if you have tons of free time and a simple business, there probably isn't enough time in the day for you to get everything done. Don't worry. You can do what the most successful business people in the world do.
They outsource as much as possible.
What's the definition of the word outsourcing? The Investopedia website defines it as:
"Outsourcing is the business practice of hiring a party outside a company to perform services and create goods that traditionally were performed in-house by the company's own employees and staff."
Have you ever paid a neighborhood kid to cut your grass or wash your car? If you did, you are outsourcing the work. You value to your free time more than the money you paid to get the job done. Companies do this all the time. So do entrepreneurs like yourself.
You know what you do very well. There are those areas of your business that return a greater offer, a greater return on your time investment than others. That means you should be focusing your energy on those tasks.
The problem is that there never seems to be enough time in the day to do everything. This is why you outsource.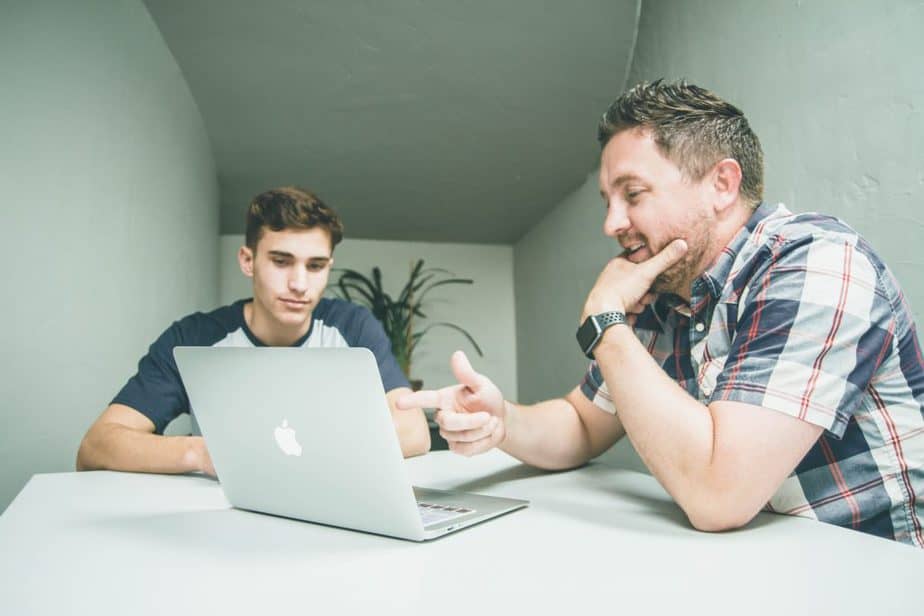 The following websites are loaded with talented freelancers who can handle a lot of your work for you. They can handle customer interaction, manage your email, rewrite PLR, create graphics and images, and perform other tasks. This can save you time and money, while simultaneously allowing you to spend your personal time on more important tasks.
Upwork.com

Freelancer.com

Toptal.com

PeoplePerHour.com

99Designs.com

Dribbble.com

Guru.com

Craigslist.org
Write down everything you need to do.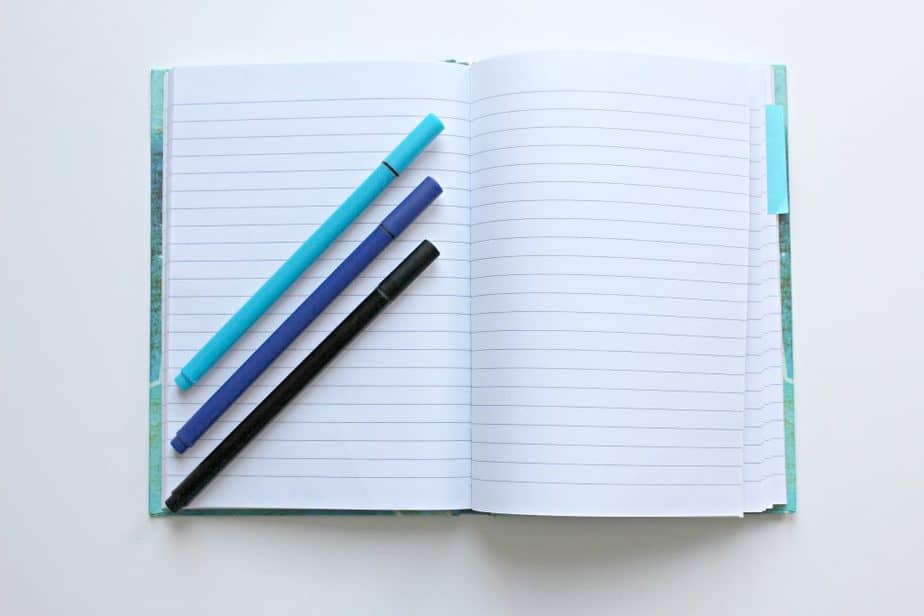 Include personal tasks as well as any PLR related activities. Are there any jobs you can outsource to free you up for more important and productive activities? Spend your time handling the most important parts of your business, and outsource the rest.