by Mozie
Making Money Selling Your Own Information Products Online
Information products are a great way to make money on the Internet. There are many different types of information products, such as eBooks, reports and other digital media. Selling them on your website is a quick and easy way to give your customers information; the customer can immediately download them after purchase.
Below is a brief guide on selling niche information products online.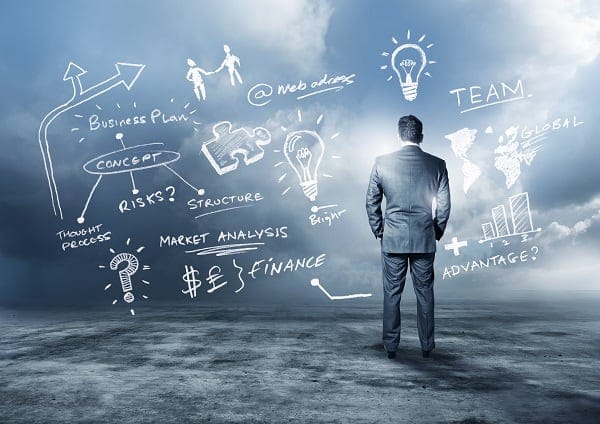 Important Information Product Creation Steps
Choose a Niche
When selling information products, selecting a niche is the first step because it fulfills a need. If you have expertise in a particular area, such as gardening or home décor, turn that into a profitable niche. You'll need word processing and graphic design software, and you may need a designer to help you assemble the eBook after you've written all the text.
Proofreading is Important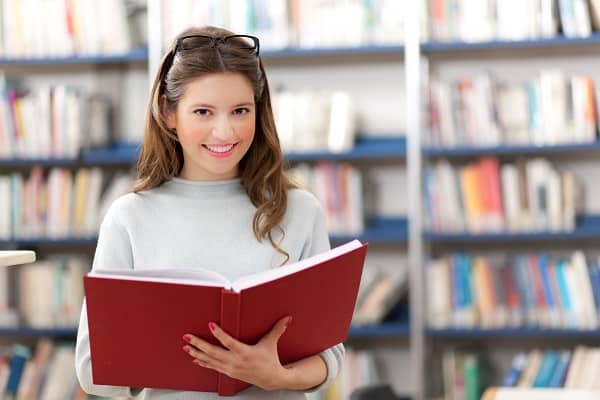 Unless you're a publisher by trade, you're not likely to be able to edit your own products. Here's where outsourcing comes in; there are various ways to get in touch with freelancers who can edit your material for less than $100 in most cases. By catching grammatical and spelling errors, you'll make your product more believable—and you'll make it easier to launch.
Give Away Promo Copies
Offering promotional copies of your information products with resale rights is a good way to get customer reviews and testimonials, and it allows you to gauge their response to a particular product. Whichever way you choose to distribute promo copies, you'll be telling your audience about the product before its release, and you'll be building excitement before the launch.
Product Delivery
Content delivery is another consideration when offering information products for sale. There are many online services that make it easy to sell eBooks; these services handle delivery, downloads and refunds and they cost up to $50 per month based on what you need. One of the best things about using a delivery service is that it allows you to send personal messages with each purchase, which can make a difference when selling digital media.
Webpage Building
Building a website for your information products business is important because it gives your customers a glimpse of what your products can offer them. When building a product website, WordPress one-sheets work well, as proven by ClickBank. By including all the relevant information at the top of your one-sheet, and by telling readers about the benefits of your eBook, you can turn site visitors into customers.
Consider Becoming an Affiliate
The affiliate marketing business is huge, and it can make it easier to run an information products business. You'll be giving up some of your profits in exchange for the ease of letting others do the work of selling. When someone sells your product, they get a commission and you get the rest of the money. ClickBank is the most popular affiliate network, and it does cost money to register a product for sale—so keep that in mind when setting a marketing budget.
Can You Make Money Selling Information Products?
There's a tremendous amount of money to be made in info product marketing, but your success depends on several factors. By choosing the right niche, effectively promoting your product, building a good website and making delivery easy, you can turn a simple eBook or informational video into hundreds of dollars in profits. So the answer is YES, if you are able to solve peoples problems by providing solutions in your info-product, you can definitely earn money by selling your info-product to the right audience.
To get an idea of different types of info products you can create and perhaps use them as idea generators, click the button below to view our information product store.