by Mozie
Making Money Online by Purchasing eBooks With Resell Rights and Reselling Them Is a Lucrative Market
If you are new to the online marketing world, you might be wondering how people make money with an ebooks selling business—but the truth is, sellers can make a substantial income by selling master resell rights ebooks for pennies on the dollar. If you sell 100 ebooks a week, that's 100 prospects you've gained. There are numerous sites where you can buy ebooks with resell rights, for a one-time fee which you can profit from over and over again. In this article, you will learn how to profit on resell rights eBooks and other materials.
Selling eBooks
You can sell ebooks on almost any topic, as long as the information within is useful and interesting. If you think you know a lot about a certain field, and that others can get a benefit from your knowledge, you should share that knowledge with the world. The biggest advantage of running an ebooks business is that production cost is very low. There's no inventory to maintain, and there's almost no overhead involved.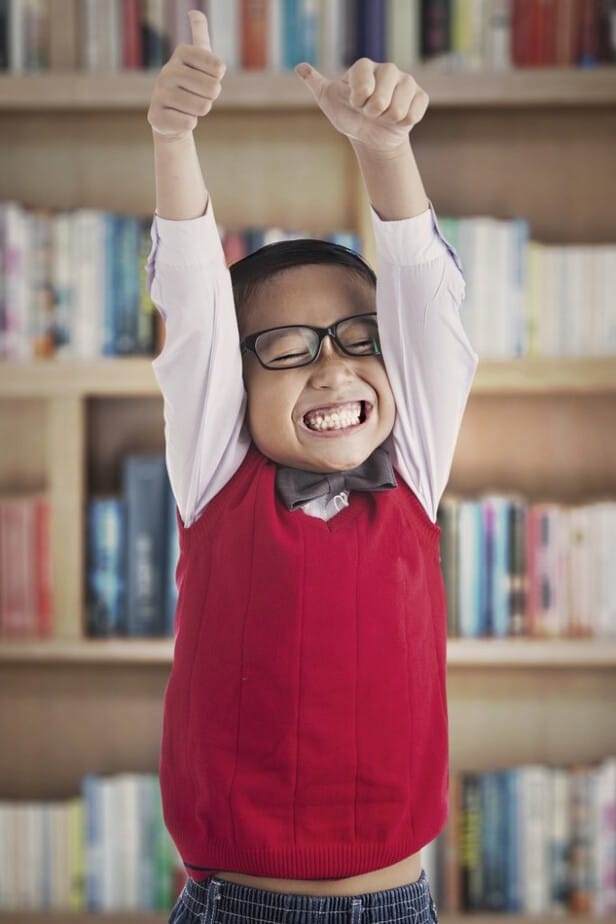 Making Money With PLR (Private Label Products)
Master resale rights products, also known as PLR content, are informational products that often come in a .doc format. Although they are created by other people, you can edit the content as you see fit. Then, you can sell your new and improved version, keeping all the profits for yourself. The primary advantage of selling these products is that you will profit from each sale, and you'll also make money on back-end sales by adding links to your site and to your affiliate offerings.
Profiting From the Sale of Digital Products
Selling PLR videos and experimenting with digital products resell rights is another way to make money with a low initial investment and very low overhead. You can sell PLR videos and other content as a package, or you can sell pieces individually. These videos are widely available online from various PLR video sites as well as PLR store like buyqualityplr.com, and the profit margin is very high.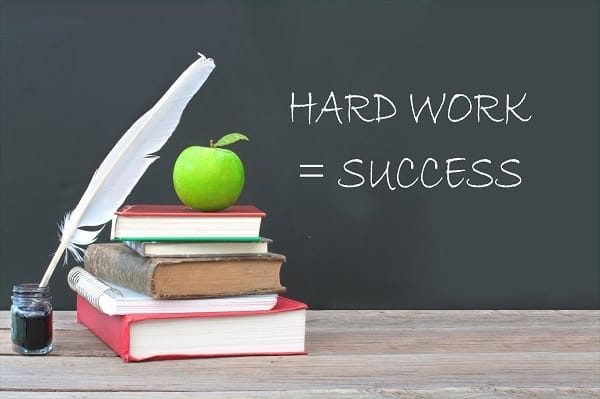 Last Words and Advice
Although the selling of informational products is a tried and true way to bring traffic to your site and make significant profits, you should be choosy about the types of eBooks and videos you sell. When you buy ebooks with resell rights, you should ensure that they'll give you something new to offer your customers. The eBook market is very competitive, and many people are selling the same things. It's up to you to figure out how to make your offerings stand out from everything else that's out there.